Effective Strategies for Achieving SMART Goals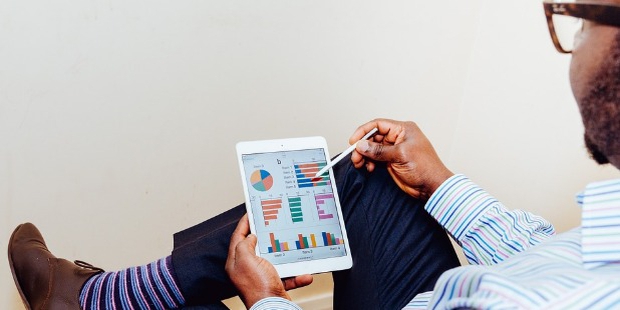 Every company wants to achieve their desired goals. If you are running a business organization; then having smart goals is essential as well as highly beneficial for your company.
1. Visualize your Goals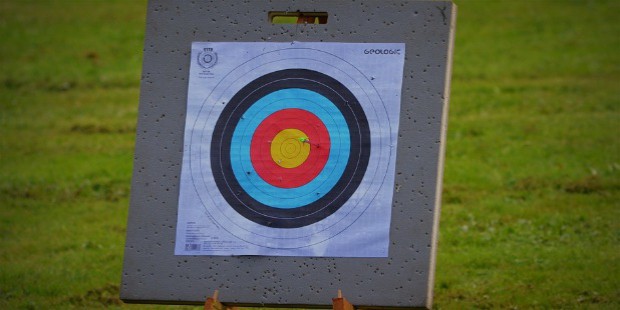 The first thing you must do is visualizing your goal. Have a picture in your mind of what is your ultimate goal. This will make you realize the important steps to be taken for achieving your dream goal. This strategy will make you realize the extremely mandatory factors you need to keep in mind while running your business.
2. The Vision Board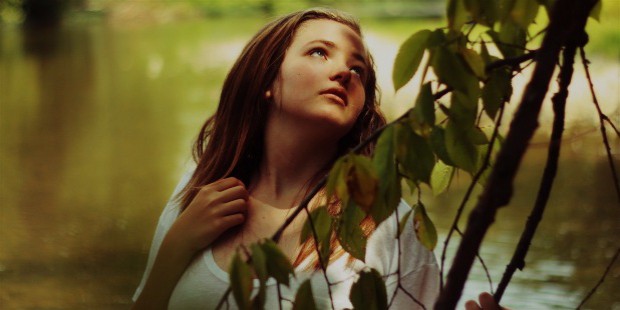 After the visualization, you need to prepare the vision board. It is a form of a board which you need to keep in an area where you can always observe it. This board should contain the plans through which you will achieve your goal as well as the visual picture of the company goals. This will motivate you and encourage you to work hard daily in the direction of the goals and this will make you achieve it soon.
3. Effective Planning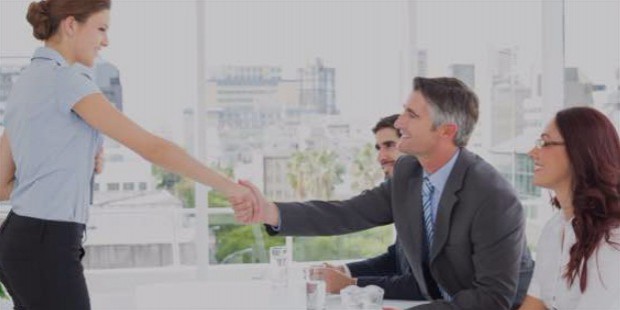 After setting up the vision board; you need to plan everything in accordance with the ways in which you can achieve your goals. You need to estimate everything with clarity. The plan should never be complex. It should be made in such a way; that all the employees are able to understand it easily and implement in it the best possible way. This will help you achieve your goals in a less complex manner.
4. Be Optimistic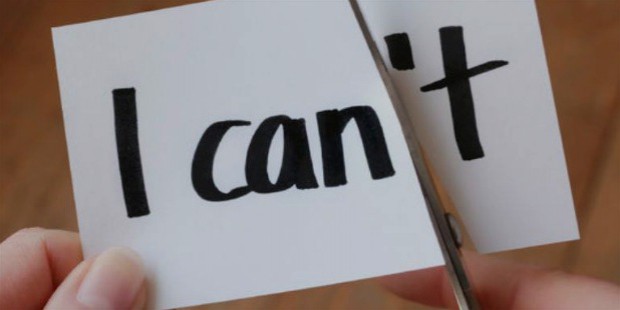 It is very important for a person to stay optimistic. No matter in what field you are working; but you need to stay hopeful and never lose the trust in faith. This will give you strength in the bad situations and motivation in the good times. A positive person is observed to live a happier and much more successful life than a negative person.
5. Take Actions Every day Leading Towards your Goal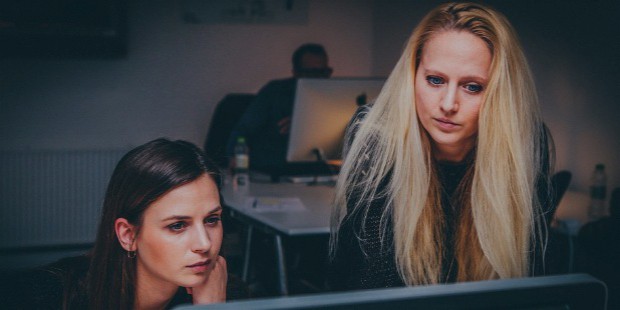 Planning alone is not enough unless you implement it. Each day is precious and you should work every day with small important actions dealing towards your ultimate goal.
6. Encourage Everyone and Create the Environment of Achieving the Goals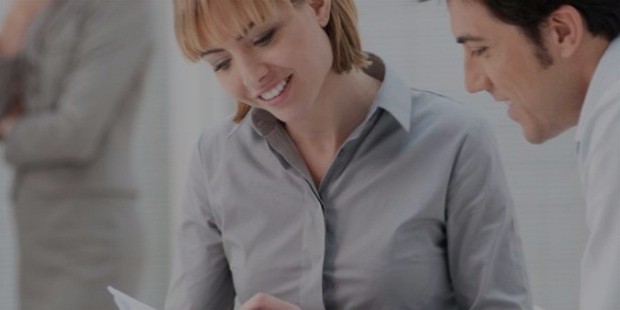 Motivation is like a dose of miracle and a ray of hope which ignites the light of passion in the heart of other people. If you desire to become successful in your life; then you should motivate yourself and your team.
7. Admire the Strategies of Successful People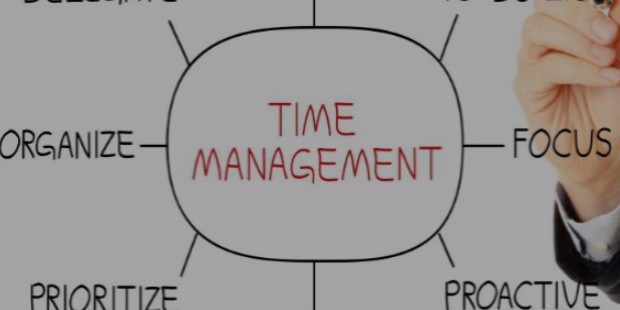 It is very important for you to follow the people who are your idol. The people who inspire you always give you the tips for becoming successful like them.
8. Believe in Yourself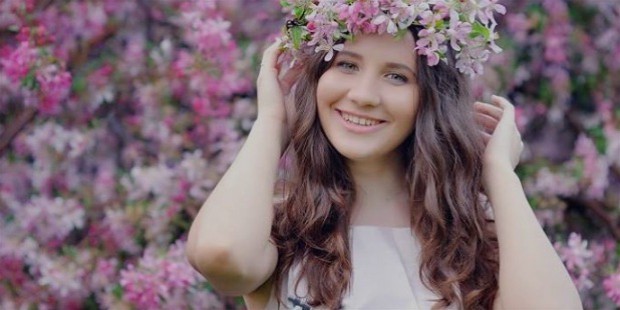 If you want to achieve smart goals; then you need to make yourself believe that you are capable of implementing these goals. When you; trust you and your passion; then nothing can stop you being successful.
For achieving smart goals; varied aspects are needed; which includes hard work and the type of planning the businessman does. The above tips will help you a lot.
Want to Be Successful?
Learn Secrets from People Who Already Made It
Please enter valid Email