12 Proven Personal Development Goals for Leaders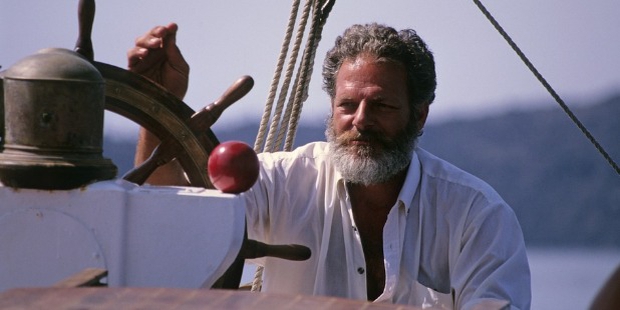 If you want to become a marvelous leader; then you must follow these twelve personal development tips. A great leader is a person who acquires excelling personality traits which attract success towards him.
1. Improving the Interpersonal Skills
The interpersonal skills include varied qualities. The way you walk and talk to others; the listening skills, etc., are included in it. If you wish to become a legendary leader; then you should work very hard on improving your interpersonal skills. These skills will make your aura excelling and attractive. This will make people chose you for their projects. You will become highly successful in your life after improving your interpersonal skills.
2. Let go of the Negativity from Your Life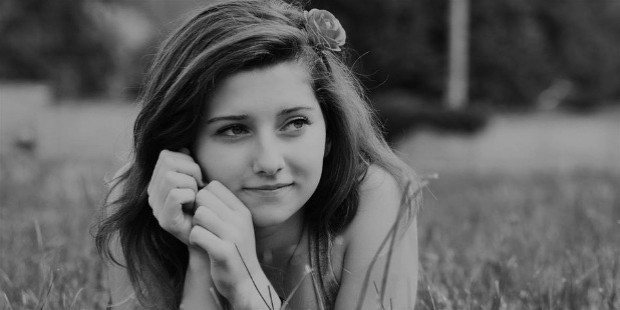 A negative person can never become successful. The people who seek positivity are always observed to live a happy and comfortable life. A good leader is someone who is always serene and polite with his employees. For becoming a great leader; you should let go of the negativity from your life and become more positive as it will make your employees follow you thoroughly.
3. Always Stay Optimistic
An amazing leader is someone who is always observing positivity in all kinds of situations. In the hectic and bad situations; a great leader never loses his calm and faces the situation with full presence of mind. This calmness can only be gained if you obtain optimism as your personality.
4. Smile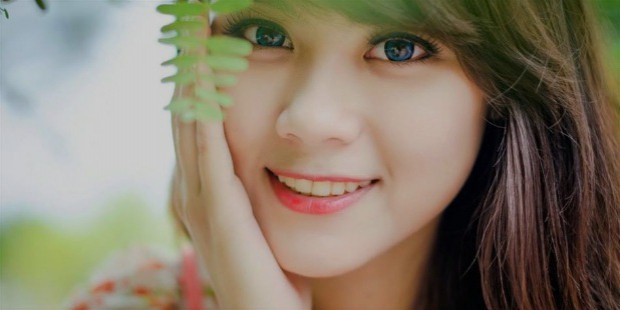 The Smile is extremely powerful. It can make everyone believe in you. It can make people approach you for varied kinds of conversations. You will never be ignored or unnoticed if you have a bright positive smile. A smile enhances your appeal and makes you; enchanting. This is a must have personality trait for a great leader.
5. Show Gratitude
A great leader never loses a chance to express gratitude to others. Grateful people are always adored by everyone. A serene leader who expresses gratitude is loved by all.
6. Practice Mindfulness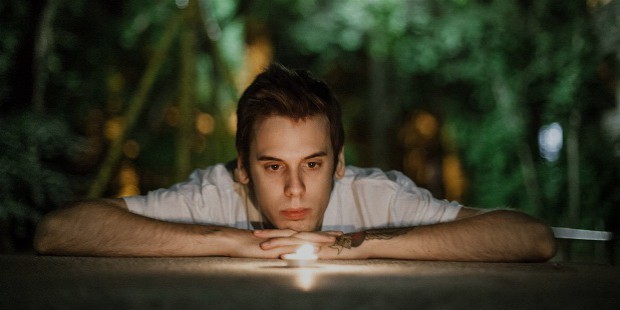 If you will start meditating; then you will experience a peaceful mind. You will let go of all the stress and anxiety issues. This is necessary for the leaders.
7. Give Your Best Performance in Everything You do
You should always give your best at everything under you. This will make your work remarkable as a leader.
8. Escalate Your Knowledge and Never Stop Learning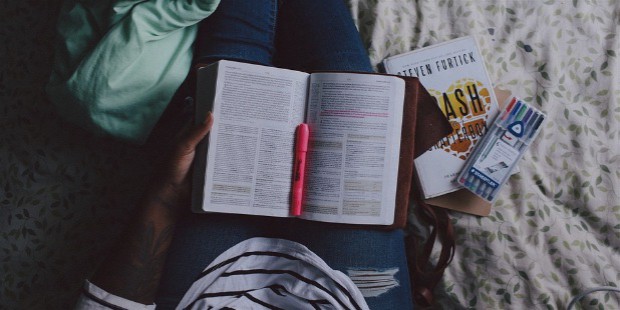 Knowledge is eternal. You should always invest in yourself for escalating the knowledge you possess.
9. Stay in Positive Environment
The environment in which you stay plays a very important role in the type of thinking you possess. If your environment is positive; then automatically you will also become more positive in your life.
10. Time management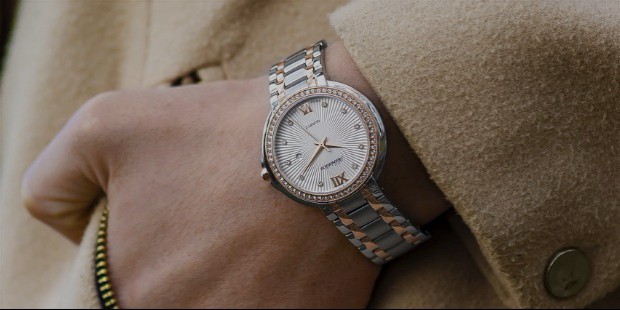 A leader should always have an effective time management schedule.
11.Develop Self-Confidence and Avoid Arrogance
A leader should have amazing confidence in him without getting arrogant.
12.Never Stop Believing in Yourself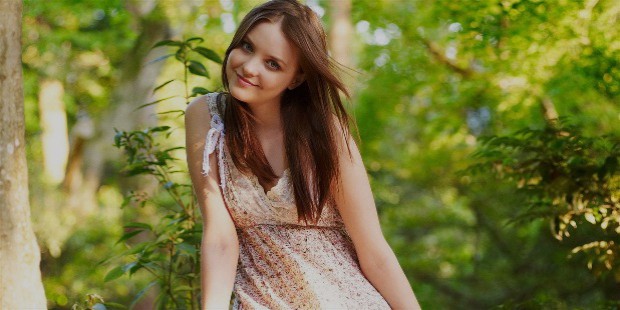 ?
A great leader is someone who believes in himself in all aspects.
These personal development goals will make you a legendary leader.
Want to Be Successful?
Learn Secrets from People Who Already Made It
Please enter valid Email