Top 7 Online Marketing Strategies for 2016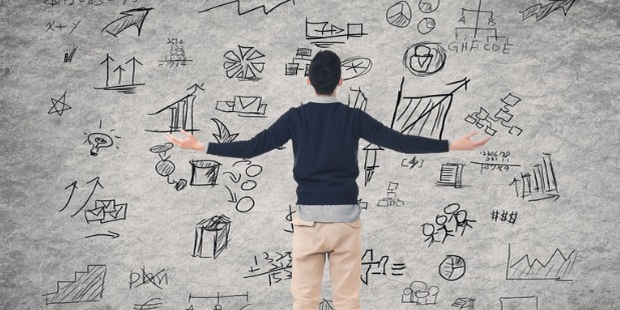 Now a day, business done only in an office is a history. Online marketing expands your business charismatically. Online marketing can attract more people to your website, increase customers for your business, and enhance branding of your company and products effectively.
Let's check 7 online Marketing Strategies to boost your business or services.
1. Create Videos

With online video quickly becoming a key means for people to satisfy their information and persuade to buy the target product. In fact, a video is the future of the content market. Nielsen claims 64% of marketers anticipate video to govern their strategies in the coming years.
By adding a video there are more chances of sharing the video on social media. They will spend longer on your website and more time interacting with your brand. Marketing Videos are certainly one of the best tools in the kit.
2. Mobile Apps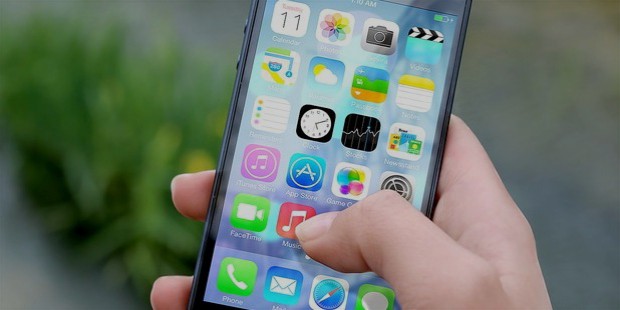 Every marketing strategy seeks for customer's reach and comfortably. The outbreak of apps is prominent with business owners as well as their customers. Today's market is going online for almost everything and apps can help you to keep in motion.
Consumers are spending more time online than with any other media. We are spending much of that digital time in mobile devices. In the year 2016, most of that mobile time is spent on apps; enhances your accessibility and visibility.
3. Desktop replaced by Mobile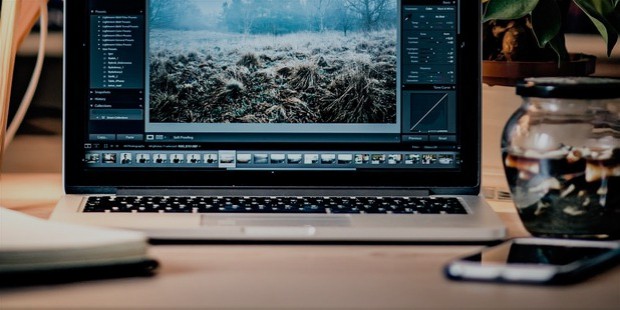 Mobile is no longer the future of marketing, it is in trend already. Facilities and functions of the desktop are available in all kinds of mobiles.
According to Google, a mobile-only site with no desktop counterpart is perfectly acceptable. Mobiles are banking on desktop traffic, fading away, meaning the smart money rests on mobile-focused online marketing.
It indicates that in coming times, more people will be using their mobile phones to find information, research businesses, and get local deals.
4. Digital Assistant is Dominant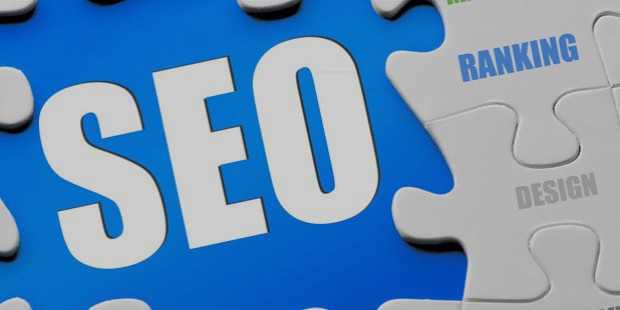 Advertising is a very important part to run any type of business. Businesses need to advertise to reach new customers and market your products or services. In today's competitive market SEO and Pay Per Click is more important than ever.
If you have a website, blog or online store, SEO can help your business grow and obtain the business objectives. SEO is an effective tool for the social promotion of your website. Optimizing your website for search engines prove advantageous.
5. Virtual Reality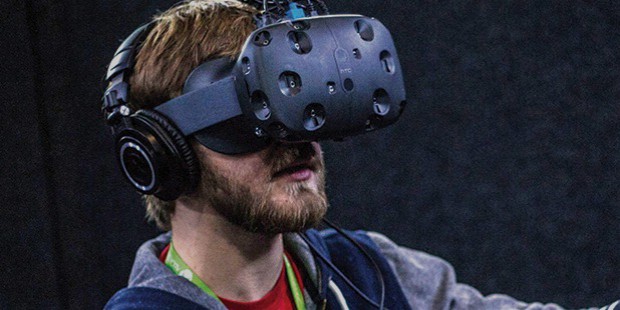 Visual marketing has seen a massive boost in the past few years, and VR is going to take that advance even more. In the near future, more social apps will try to capitalize on the rising VR trend. A key characteristic of a great VR experience is about being real—users feel like they are truly in the synthetic environment being presented
6. Wearable Technology & IOT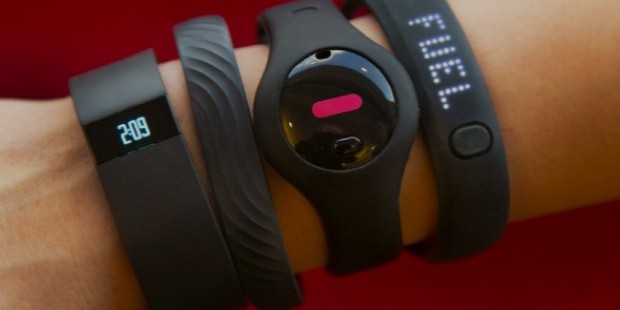 Currently, wearable technology is already impacting the future of Internet marketing. As per other technology, wearable computing extends the reach and capabilities of a person. They provide enhanced communication, memory, sensing, and skills. Such devices will change the landscape of local marketing, and will do more to haze the lines between 'online' marketing and 'real marketing'.
7. Online Advertisement Industry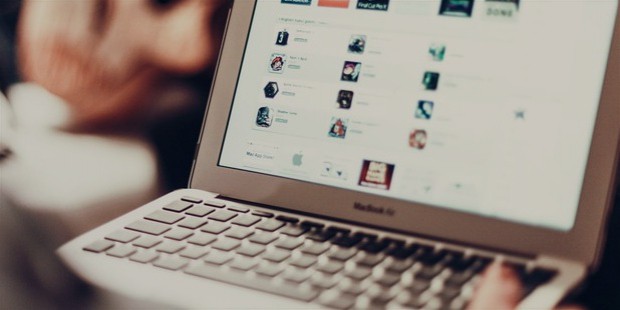 Advertisers are expanding their expenditures on online advertising tools. It is an attractive prospect for advertisers and marketers around the world. Through the Internet, they can reach the right audience, at the right time, with a more effective mode. The online advertising industry is growing rapidly. The increase is driven by growth in display advertising, social media, online video advertising, and mobile advertising. They prefer digital communication and spending more money on it.
Want to Be Successful?
Learn Secrets from People Who Already Made It
Please enter valid Email