5 Steps Towards Achieving A Goal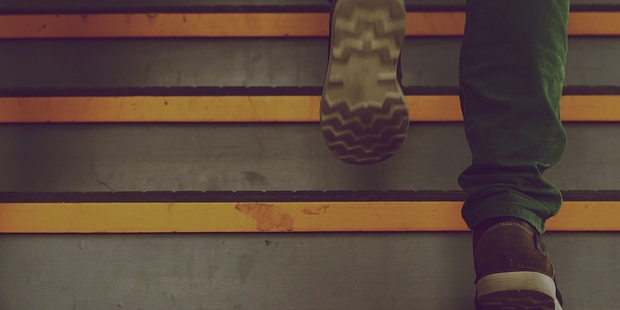 We all have high aspiration levels. As individuals we dream of becoming successful. But not all of us end up at the destination one desires to reach. What is that one thing that distinguishes an achiever from a non-achiever? Despite putting in all the effort, some fail while others reach the pinnacle of success. The two words that make all the difference are 'goal-setting'. Yes it is these two words that make or break a dream. A person manages to travel the path of rags to riches by being clear on what he truly wants to attain.
1. Focus On Goal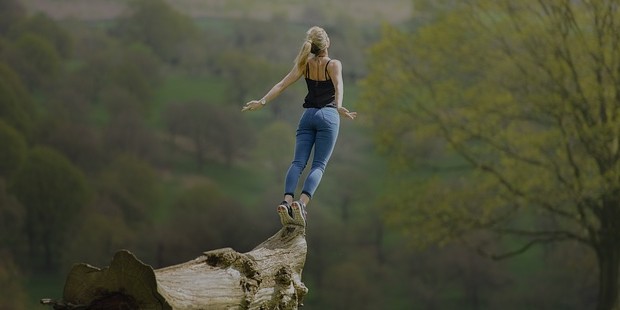 An accomplished singer succeeds in winning adulations from followers by focusing solely on the goals. It is not sheer luck where an average Joe ends up becoming famous. Truth is that those who work towards setting goals and working towards accomplishing them end up as winners. The secret to their success lies in their determination to set goals and work towards reaching a certain point. If you have the desire and are a dreamer who is looking to climb the ladder of success, then here are some hacks that can help. Not everyone can become the famous formula one racer Late James Hunt or award winning actor Tom Hanks. As an individual you have to be clear on what skills you have. Set goals to groom that talent and work towards improving it. Set goals that can be achieved with the given resources at your disposable. Respect what you have and try to maximise it to gain an advantage.
2. Consistensy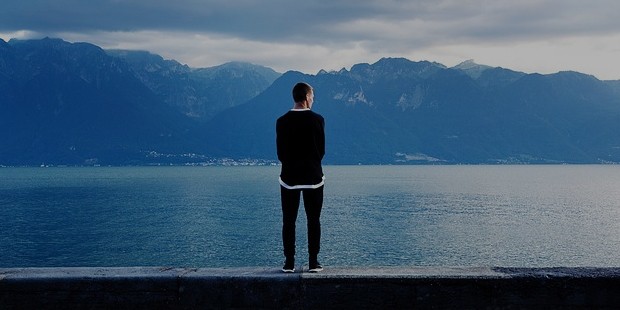 To reach a certain point one needs to consistently put in determined efforts. In order to achieve larger goals, start planning by having short term targets. Set one milestone at a time and work towards completing it. Draw out long term plans as means to meet the final goal. These can be things you are looking to get done say in 10 years time. By balancing and blending short and long term goals, you can look forward to a fulfilled life.
3. Mental Strength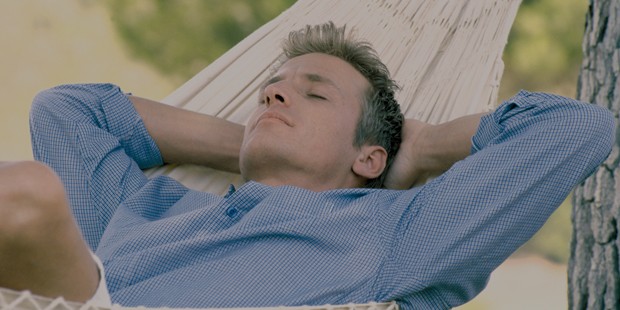 Mental makeup is one of the most essential criteria while making goal setting plans. Only a positively enthused mind can overcome obstacles and dare to get up after every failure. Accept that mistakes are inevitable but don't let them dither your spirit. Don't let that hamper your mental strength; rather see them as stepping stones with the mind solely focused on reaching the goal. Have a 'can to attitude' while working your ways towards meeting a set target.
4.Performance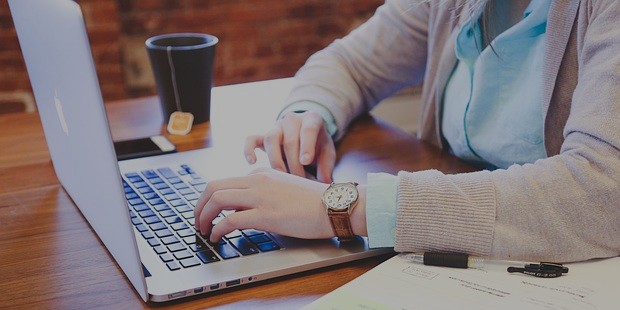 Why You Need Smart Goals in Life
It is essential to keep on reviewing ones performance after a certain interval. Cross check with the goal setting plan on where have you reached and what is lacking in terms of efforts. On hindsight also see if there is a need to change or update the goals sets initially. If there is needs to change some parameters based on performance review then do so in order to accomplish the final goal.
5. Commitment

How to Stay Resilient in Your Life
Being committed to a task yields positive and successful outcomes. If this is what you wish to achieve while putting down the goals on paper. In order to be true to the goals set, start showing commitment towards achieving it. Just tune the mind toward the goal or goals and work in singular direction. Don't digress or get distracted with external influences.
Tell yourself 'I have to reach that point and have to keep going'. It is positive affirmative statement that will add enthusiasm and motivate your senses.
Want to Be Successful?
Learn Secrets from People Who Already Made It
Please enter valid Email