10 Best Non-Fiction Books of All Time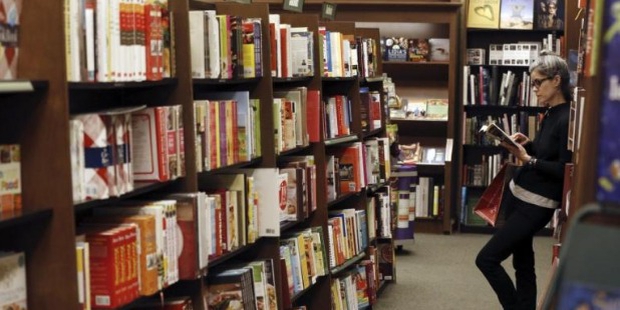 There can't be better friends than books. They give us lots of knowledge without expecting anything in return. These are the friends who help us to draw a distinction between what is right and wrong. These companions open our mind's eye. Books help us to explore new things. It helps us to know things which are happening around us. They teach us something which will change our lives drastically.
Everybody should cultivate the habit of reading to gain a wisdom and knowledge. There are a lot of books which enhance your knowledge and satisfy the lust for knowledge.
They are
1. Sapiens: A Brief History of Humankind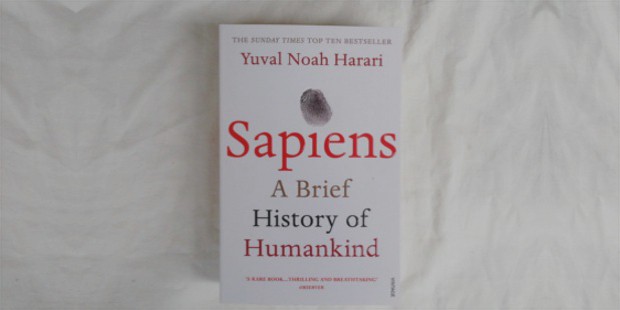 This is an excellent book written by Yuval Harari which explains in detail the natural selection of human beings. It researches the human culture from the prehistoric stage to the present 21st century. If you are really interested to know the gradual development of human beings, this book is certainly a page burner. Harari further argues the possibility that we evolved out of Homo sapiens because they caused the extinction of Neanderthals.
2. Into Thin Air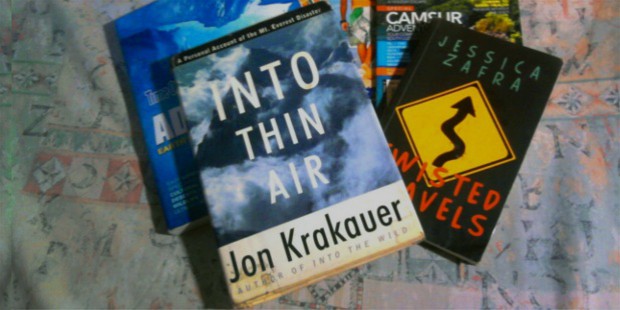 Into thin air, authored by Jon Krakauer, describes his personal experience of mountain climbing and the tragic death of 8 Everest mountain climbers. The author witnessed the sad demise of these mountain climbers when he was trying to climb the Mount Everest. It gives a detailed account of ascending to the Mount Everest by the ill-fated climbers. He was originally working as a journalist for the magazine outside.
3. The War of Art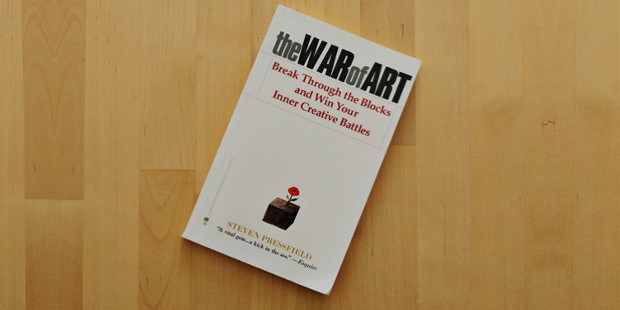 In this book, Steven Pressfield explains how people who want to shine in various fields have to face the stiff resistance from the fellow beings and emerge victoriously. By doing this you can expose your creative skills to everybody.
4. Influence: The Psychology of Persuasion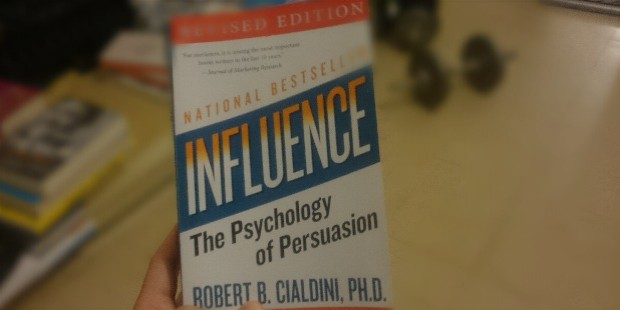 This is an informative book that talks to us the six core principles of influence. In this book, Robert Cialdini tells us that these six principles will help us to influence others in a better way. The first principle is reciprocation. If someone has lent a helping hand to us, we should reciprocate the same when he is in need. When we are committed to a job we will work consistently till we succeed. Social proof, authority, liking and scarcity are the other principles which help us to clout people effectively.
5. Meditations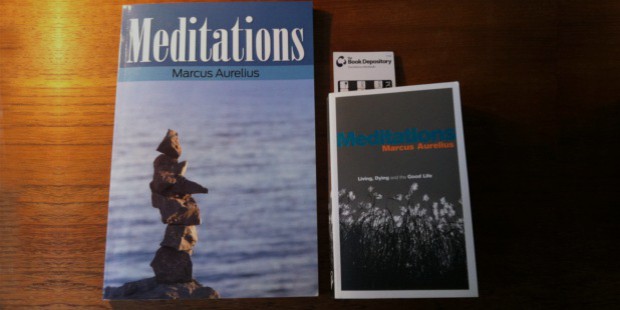 This is a book written by Roman Emperor Marcus Aurelius. He wrote this book to help himself to lead a life worthy of living. He wrote this book to help him improve the quality of life.
6. Starting Strength: Basic Barbell Training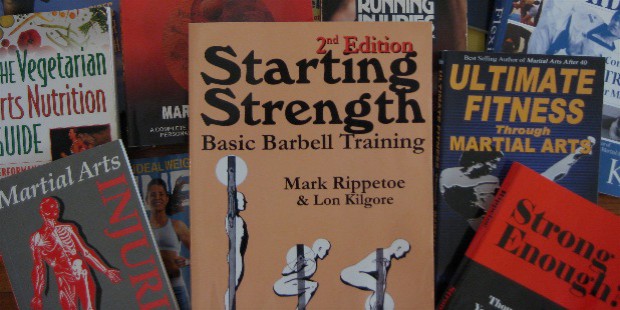 Written by Mark Rippetoe, this book gives us guidance about weight lifting. This book is very useful for beginners who are trying weightlifting for the first time.
7. Wooden on Leadership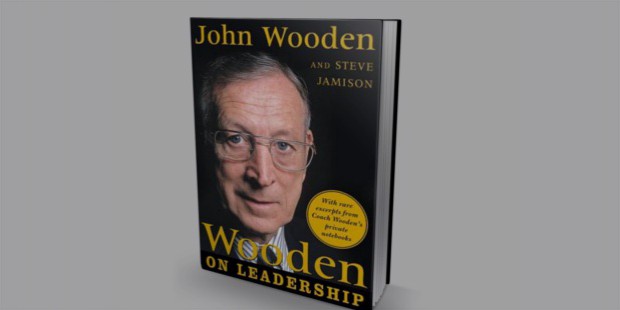 This is a powerful book on leadership by John Wooden. Team spirit and loyalty are the key ingredients for success, he says.
8. Manual for Living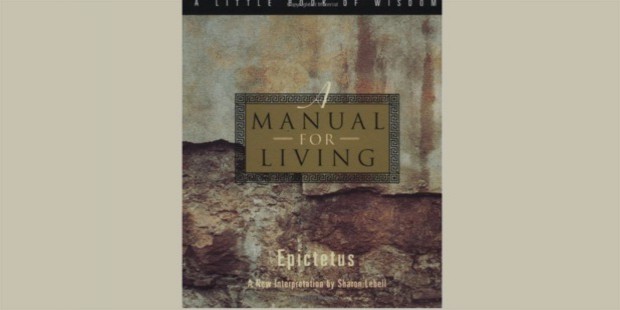 This is a book written by Epictetus on how to live a simple life. This book is based on stoic principles and advises as to how we can make our life happy and peaceful.
9. A Brief History of Time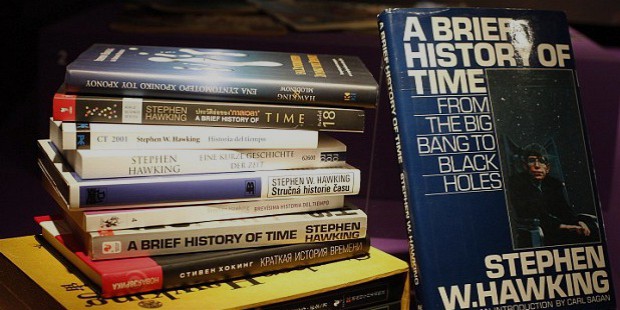 This is a book written by the famous living scientist, Stephen Hawkins. This is a book on cosmology which explains about big bang theory, black holes and light cones in a layman's language.
10. Bird by Bird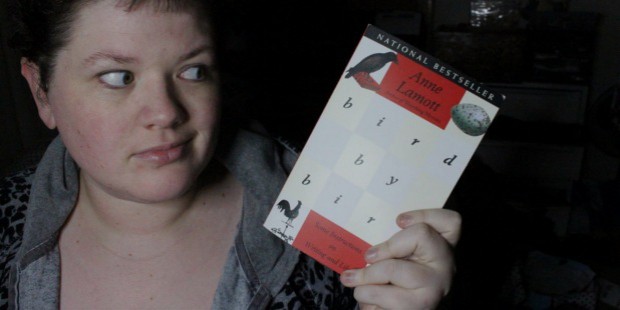 This book guides us about how to write and how a writer should live his own life effectively. This is a book written by Anne Lamott.
These are the 10 books which we should never miss in our lives.
Want to Be Successful?
Learn Secrets from People Who Already Made It
Please enter valid Email