Strapped for Cash? Make the Best of your Residual Income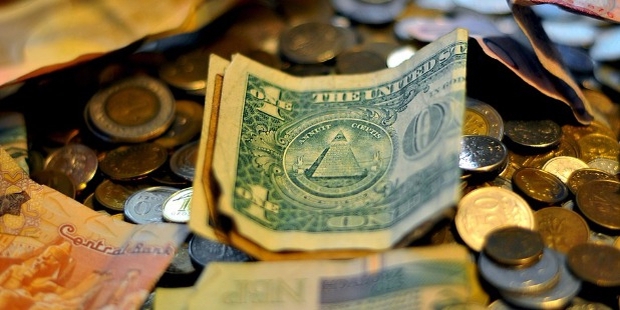 Is it correct that the government of the respective country has to strive to eliminate poverty and improve the conditions of the poor? Don't you think it is everybody's duty to work hard to earn a living? If you ask me this question, I would definitely give a NO as the answer to the first question and Yes for the second. The rich are getting richer just because they sleep less and sweat more.
There are innumerable righteous ways to earn the maximum you can and aspire. There are a number of celebrities who were born poor, but now live a rich life. This is because of the sheer hard work and not the work of luck!
Let us first understand what is residual or passive income and the ways of earning it. Residual income is the income which you earn over and above your normal working hours or regular work. Regular work is the work which you do every day (9AM-5PM) and the money which gets paid in the form of salary.
But isn't it interesting to know that there are some attractive options available to you which will fetch money even when you fall into a deep slumber? Of course, yes. But what are those promising passive income earning options?
Let us see what those options are.
Affiliate Marketing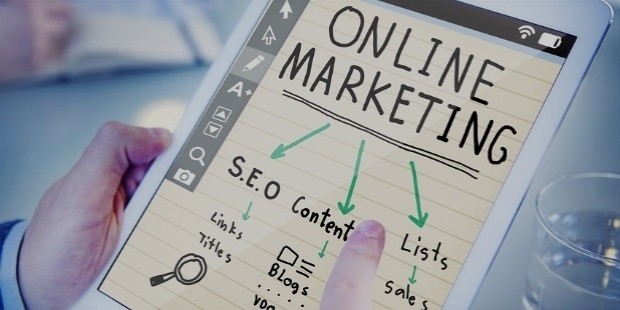 Affiliate is a person who draws the customer and the company together by promoting its products to the prospective customers. He is the one who gives every information about the product to get the ultimate customers to the products. At first, he starts the process by purchasing a particular domain name. Thereafter he using his imaginative skills creates a website. Generate interest by providing pay-per- click option. He can then write articles relating to the product he wants to promote. Finally, he can create columns for reviews to know the pulse of the customers. You can do this to earn some amount of passive income.
Auto- Responder Tools

To earn a little extra income, you can send newsletters through auto-responder emails. For those who are interested in receiving valuable advice on marketing and related tools, you can send it in the form of an email. Build a blog to get noticed and after some time, the blog will become popular.But don't forget to keep a constant touch with your promising audience. This would help you to earn an additional income. If you think you have an ability to provide a meaningful piece of advice to your prospective buyers, then charge an amount per month or year. After all, nothing comes for free.
Put Across for Sale Informative Books Through the Internet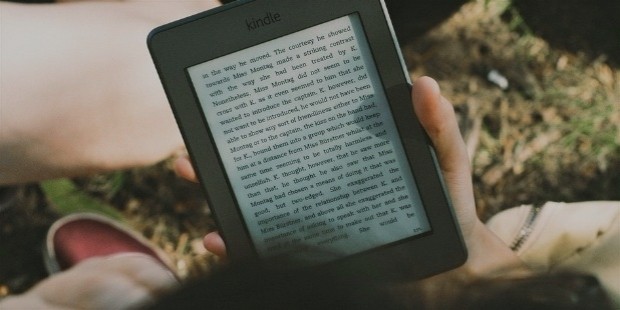 Gather all the information you could about Do It Yourself program and some other things that may be useful for the audience. Try charging a small amount as fees for the advice through the internet. This will fetch you some chicken feed out of it. You can also send small newsletters to promote this service.
Refer Customers to the Products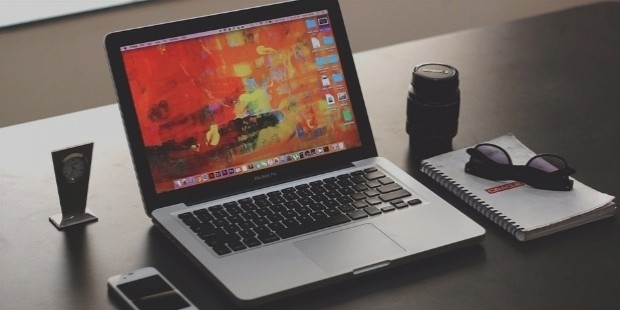 Another brilliant way of earning a residual amount by referring customers to products which are well-known. Create your own website and advertise yourself to inform the concerned company that you are interested in referring consumers to their products. Believe me, the best way to promote a product is through referrals. So this will perfectly match your passive income earning strategy.
Want to Be Successful?
Learn Secrets from People Who Already Made It
Please enter valid Email