8 Ways To Create Passive Income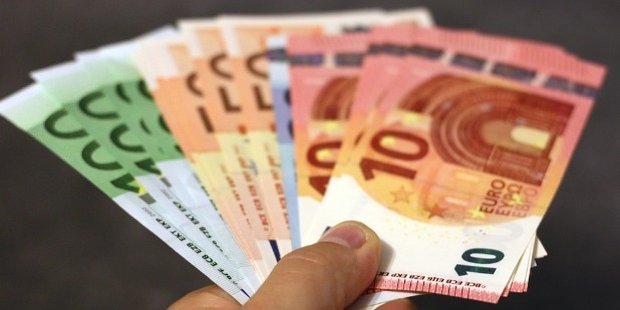 If your current income just about meets all your expenses of the month, and you are frequently left without any cash by the end of a month; you might want to start looking to supplement your income through passive sources.
Passive income is income that is received continually, without much effort. Unlike your primary source of income, passive sources do not pay that much but help you loosen the purse strings to an extent.
Here are 8 sure shot ways to generate passive income.
1. Selling an E-Book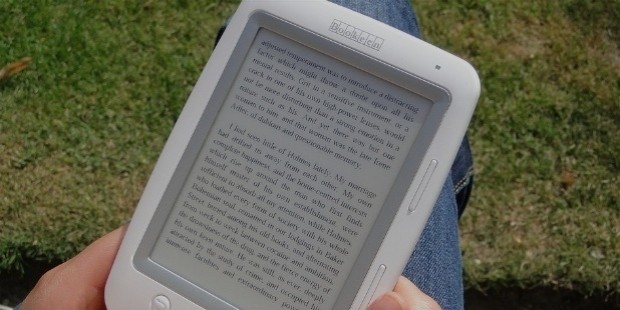 If there is a certain subject that you feel you are really good at – say time management, well don't bloat up with pride. You rather sit down and write. Most successful e-books are about 40,000 words long and take quite some time to write. But once that is done, you are set. The book can be sold on multiple online platforms. And the best part is receiving text messages from your bank all through the day – saying that those dollars have been credited!
2. Create Your Own Blog / YouTube Channel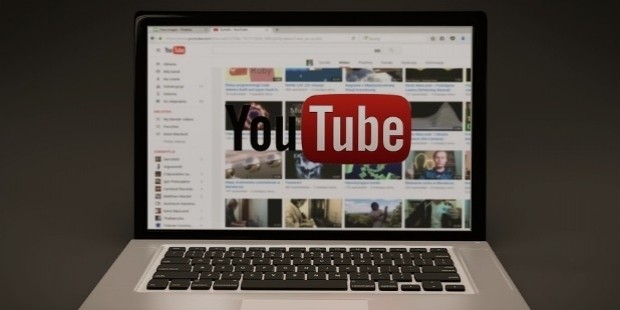 If writing a long e-book is daunting, a blog might seem easier. Focus on a niche that you would want to write on (or not), and then churn out articles regularly. Keep your blog updated and encourage discussions between visitors. Once you have a decent number of readers, you can start to promote products in each blog you write and earn a commission on every sale that is made. If you are more comfortable speaking than writing, set up a YouTube channel. Focus on great content and increasing video views and you are set.
3. Investment Portfolios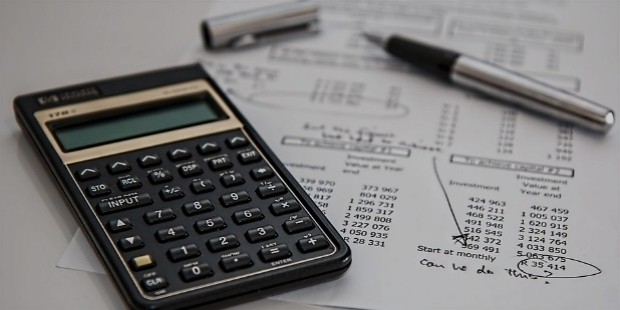 One of the most time-tested ideas to make it big is to invest very regularly. Warren Buffett is the best example one could get. He started investing at a very early age. He kept reinvesting all the capital gains and dividends into better stocks making him one of the richest men to live on planet earth. If you have any idle money with you – this is what you should be doing to generate passive income.
4. Rental Income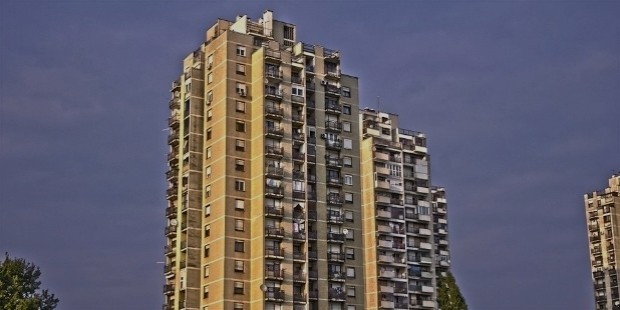 If you can afford it, buy a small office property and rent it out. This helps hugely with tax savings, if you have availed a loan on it (especially a home loan). Continuing income from this source can help you reinvest into another property. Another way to earn rental income is by renting out a spare room in your home to budget travelers. Sites like Airbnb are great places to list your room. It saves a lot of money for you since you won't need to go out looking for prospects.
5. Teach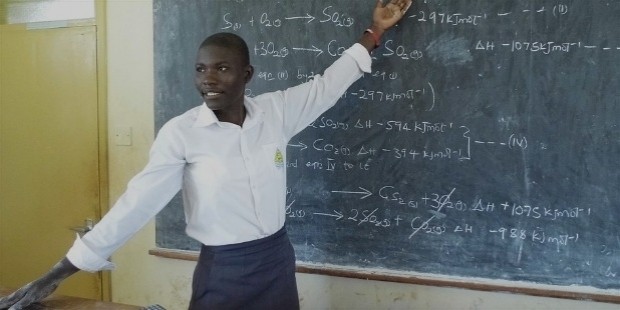 If you are good at a subject, offer to give tuitions to students. You will only need to spend a couple of hours a week and are virtually guaranteed a stream of students throughout the year. School students generally stick to one tutor for the entire academic year. If you build a rapport with them; that can even stretch longer. Consider teaching college students as well and those who are looking to clear competitive exams. You can charge them a lot more too.
6. Pay off Credit Cards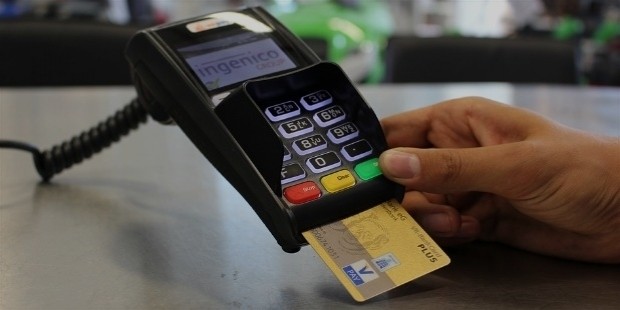 While this may seem surprising; paying off credit cards in full might almost exceed, if not equal any other passive income source. Credit cards charge a very high-interest rate, especially if you pay the total amount due in parts. Attempt to pay off as much of the due payment as possible.
7. Create Your Own Product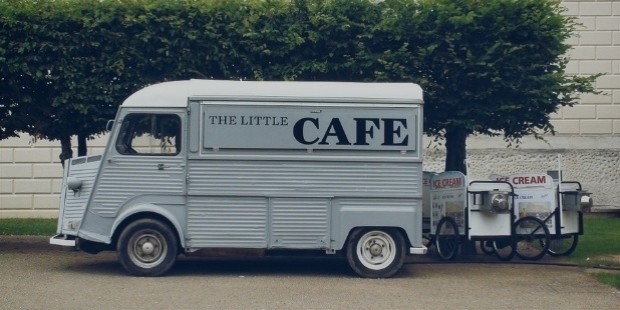 There are multiple products that we want and wonder why they never make to a store shelf. Chances are because no one ever took the pain to create them. So get your thinking cap on and list down all the possible products that you would want to create. Incubating your idea will get you the necessary help to turn it into a reality.
8. Invest In a business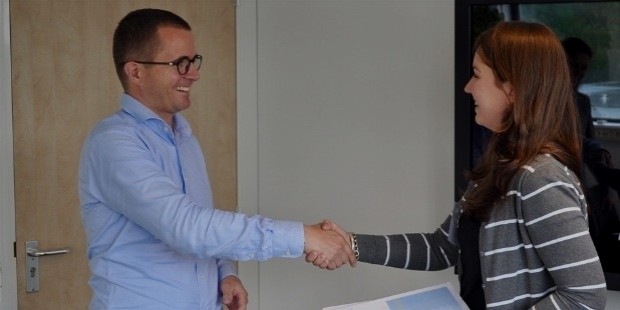 If you aren't into business, well there must be reasons. But no one ever said that you couldn't invest into someone else's and take stake as a silent business partner. A lot of businesses need capital for expansion. So turning into an angel investor for someone could get you the necessary equity while the other partner could look after daily operations.
The above are just a few ways to generate passive income. Think about what you would love to do the most, and work towards your financial freedom.
Want to Be Successful?
Learn Secrets from People Who Already Made It
Please enter valid Email