Self- Improvement Apps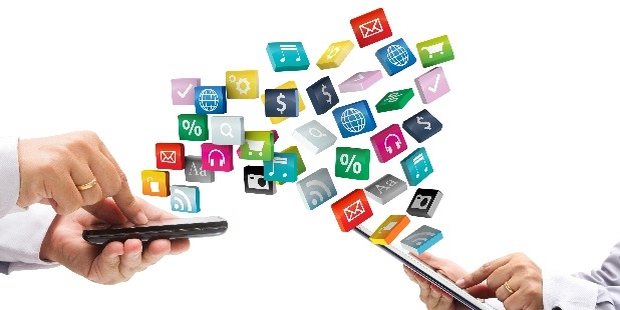 There are lots of famous self- improvement Apps introduced by Amazon, which serves various needs of the customers. Let us find out what are these Apps which are available from Amazon to its customers. Another advantage of these Apps is that they are available on your mobile phones as well. There is 30-31 such App from which I have tried incorporating some of them in my discussion about these amazing Apps.
Amazon Plex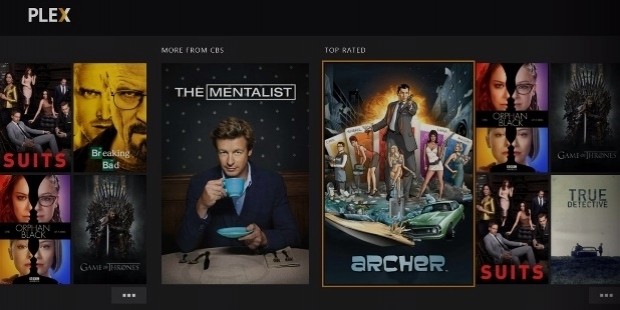 Thanks for Plex App, Now I can move the photos and videos from my mobile to Plex Apps which are seen on Android Tv or Fire Tv. The Plex has partnered with Amazon in order to enable its users to get access to Fire Tv streaming media. These big size photos and videos occupy a lot of space in your mobile. You can also control big screen Plex App from a distance. Just connect your Amazon Plex with your mobile phone or tablet for viewing photos and videos without connecting to the internet. The minimum requirement to make this app work is Android 3.2. The approximate size of this App is 10.8 MB and the time for downloading is 90 seconds.
Sonic The Hedgehog 2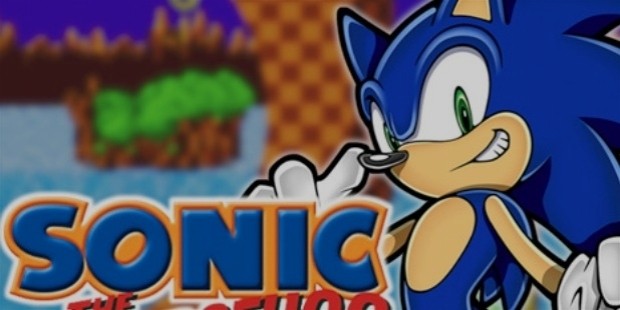 This is an exciting App that makes your children happy. This is a 8- Bit video game App which is developed by Sonic Team. This team introduced to the children Tails Prower, who is a double tailed fox. This software was later adapted by Amazon to create a program to run this video game. This is a game which has six Zones and when the children complete the game in the fifth zone they directly play against Mr. Robotnik to win the game.
AccuWeather Platinum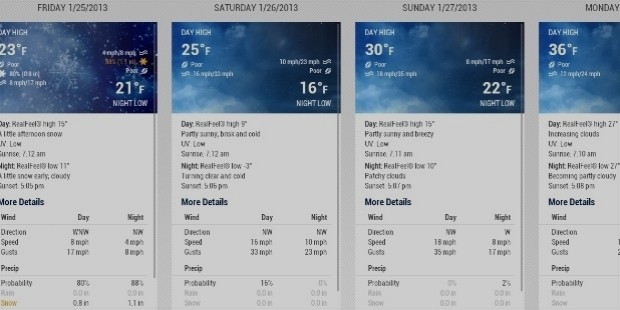 This fabulous App has been always ready to give you up to the minute update about the climate in your place. It tells you about the weather at present and /will give you weather forecasts for the next 3-4 days. It doesn't simply tell the weather conditions about your city as a whole. Instead, it gives you information about climate street by street. Awesome,What more does a customer expect from a weather forecast App?
Note Pad+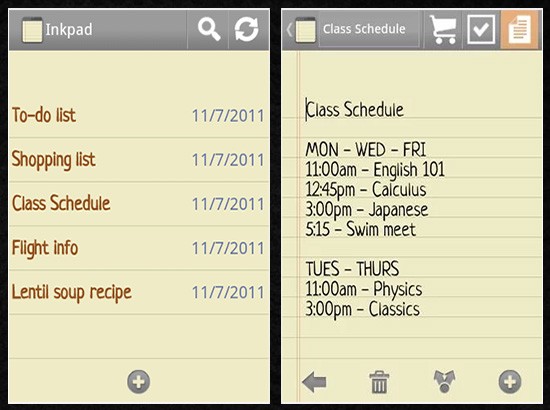 This Note Pad + App will help you to write notes and review whenever needed. This assists you to use any color to highlight important things. If you are about to make a presentation you can just refer this and remember the important points without much difficulty. Another important feature of this App is you can send the typed or handwritten notes to your boss or colleagues easily through Emails. You can create and store as many notes as you want and can choose a password to protect the notes.
Travel Interpreter
It is very much thrilling to know that human beings are constantly introducing many computer App to get rid of the problems faced by them in the day to day life. This alluring travel interpreter App will help you to travel where ever you want to reach when you hit the road on a journey to far off destinations. This will speak to you in your language which helps you to explore the beauty of new places when you go on an expedition.
In addition to these App, there is some other App which you can avail of to serve various other needs in your daily life.
Want to Be Successful?
Learn Secrets from People Who Already Made It
Please enter valid Email