Banking Jobs in 2016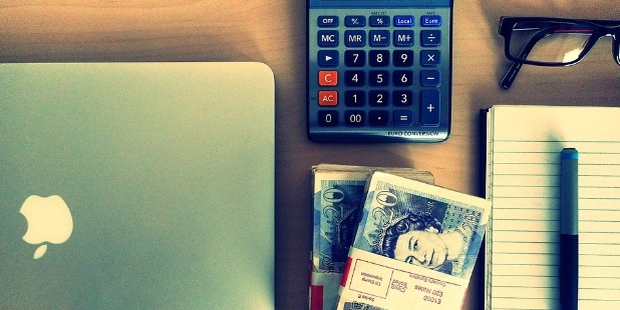 Banking jobs in India are thriving, and the average salary ranged from 100,000 INR to 200,000 INR in 2015. Karnataka has the most vacant job openings in the industry followed by Maharashtra, which accounts for 28.7% and 22.6% of vacancies as a whole.
If you're trying to find jobs in banks of India, you'll find that the following 10 jobs pay the most, and offer exceptional growth potential.
1. Credit Analyst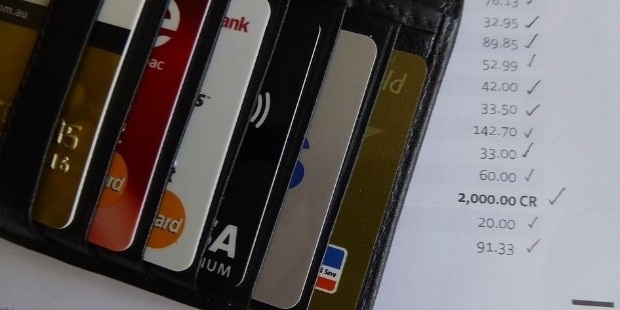 Credit analysts are in demand with 572 current vacancies that need to be filled. A lack of suitable employees has driven up the salary of a credit analyst to an average of 150,000 INR per year.
2. Risk Analyst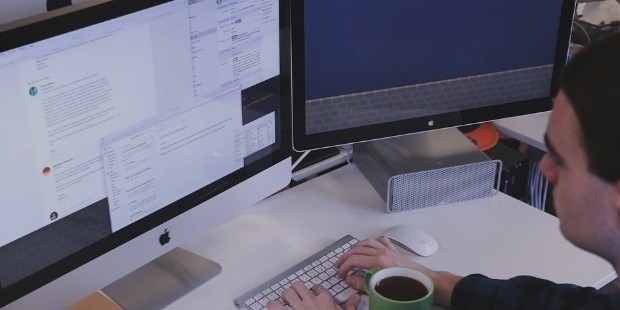 Risk analysts are second on our list with 560 vacancies. A very in-demand career, these professionals earn 150,000 INR a year on average.
3. Risk Modeler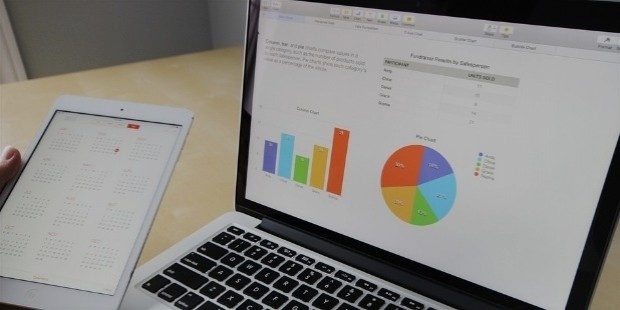 Risk modelers will work closely with loan departments to assess risks, and this field currently has 387 openings. Risk modelers are paid a hefty salary of 127,500 INR annually.
4. Credit Risk Analyst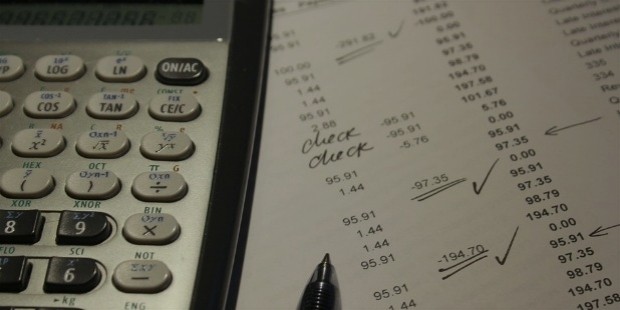 Credit risk analysts deal only with credit, and there are 335 vacancies in the field as of February 2016. Finding a job as a credit risk analyst will provide you with an average salary of 135,000 INR.
5. Equity Dealer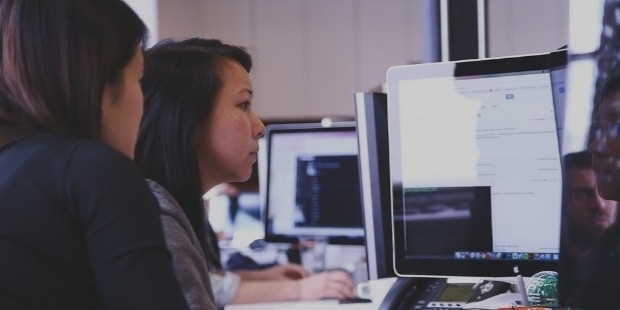 Equity dealers earn a great salary, and there are 278 openings in this field. These professionals can earn very high salaries that go beyond 600,000 INR, but this comes with immense experience in the field.
6. Equity Analyst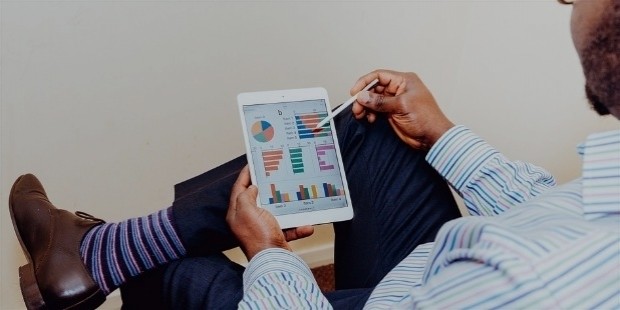 Analysts that deal with only equity. An equity analyst will work alongside an equity dealer. There are 240 job openings in this field as of early 2016. An equity analyst earns between 100,000 and 180,000 INR a year on average.
7. Credit Officer
Credit officers are often in the field for many years before reaching this position. According to statistics, there are 226 vacancies for this position. These highly trained professionals are paid slightly less than their credit controller counterparts, and earn a salary of 180,000 INR.
8. Investment Analyst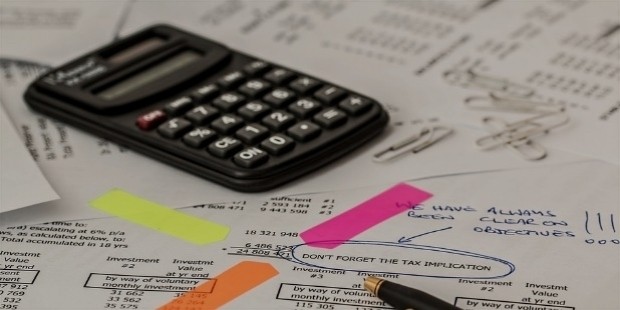 Investment analysts ensure that a bank and their clients eliminate unnecessary investment risks. These professionals are highly in demand with 178 openings. A field with a salary that can range from 100,000 INR to 900,000+ INR, professionals in this field will find that salary is highly dependent on the city that you work in and the amount of experience you have.
9. Equity Research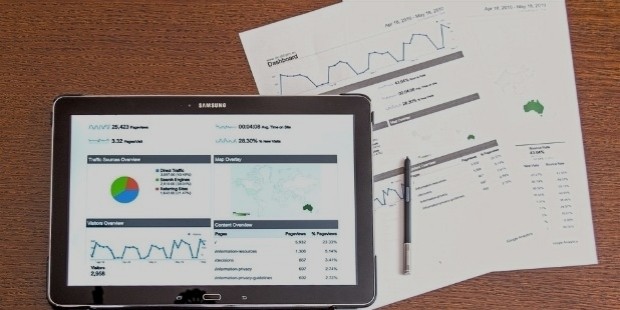 If you like equities and research, why not combine the two and become an equity researcher? There are 167 vacancies in this field. Professionals in this job title earn a mid-100,000 INR salary on average.
10. Credit Controller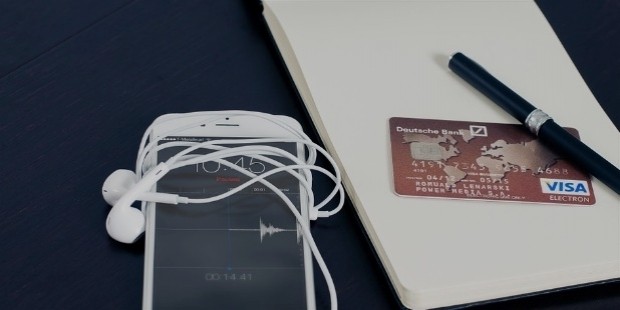 The final banking job on our list is a credit controller. There are 141 vacancies for this position. Highly skilled, these professionals demand a salary of 182,500 INR.
India's banking industry is thriving, and there are hundreds of banking jobs for the skilled professional in some of India's biggest financial institutes. The information provided above is up-to-date as of February 2016, and is likely to change thereafter.
Want to Be Successful?
Learn Secrets from People Who Already Made It
Please enter valid Email