Role of Artificial Intelligence in Future of Marketing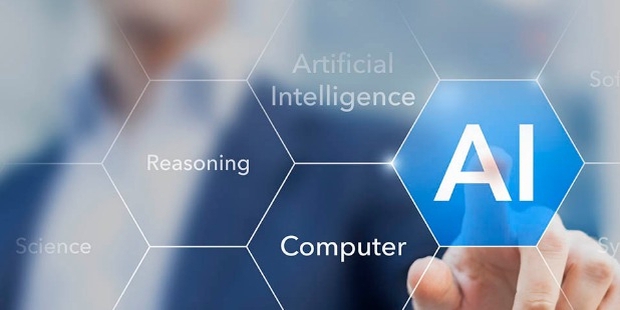 Artificial Intelligence (AI) has become an inevitable part of our lives. Our dependency on AI is gradually increasing, not only in the commercial and professional world but in every day's routine life. One such example of AI is the mobile phone. AI has become our companion.
Artificial Intelligence is the intelligence of machine incorporated by the human brain. With AI, machines perform tasks which involve intelligence at par with that of humans like decision making, visual perception, speech recognition, reasoning, planning, and learning. The accuracy of AI based machines is top notch and indisputable.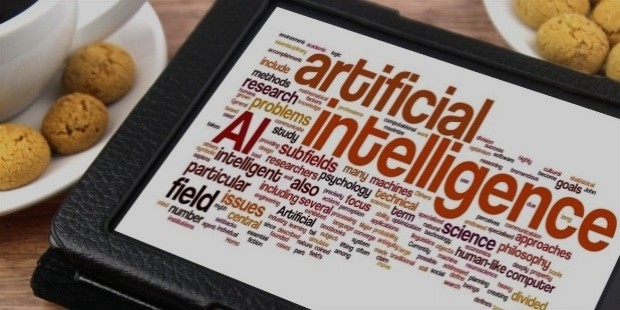 The Marketing field has gained extensively by AI. Marketing involves tremendous planning, decision making, dealing with uncertainty, and right implementation. AI proves to be the best decision support system as it facilitates the decision maker with inputs most required to reach a conclusion viz. providing forecasts, analyzing data and trends, providing up-to-date information, reducing information load, etc. Artificial Intelligence has a vital role in the future of marketing. Here is how:
1. Marketing Automation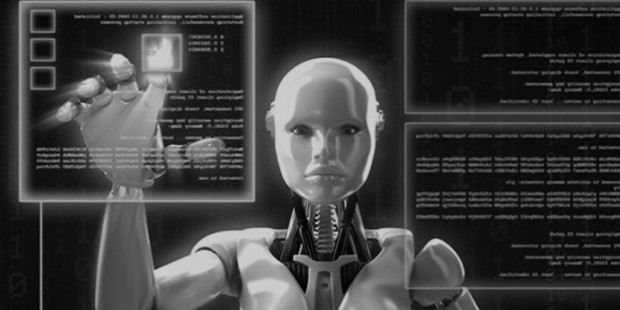 The whole and sole responsibility of marketing is to identify potential customers to be able to supply right products at right time and at a right location. AI automation provides real-time monitoring to understand the demand.
By using systems of data-mining algorithms, companies are able to access relevant information which otherwise is tedious, time-consuming, and of course involves extra expenditure when done manually. AI very easily brings out socio-economic characteristics, information about the purchase history of the customer, and early interaction with the customer.
2. Automated Distribution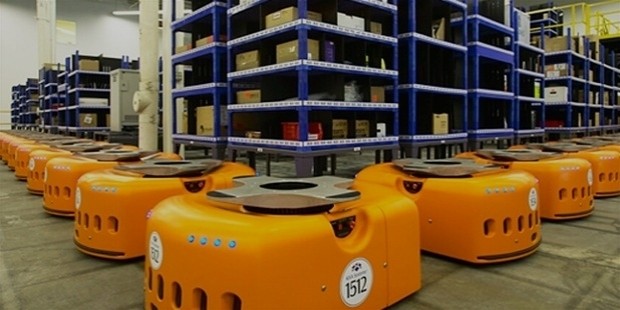 Distribution of products mainly depends on the right information. With AI, it becomes easy to track the flow of products as well as to keep a tab on demand on the product. The best example is the purchase of Kiva systems by Amazon. Kiva robots are taking orders, replenishing products, and are also able to lift heavy loads with much ease thereby increasing the efficiently of the company.
3. Analyse Social Networks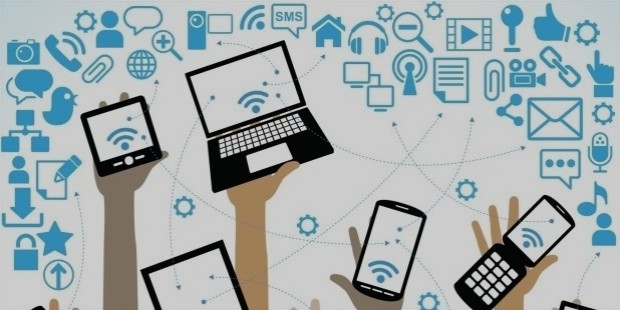 Social Media act as key inputs for marketers. Marketers use data from social networks to understand the trend and mindset of people. It helps them understand the consumer behavior which is imperative to understand a market and its segments. AI is able to achieve this elaborate task easily and efficiently. The flourishing of online stores is the best example of maximum utilization of results obtained after analyzing social networks.
4. Data Mining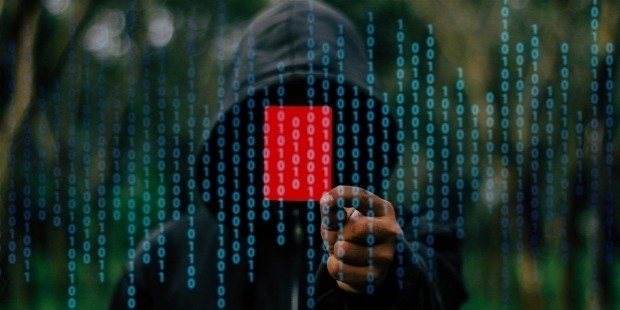 Data mining is digging data from the deep and vast web. Data mining plays a critical role in formulating marketing strategies. Just imagine how many days it may take for a human to do the work manually.
AI does it at a lightning speed. It does the mining of sentiment analysis by analyzing people's behavior, opinion, attitude, and emotion towards entities, issues, events, appraisals, attributes, and also by analyzing various topics. Search Engine is the best example of AI to perform the above task. Such an analysis is going to aid marketers in complex decision making.
5. Internet of Things (IoT)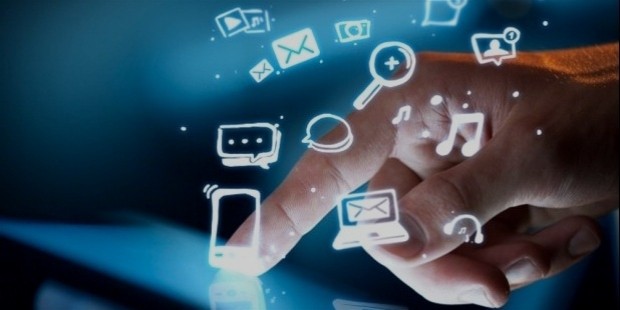 Internet of Things is the future of marketing. AI in form of IoT is a boon to companies. Internet of Things is a huge web that connects people to people, people to things, and things to things. In short, IoT is a giant network that connects everything together and provides endless opportunities to marketers to listen and respond to consumer behavior. IoT enables easy exchange of sales data, conducts smart customer analysis, notifies on expiry of products, and enables marketers to connect with customers and consumers virtually.
Artificial Intelligence is destined to change and shape the future of marketing through its multifaceted benefits which also involves a reduction in cost.
Want to Be Successful?
Learn Secrets from People Who Already Made It
Please enter valid Email