The Role Of Emotional Intelligence in Business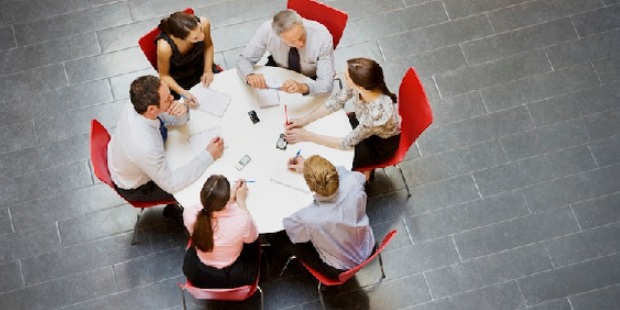 Leadership & emotional intelligence both go hand in hand. Emotional intelligence is almost present in every one of us. Emotional intelligence affects how to cope with our behavior, make some personal decisions which will accomplish positive results. It is a quality which is present in every leader of a company.
Great leaders have developed their emotional intelligence which not only lets them control their emotions plus of other which are at present in their organization.
What Exactly does Emotional Intelligence Theory Mean?
As explained above it is the capability to realize certain emotions about yourself & can influence the emotions of persons around you. The main purpose of each leader in an organization is to finish the assignment positively while keeping the team composed & lead the team for them to make sure that everyone is giving their whole input.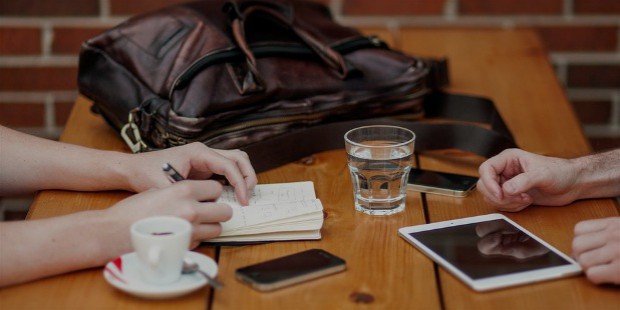 You can take a look at the question which will further clear your doubts about Emotional Intelligence; who will succeed? A director who complains about his team when under pressure? Or a leader, which motivates & take control of the situation? Obviously, the person who motivates and have proper control over the surroundings, the one who have a better emotional intelligence.
What are the Elements of Emotional Intelligence?
The four elements of Emotional Intelligence are as follows:
Self-Awareness
Self-Management
Social Awareness
Social skills
The concept is simple: As a leader, if you manage every element which means your emotional intelligence would be higher.
Self-Awareness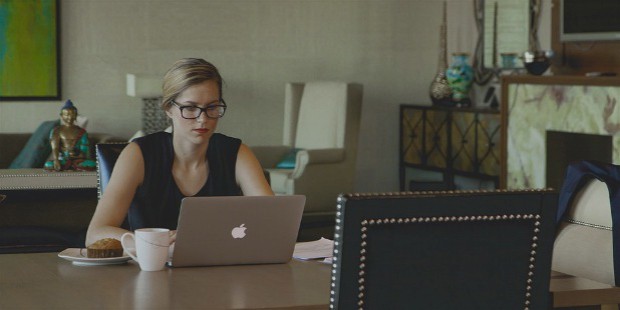 Self-Awareness means you recognize yourself. You know, what are your strengths & weakness, you work according to them (both as a leader & a person). You can also work on what you feel & why you feel that. If you will have control over your emotions, then it would be easy for you to guide your team towards glory. This quality will make you modest which is a much-needed factor in leadership.
Self-Management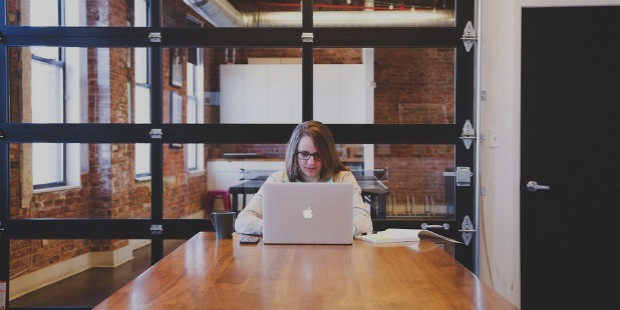 Though, you have the charge of what you do & say while rejecting an invitation to take rushed decisions. You can take responsibility for your decisions & then reduce the chance of negotiating your values. You can develop this element by acting creatively, adapting to change, creativity to think quickly, etc.
Social Awareness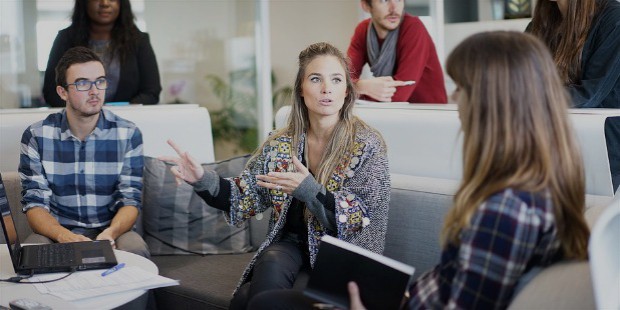 Social Awareness means the capability of a leader to know the emotions of his team. It is very significant to handle everyone with these emotional reactions. It is a vital part of emotional intelligence which focuses on remaining in touch with the demands of your surroundings & behaving in a way to suit those conditions.
Social Skills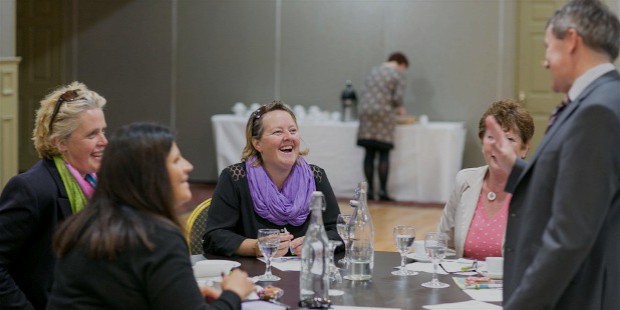 This element relates Emotional Intelligence with leadership. Leaders who have good social skill are also good communicators. They have experience which they use for their team to back them & must believe in their leadership.
Being a leader is tough & it takes plenty of work, plus it can be achieved with the help of emotional intelligence. If you keep focusing on these elements of emotional intelligence & you will improve only with practice. Perfection will take a lot of practice, plus repetition is the mother of all the skills.
Want to Be Successful?
Learn Secrets from People Who Already Made It
Please enter valid Email