5 Important Things Job Seekers can Expect in 2017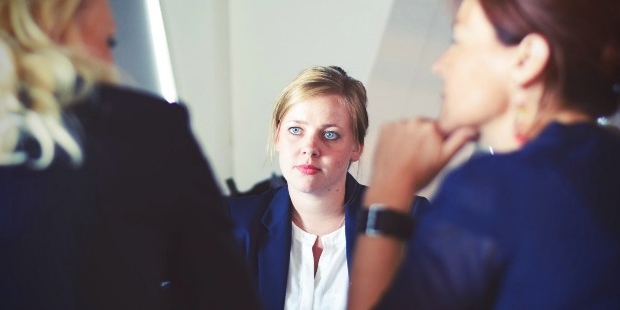 The trend is changing fast in every aspect. Earlier, job seekers were not treated as good as they are today. There is a paradigm shift in the course of the interview and the whole process a job seeker goes through, before grabbing an offer letter. With the world moving towards digitization, the impact is seen in the process of hiring a new talent as well.
Now the keyword to get a placement in any company is not limited to 'hard working' but the trend has moved to 'smart working'. 2016 had brought many changes with it and now 2017 is going to continue the trend of bringing change. It's always better to be aware and be prepared for the new terrain. If 2017 is going to be the job seeking year for you then you may benefit from following five important things that job seekers can expect in 2017:
1. Updated Profile on Professional Social Networking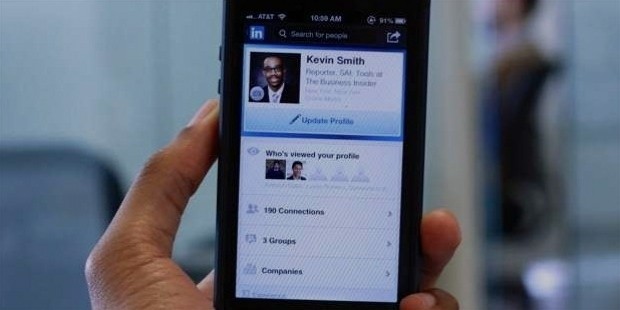 You may be aware of LinkedIn, the social networking site for professionals. LinkedIn has become a base to check a candidates' credentials. Be sure to update your complete profile on the site with detailed and accurate data. You need to project what you are good at to your future recruiters and employers. The Internet provides you the perfect place to post about your abilities and capabilities. 2017 is going to be yet another year over-shadowed with technology and as a job seeker, you will be expected to be a technology savvy. So, start upgrading yourself right now.
2. Catch the Speed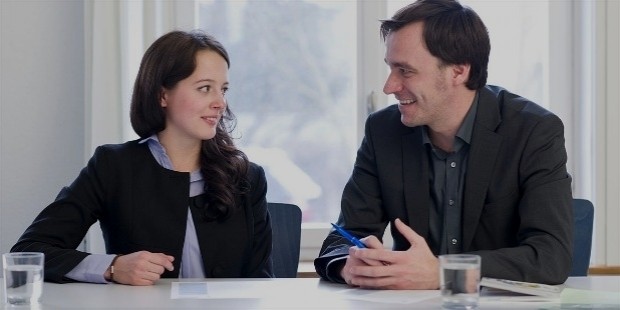 Gone are the days when short-listed job seekers would take their own time in providing data and information to employers after the formal round of interview. Job seekers need to be prompt in action especially by 2017. Interviewers expect candidates to respond to questions immediately and complete the assessment (if any) much before the allotted time. This is also a criterion to short list right candidate. So, pull your socks and get in the spree of speed.
3. Apprise Self with Online Formalities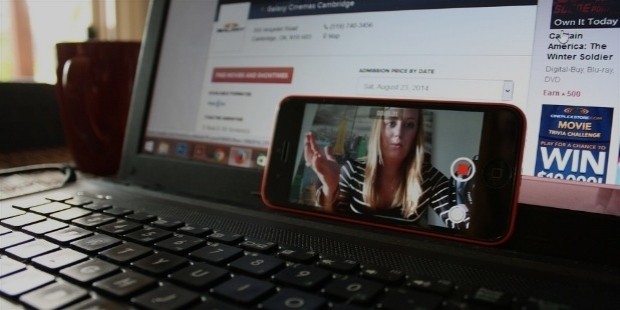 With almost everything going online to ease the congestion of physical records and data, embrace yourself for filling most of your information online. By no means, you are to consider online update any lesser than the physical filling of forms. Every reference you provide will be checked. New job aspirants may also be asked to face interview online (with just one face to face interview scheduled to save time).
4. A Better Job Interview Experience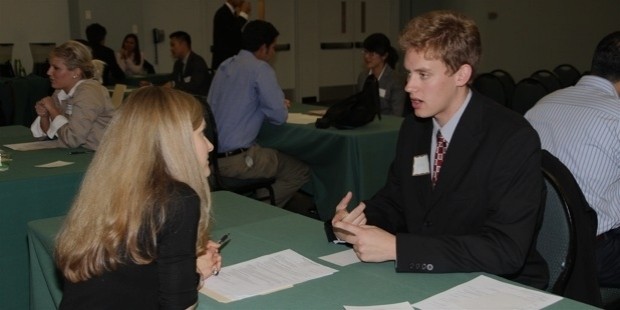 Organizations are aware that a wrong move during interviewing the candidate may reflect negative on their image with interviewees well equipped with online postings on a social network and other sites which can be viewed by a large number of people. Hence, organizations are doing their best to provide good interview experience to job seekers by exercising every caution they can. Even though you may not have the required talent the organization is looking for, you can still expect to be treated well. Prepare yourself thoroughly to be able to reciprocate to their good gesture.
5. Jobs in New Fields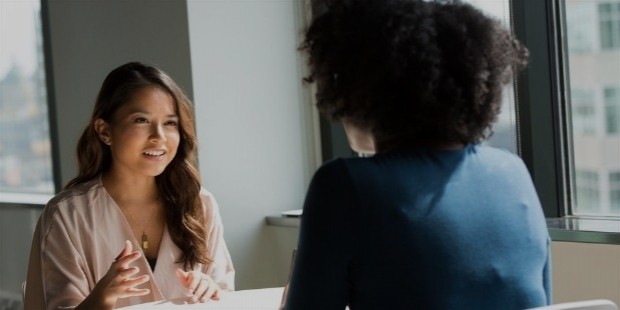 Booming technology has brought many booming markets. Many new fields of jobs were opened to cater to new demands. With rising new requirements, expect to explore new areas of work. For example, online apps like Amazon, Facebook, etc. need marketing managers who could handle vast digital consumer advertising. With unlimited stores opening online, the opportunities have increased manifolds.
New job seekers have new challenges to overcome in 2017 but you are also in for a treat with revised smooth formalities, better gestures of interviewers and to play smart with smart technologies.
Want to Be Successful?
Learn Secrets from People Who Already Made It
Please enter valid Email