Successfully Implemented Marketing moves by Blockbuster Movies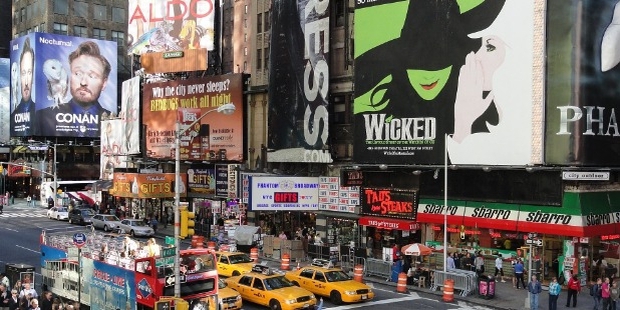 Everything that has a consumer or a user in today's world needs to be promoted through marketing and movies are no different. Movies have been using various marketing strategies to boost its ticket sales for a really long time now. Traditional ways of marketing included newspaper advertisements or TV commercials, but marketing has come a long way since then. Especially with the ubiquity of technology in almost all aspects of our lives, movie makers are leaving no stone unturned to create the hype and curiosity to grasp the attention of the ticket buyers. Here are some of the thoughtful and successful marketing moves implemented by movie makers in the recent times.
1. Partnership Marketing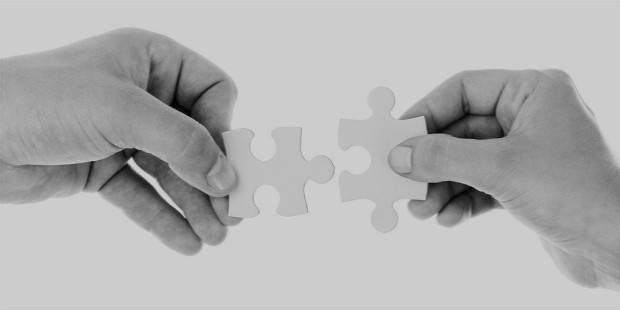 Lessons from Marketing Genius Seth Godin
Mixing brands with movies has become one of the most prominent and effective ways of marketing essentially due to the simple fact that such partnerships lead to win-win situations for both, the brand as well as the movie. The idea at the core of these partnerships is to collaborate with each other to give their customers something that they could've never managed to give independently.
Some blockbuster movies to have adopted this strategy are Iron Man 3 with Audi, Monster University with Swiffer, Avengers: Age of Ultron with Gillette, etc. This also paves way to merge fiction and reality. Robert Downey Jr., the Iron Man 3 star showed up at the movie premier in Los Angeles in the same red Audi R8 Spyder, which he drove in the movie.
2. Embracing the Social Media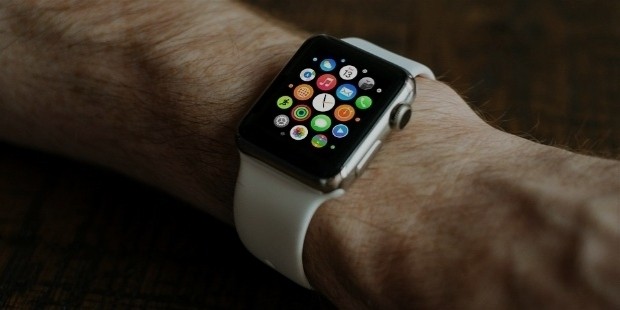 Social media has almost become a way of life for all internet users across the world. Marketing leaders in the movie business want to capitalize on social media as much as possible because:
It has a large user base
You can easily target the right people
It has a huge impact
Most of it could be used for free!!!
Promoting movies on social media platforms such as Facebook and Twitter is becoming increasingly popular and successful for the movies. Avengers: Age of Ultron released on May 1st 2015, was very active on Twitter with each of its popular characters having their own Twitter accounts. You could see the Twitter account for Iron Man here where Robert Downey Jr. tweets in his character Tony Stark. Another way of promotion adopted by the movie Trainwreck was asking engaging questions related to the lead characters of the film on Facebook and Twitter. Pitch Perfect 2 which was released on May 15th 2015 used Snapchat and Snapchat Story to market the film, acquiring more than 300,000 followers.
Also, Tumblr is fast replacing the official movie sites. Movies such as Pompeii, The Maze Runner, Boyhood, and many other movies promoted their movies on Tumblr without having an official website of its own. Universal Pictures has been using Instagram to promote some of its movies through images showing characters and quotes from the movies, and the trailer clips that attract its audiences to the full-length trailers.
3. Creating Theme-based Websites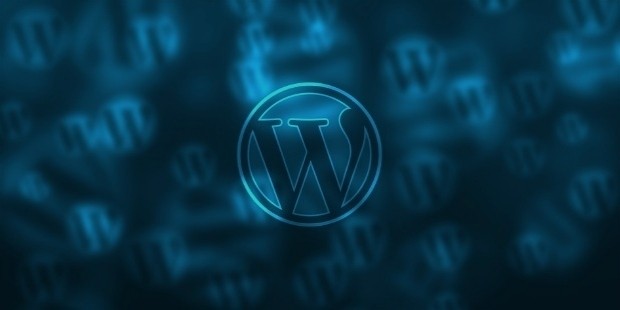 While some movies are doing away with the websites, movies such as The Jurassic World and The Hunger Games had created websites based on the themes of their respective movies which captivated most of its audiences. These websites aimed at providing an experience which would transform the users to the world shown in their movies.
4. Heavy use of Commercials During the Prime Time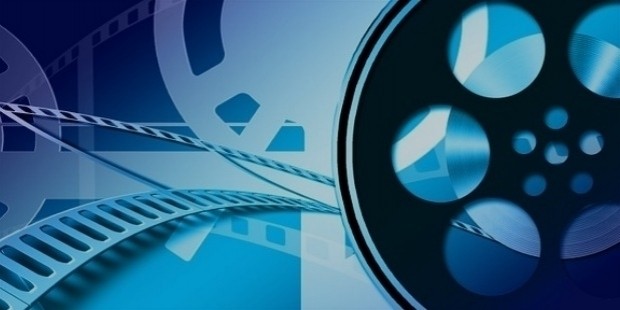 Mad Max: Fury Road and The Jurassic World spent generously on advertisements and commercials having carefully chosen the airing channels, shows, and timings. Mad Max showed maximum number of airings on MTV and Comedy Central, as these channels have a large viewership.
5. Mobile Games and Apps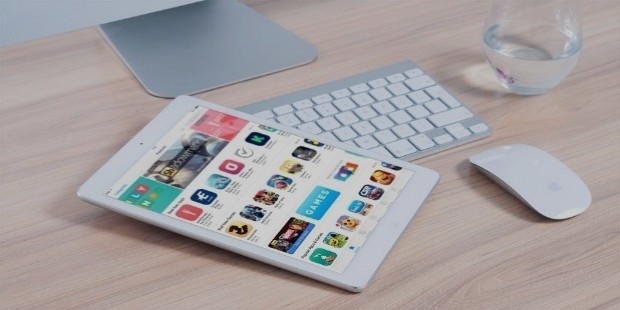 Movie marketing shows growing trends in promotions through mobile games and apps. Almost movie has its own app or game set in the movie theme and flocking a large number of users, especially children and young adults to them.
6. Being Omnipresent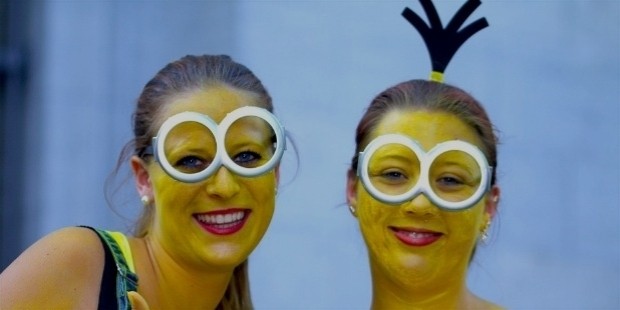 One movie which truly adopts this marketing approach was Minions. The tiny, yellow creatures made their presence felt through so many brands across all ages; no other movie was able to achieve this feat. From the McDonald's Happy meals toys, General Mills tie-ins, Minions Tic-Tacs, Twinkies, to iPhone cases, everything reminded the consumers of the Minions movie that was due to be released. They even collaborated with Amazon to deliver their packages in Minion boxes; this was one of their most productive strategies.
While the success of movies certainly depends on its story, direction, and performances, movie makers rely heavily on these innovative ways of marketing to ensure maximum people reach the theatres. Over the coming years, it'd be exciting to see several new ways through which market gurus will grab our attention and invoke our curiosity…Let's wait and watch movies till then!
Want to Be Successful?
Learn Secrets from People Who Already Made It
Please enter valid Email