Figure Out Your Blind Spots and Be a Smarter Candidate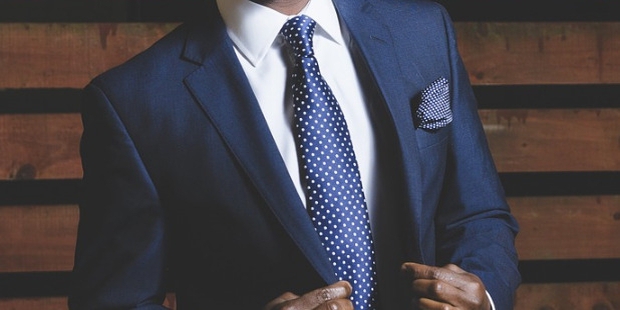 While you are about to apply for a job; you are filled with excitement. There are some mandatory issues which are essential for all the rookies to keep in mind while applying for their dream job. To touch the peaks of success you need perfection in the field you are passionate about and for that you need to overcome your flaws so that you are selected. Here some secrets are revealed for being a smarter candidate and obtaining success.
Know your Flaws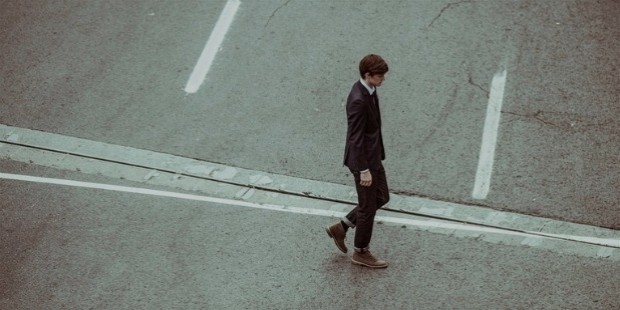 You know yourself the best so it will always be a smarter choice to understand your weak spots and filling them with perfection. The first smart step is to know and face your flaws. The company always prefers a candidate who can fulfil all the necessities they require. So you need to work in accordance with their requirements. Go through the company needs and wants and then match it with your skills, if there are some deficits in your abilities then point them out by making a list.
Effective Planning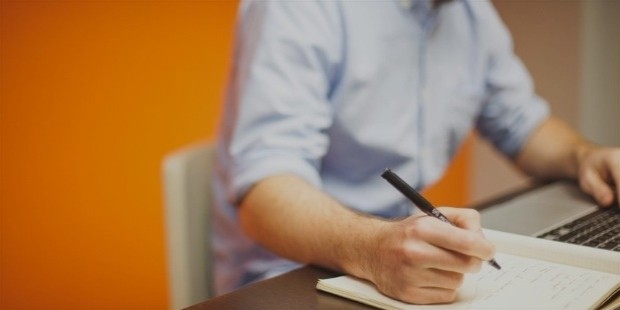 Go through the list of your flaws and make an accurate plan for obtaining perfection. A perfect schedule of each problem should be made so that you can conveniently go through all the areas which need improvement. An efficient planning is extremely necessary as if the plan is not accurate then the whole thing becomes useless. So this is an essential and seriously important step to be considered while improving you in becoming a smarter candidate. The plan should involve the simple steps which should cover all the essential areas of flaws.
Overcome Your Shortcomings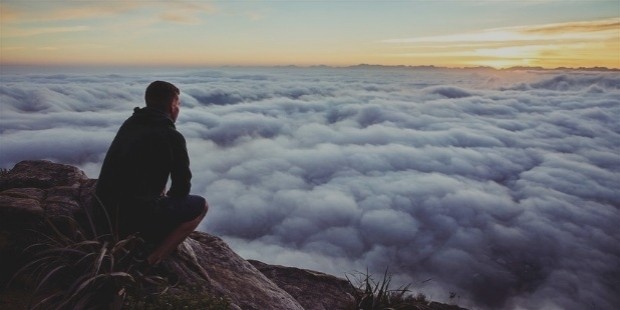 This is a very important step, after knowing your flaws; you should have utter determination for overcoming your flaws. Without overcoming them, you will stand nowhere. It is extremely necessary for you to keep the important factors in your mind to get selected before anyone else while applying for a job.
To be the most preferable candidate you need to learn a bit more about yourself. The person who knows his own flaws and accepts them is the person who reaches his desired goals. The reason behind it is that there are people who never accept their flaws and this is the reason they are unable to fix them and hence, they fail. In order to succeed you need to have clear vision of the path towards your goal. This path will be cleared only when you know the numerous hurdles and also know the tactics to overcome them. Ones this is done everything falls as you planned.
Welcome the World of Success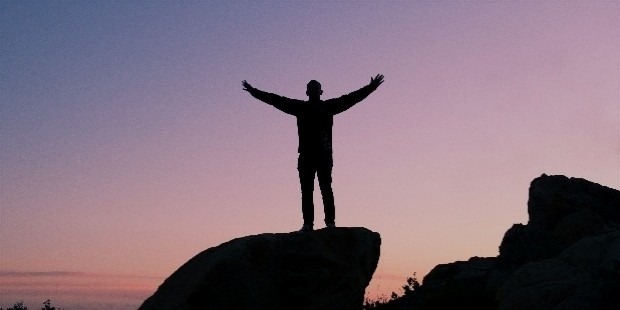 Gaining success in today's era of hectic life is not a piece of cake. It needs determination, hard work for gaining excelling knowledge and hope, faith, belief towards your own self. After accepting your flaws and then working hard to remove them, you will surely see the ray of hope leading you towards your goal full of success.
Want to Be Successful?
Learn Secrets from People Who Already Made It
Please enter valid Email