Most Lucrative Jobs for 2016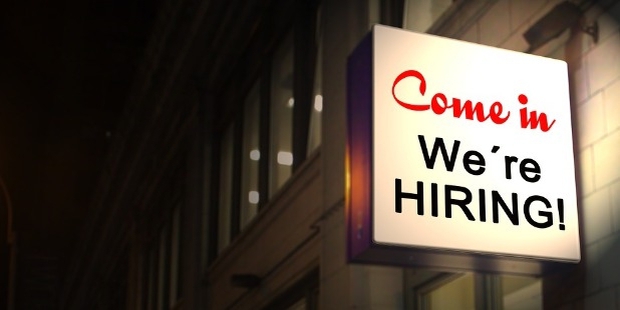 What employments will be trending in 2016? Which jobs are going to give growth and exponential increments? These are the issues you ought to inquire as to whether you are picking a school/university or want to switch careers. Despite the salary rankings being the key, culture and values, career opportunities and trust in senior leadership are the biggest drivers of employee satisfaction, once they're in a job and with a company.
This article is aimed at helping you find the answers. Here are the five jobs that have the most potential that you should consider in the future:
1. Physician/Doctor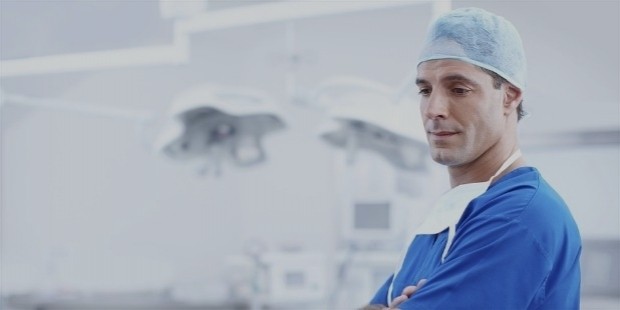 Considering the amount of time and effort spent training, how much responsibility they carry and how important the split second decisions they make can be, it is hardly surprising that becoming a doctor can be potentially lucrative. Depending on seniority and specialization, medical practitioners are incredibly likely to benefit from a fantastic salary throughout their careers.
Median Base Salary: $180,000
2. Solicitor/Lawyer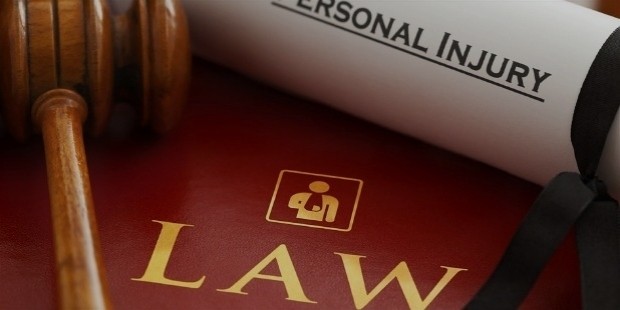 The specialist legal knowledge and experience required to make it as a solicitor means it's an occupation that pays particularly well. However, the industry is hugely competitive and it's an incredibly popular choice of career for a great number of graduates. Consequently, it's important that you're ready to strive hard and remain ruthless throughout your career.
Median Base Salary: $144,500
3. Software Development Manager/ Software application developers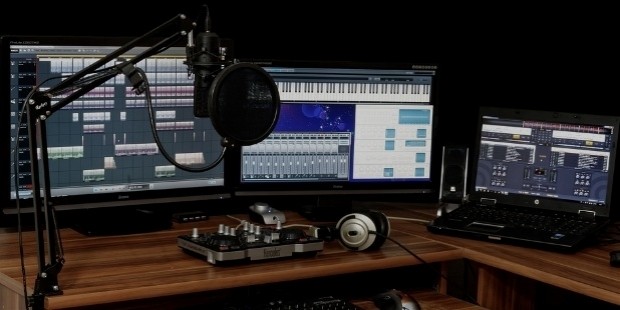 This is an undisputed job of the future. Software surrounds us every minute of our lives, and people who create it are never going to be out of job and will always get high salaries. The ongoing revolution in mobile device industry guarantees stable growth in this sphere–most experts agree that this job is going to see 23 percent growth in the next 10 years. Today we have software applications for the things that no one in his right mind would have associated with programming even 10-15 years ago: losing weight, driving, detecting metals, for everything. And this tendency isn't going to stop.
Median Base Salary: $132,000
4. Investment Banker/Stock broker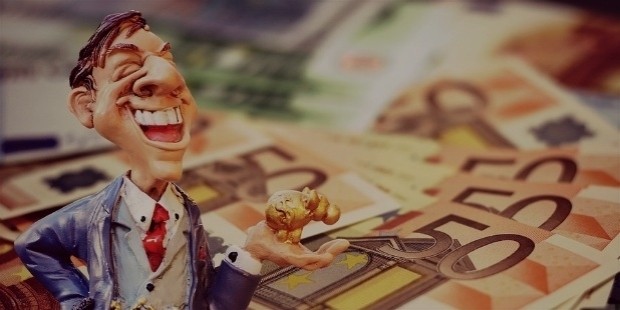 The recent financial crisis has taken some of the shine off investment banking. Jobs are not as plentiful as they once were and there is a lot of competition. But the reality remains that investment banking is the most lucrative field especially for newly-minted graduates. Of course, they're not just handing out the dough over at investment banks. You should expect to put in long hours, particularly during your first few years and you should be prepared for sometimes intense pressure. Investment banking is not for the meek, or those who highly value their leisure time. But for those who are looking to make the big bucks, it may just be the perfect career to pursue.
Median Base Salary $112,000
5. Web designers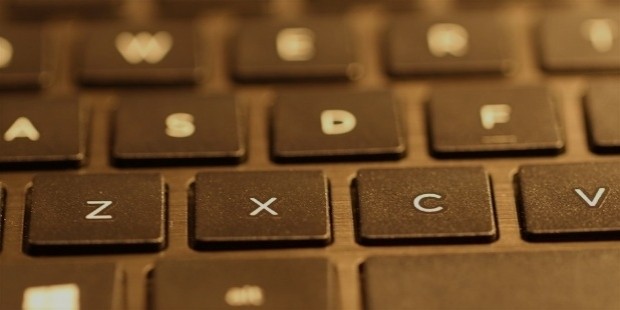 As companies have begun to rely on their websites more and more for not only branding themselves but for driving sales, the need for skilled web designers has grown. Many mid-size and larger companies now have web designers in-house. A degree in computer science or marketing is ideal, but it's also smart to have a portfolio of websites you've worked on during internships or personal projects to help sell yourself to prospective employers.
Want to Be Successful?
Learn Secrets from People Who Already Made It
Please enter valid Email