10 Famous Cancer Survivors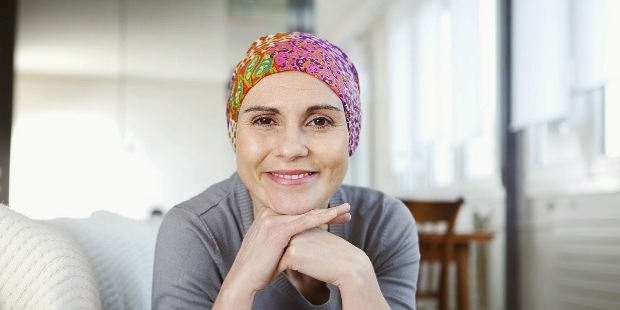 Cancer is a dreadful disease which is taking thousands of lives every year. This disease consists of irregular cell development with the possibility to attack or spread to different parts of the body. There are two types of cancer one is benign tumors and other is malignant cancer. In benign cancer or tumors the infected cells do not spread to other parts of the body. The malignant cancer is dangerous as it spreads to other parts of the body and this cancer is taking many lives every year. The reason behind cancer lethality is that it is tough to diagnose. But many people have fought with dreadful disease and won the battle of survivors.
Some Great Stories of the Famous Survivors are as Follows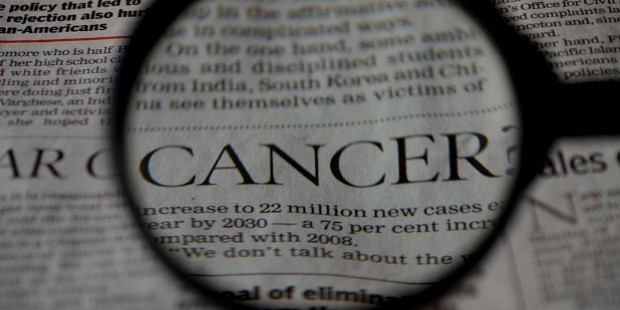 Some famous personalities fought with this disease and emerged as the winners.
1. Yuvraj Singh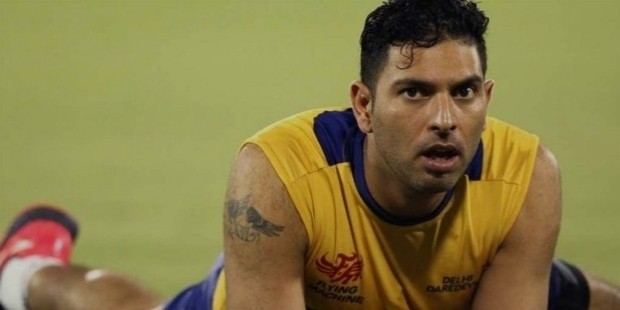 Yuvraj Singh is the cricketer who guided India to wins it second world cup glory and other series in the cricket. All hell broke when he was diagnosed with cancer but as in cricket he fights till the last ball, he was determined to fight the cancer also. He fought with cancer and won the battle and returned to the field with better personality.
2. Manisha Koirala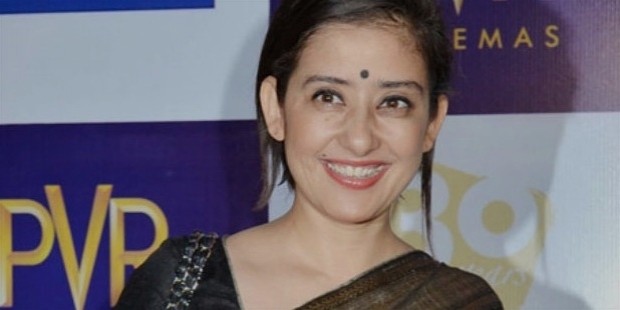 The beautiful actress who entertained us with her many sizzling onscreen performances. The vivacious actress was diagnosed with ovarian cancer and she outperformed the disease and emerged as the winner in the end. She fought an arduous battle and in the end cancer lost the battle against her. Now she is spending time enjoying her life.
3. Christina Applegate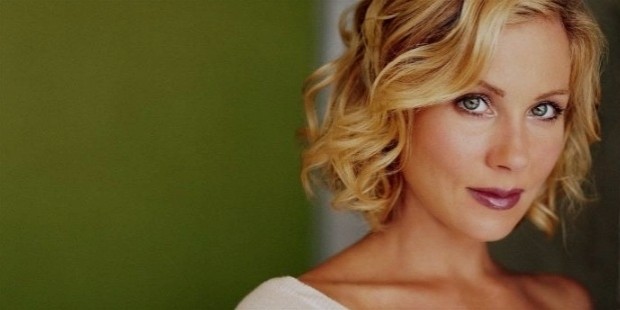 She went about her breast cancer in 2008 after mastectomy surgery. She inherited the cancer gene from her mother which infected her with cancer in one breast but she opted for double mastectomy.
4. Sharon Osbourne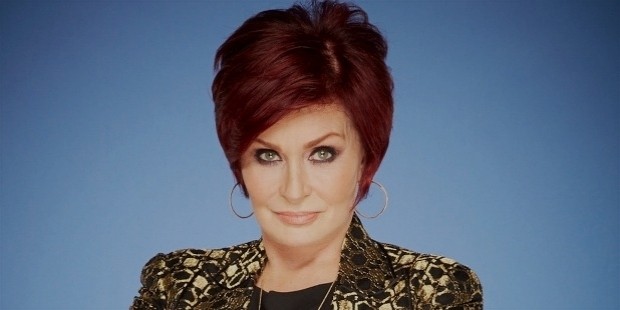 She was diagnosed with colon cancer in 2002 and cancer had spread to her lymph nodes but she survived the disease with her determination and fighting spirit. She founded the Sharon Osbourne Colon Cancer Program at Cedars Sinai Hospital in 2004 for helping people to get the best treatment for cancer.
5. Cynthia Nixon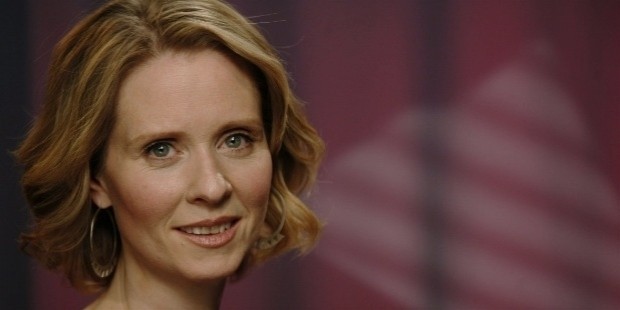 The famous actress from the movie "Sex and the City" was diagnosed with breast cancer in 2006. She kept her battle private and in the wake of rising as the champ she turned into a representative for Susan G Komen for the Cure.
6. Fran Drescher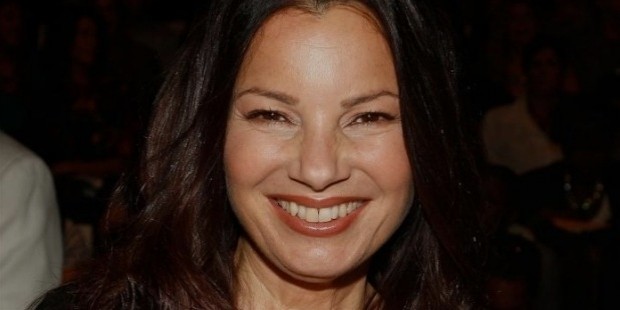 The famous actor of the TV series "The Nanny" was treated with uterine cancer in 2000 and she underwent hysterectomy and has now been cancer free for 15 years. She wrote about her experience in her book entitled, Cancer Schmancer and motivated every cancer patient to fight with this disease.
7. Robert DeNiro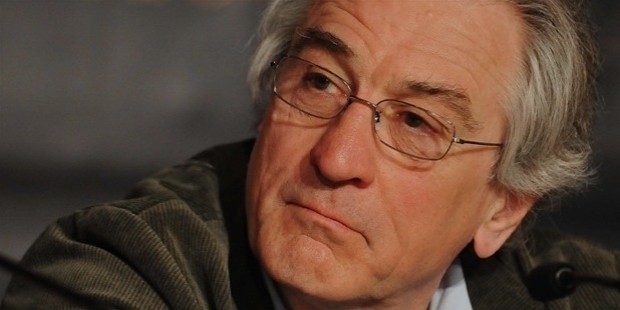 One of the world's most famous actor, Robert was diagnosed with prostate cancer in 2003. The actor who is famous for playing tough roles was very strong during the treatment also and recovered from the disease. His good health and early detection helped him in winning this battle.
8. Melissa Etheridge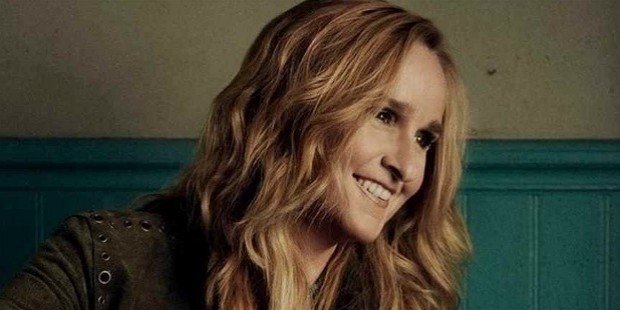 In 2004, Melissa was diagnosed with breast cancer and underwent chemotherapy. The strong musician made her first public appearance after chemo at 2005 grammys. She is a motivation for other cancer patients.
9. Lance Armstrong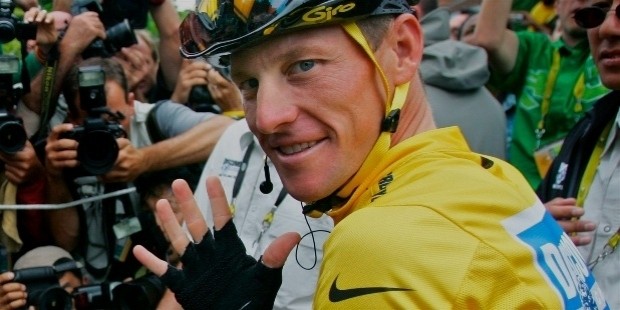 Lance Armstrong was treated with testicular cancer in 1996 and was given just 2% chance of surviving as the disease had spread to his abdomen, brain and lungs. But the strong athlete fought with disease and beat all odds to emerge as the winner.
10. Kathy Bates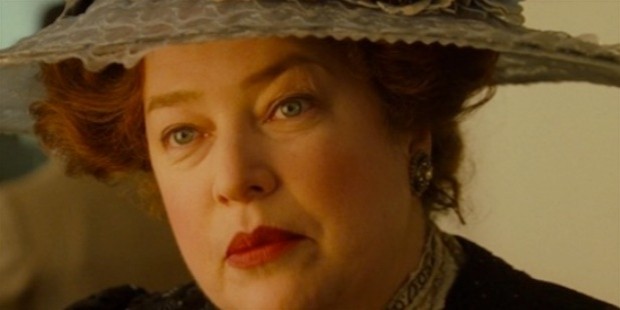 The famous actress from the movie Titanic was diagnosed with ovarian cancer in 2003 and as a true fighter she never showed her pain to anyone and revealed her illness to the public in 2009. She is a motivation to all patients who are fighting with this disease all around the world.

Want to Be Successful?
Learn Secrets from People Who Already Made It
Please enter valid Email