Singapore – Still World's Costliest City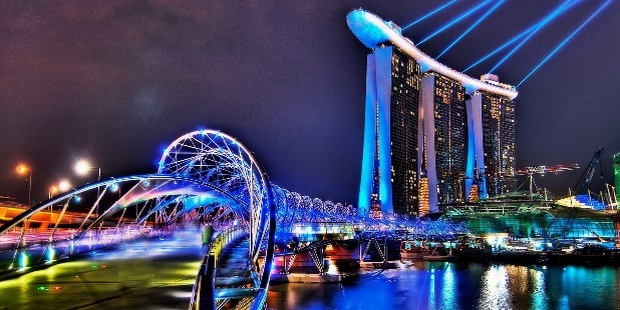 Singapore reminds one of the cleanliness and beauty that even a concrete jungle can have. With wide sweeping streets, excellent amenities and the world's costliest city tag, Singapore is still one of the most sought-after emigration destinations today.
The city has held on to this title for the past three years in the Economist Intelligence Unit's bi-annual ranking. It has even surpassed Zurich, Hong Kong, Geneva and Paris. The survey of around 133 cities from across the globe was based on the cost of 160 daily items and services, everything from food and toiletries to transportation and utility charges.
Ranking No. 1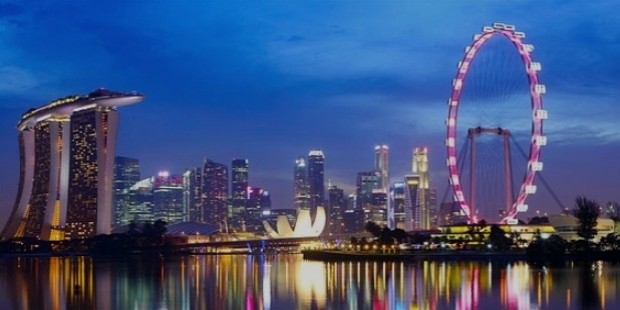 This year, due to the rising taxes on certain goods and services such as car ownership and alcohol, Singapore has once again managed to hold the lead by having the highest cost-of-living.
Costlier Car Ownership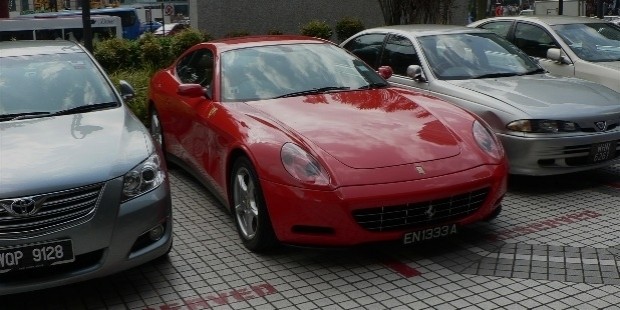 The EIU report determined that the cost of transportation in Singapore is around 2.7 higher than found in New York. Cars ownership is also notoriously expensive, with an average car costing around $153,000 in Singapore as compared to around $22,000 in New York.
The high taxes on car ownership were devised as a mean to resolve excessive car population in the city-state however despite this the survey has found that around 45% of households in Singapore are owners of at least one car in spite of the high cost of owning a car in the form of taxes.
Alcohol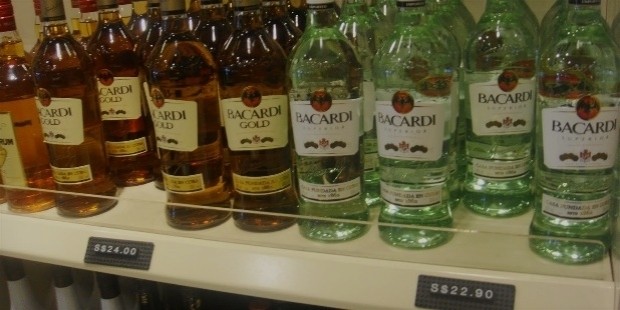 The cost of alcohol is also almost at a forbidding level, with the average price for a bottle of wine to be around $22.39 higher than in New York.
The good news is that the survey determined that the average cost-of-living in Singapore has actually fallen by around 10% as compared to last year.
The EIU report has also stated that the more expensive daily items to buy in Singapore includes clothes and paying utility bills while owning and running a car can seem highly detrimental to outsiders.
The EIU report has suggested that the turmoil in the global currency exchange market recently as well as the weakening of the Singapore Dollar has resulted in the general overall increase in the price of the 160 daily items that were the measurement criteria in the survey.
Want to Be Successful?
Learn Secrets from People Who Already Made It
Please enter valid Email