6 Products that Make lives Easier for Those who Work-from-home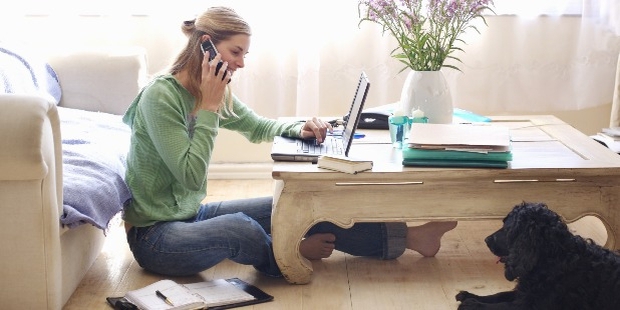 The number of freelancers is escalating in the current era. The reason is that today everything is digital and anything can be done right from your home. In accordance with the latest reports; it is concluded that by the year of 2020; all the Americans will be independent freelancers who will work from their home.
With the increase in the freelancers' economy; the need of comfortable offices at home has also escalated. There are numerous things that can help you out in working at home with your full efficiency. The top six products which will surely benefit you in working from home are mentioned below.
1. Doorbell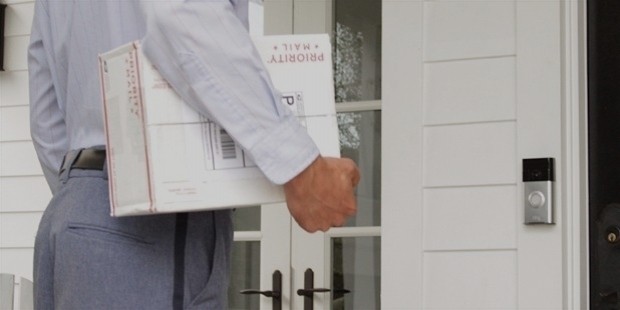 When you are at your home, there are varied people who visit you. There are numerous sales- persons and many other guys who result in distraction from the concentration and hence you get disturbed in your work. There is no need to worry now, as the Doorbell will help you out from this situation.
You can just sit back and do you work in peace by this product as you can see the people on the door from the place you are working inside your home. Now there will be no need of you to step up and go again and again towards the door for observing the people.
2. Pomodoro Timer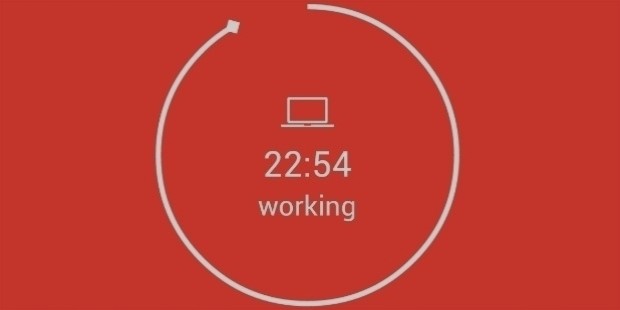 This will let you work with the fixed time of twenty five minutes; then a break of five minutes and then again work. This will make up your mind for working in this fixed time limited without any distractions and hence will make your work done with regularity.
3. Air Purifier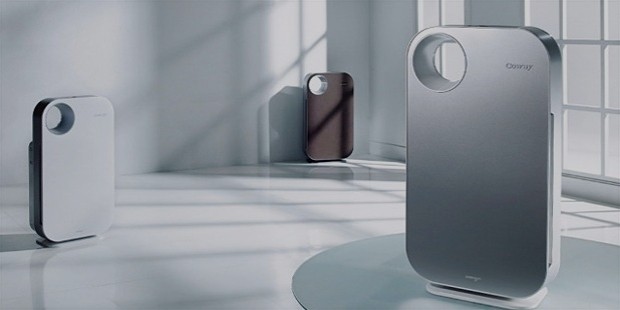 When you sit at a same place and work for hours then you need to take good care of the environment you are sitting in. The use of air purifier will keep you fresh and will even escalate your energy for doing work.
4. White Board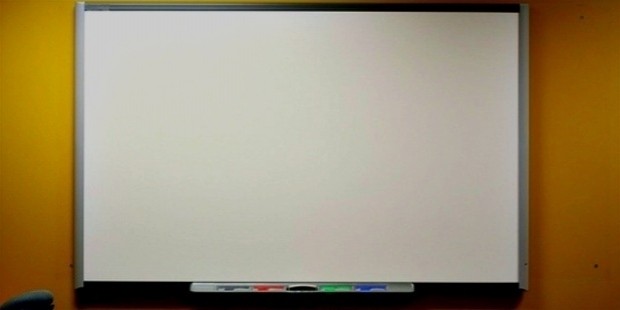 These are extremely helpful in making your remember things as well as for important schedules. You can even use to solve hectic problems which would make your tasks easier than ever before.
5. Smart Pen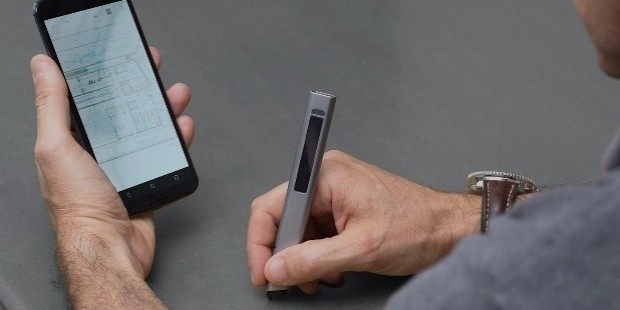 When you are a freelancer then everything related to the work is digital. All the meeting and presentations you give are in digital form. The use of smart pen makes a lot of improvement in work, helps in saving time and efforts etc. This product is a must have for all the freelancers as it has huge benefits.
6. Smartphone Charging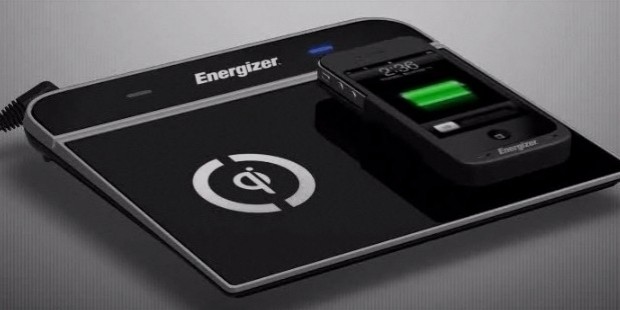 When all of your tasks, interviews, presentations and meetings are happening from your smart phone then it is extremely important for it to be fully charged all the time. So you should use the best and fastest charger for your smart pal in hand. You should always keep its battery charged.
These products are of huge benefit and using them is excelling boon to all the people who preferring working from home. Using these products will make your work life easier than never before. Any person who works from home should have these for the pursuing excelling help in work.
Want to Be Successful?
Learn Secrets from People Who Already Made It
Please enter valid Email