6 Things to Remember when Applying for a New Job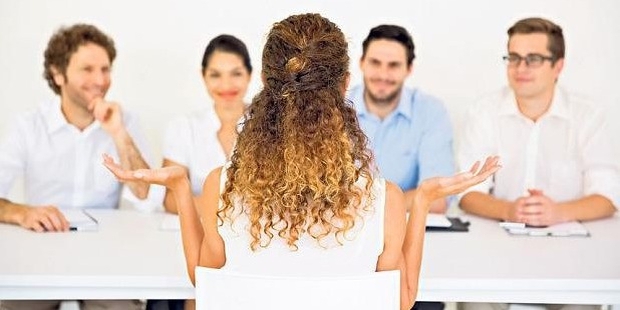 Getting the first job or dream job is very important for a student and in fact in everyone's life. But we are not aware of the success factor here. To overcome this phase of life, here are few things you need when applying for a job. Always gather the first job interview questions and make a note of all these below mentioned things to say when applying for a job.
1. Include Everything In Resume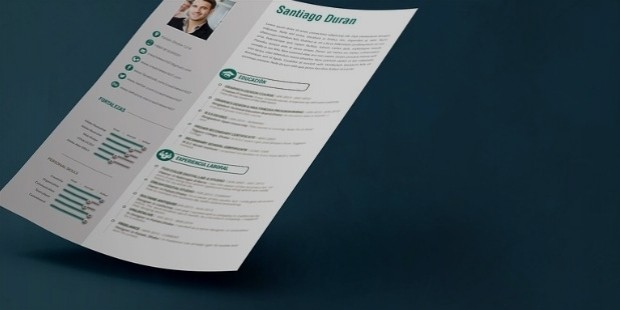 Resume preparation might be just a simple task for you. But this is going to sell you in the huge market and tough completion. The recruiter has to get impressed with your skills and the words which you choose here. You can even ask the help of other person as they have a different perspective and might turn up the mistakes which you haven't found all these days.
2. Submit Different Cover Letter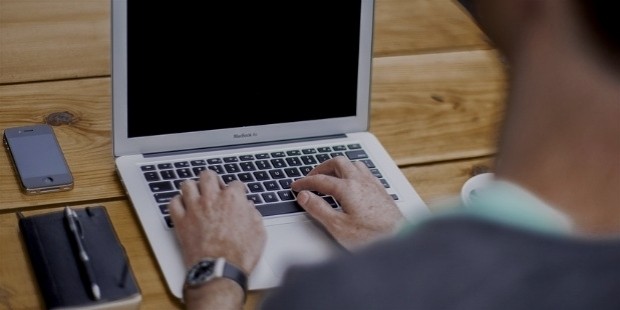 The format of the resume and the things which are mentioned here might be the same. But make sure that you stand out from the other competitors with your cover letter. This is the best way to show case how you are eligible for the position you are applying. You can also mention how you are the best fit for the post and what you can contribute in this regard.
3. Remember to Dress Professionally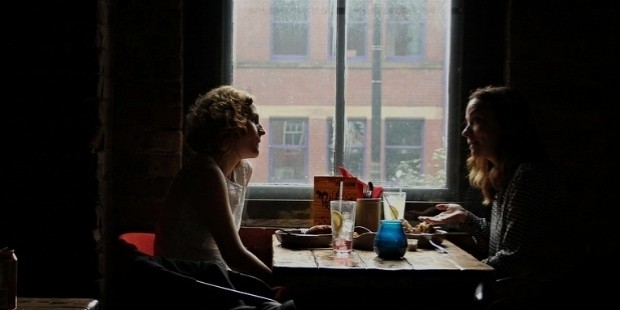 Even though you are a fashion freak and want others to notice you, make sure that you are dressing in a professional way as you do not know if the campus where you are going for the interview might have a strict dress code. So why do you want to miss a chance of scoring good impression or marks for your dignified look?
4. Prepare for 2nd Round Interviews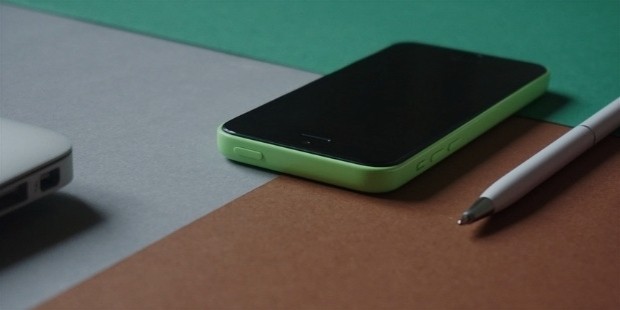 Never underestimate yourself. You have to be careful about preparing for the 2nd round seriously even though you have not did your job better in the first round. For sure, there might be fair chances of luck and preparation that helps you to clear the job interview.
5. Thank the Interviewer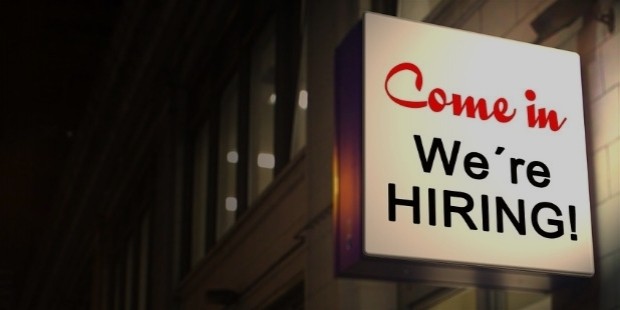 Whether you got the job or not, make sure that you are writing a thank you note for the interviewer's time. You can even leave a personal note if you want to, so that you can get better points and this single and simple action might gain you more points.
6. Extend your Professional Network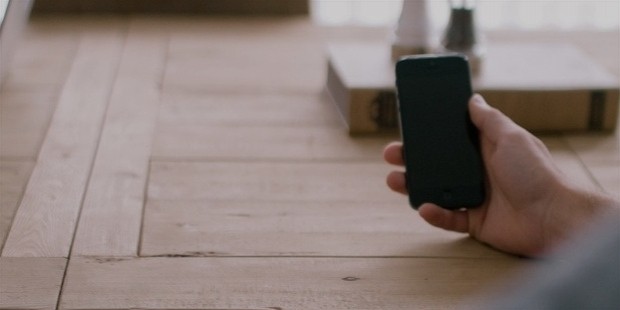 Have a smiling face and greet everyone possible at the work place. It is because you never know that one fine day, you will be surprised when the person whom you have never exchanged smile even once might be your boss. Always keep in mind to have contact with other staff so that they might refer you to a better company and doing this enhances your network as well.
Don't wait for the right job or time. Just keep on applying to all the jobs which you are eligible for. Attending many interviews will help you to stay focused and as well prepared. With continuous preparation and determination, your dream job offer letter might be in your hand and you just have to get prepared for that.
Want to Be Successful?
Learn Secrets from People Who Already Made It
Please enter valid Email