Different Personality Types and Their Communication Styles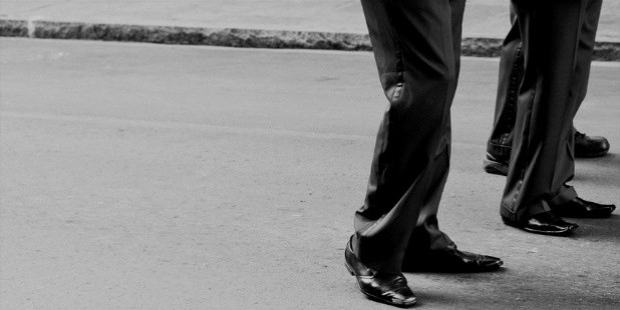 When you step out of your home and face the world, you will observe that the world is full of varied types of people with different personalities. When you are at your work place, there you face many different kinds of people with varied thinking. In order to have an everlasting impression in everyone's mind you need to improve your communication skills but for that you need to understand the varied personality types in your work place and the tactic to be used to communicate with them.
The reason behind knowing varied ways of communication is the fact that each and every personality type has a different level of understanding things. So in order to be remarkable performance and have an amazing image in front of everyone, you should understand the different ways to communicate.
There are usually 4 P's of personality type.
The Powerful Personality Type and the Ways to Communicate with Them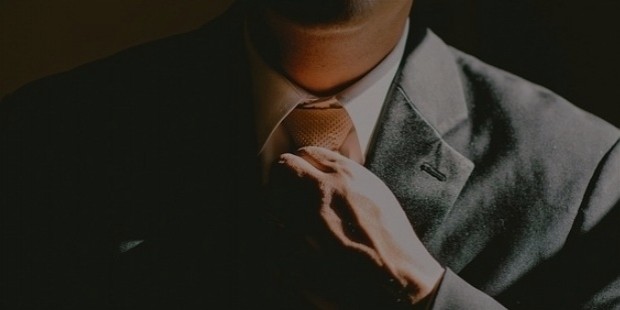 The people with powerful personality types have the qualities such as they are productive, they have authoritative presence, they take control, they are internally strong, they never give up easily, etc. This personality type should be interacted in a careful manner. You should appreciate them, stay loyal with them and you should always prefer giving them credit of their hard work.
The Precise Personality Type and the Ways to Communicate with Them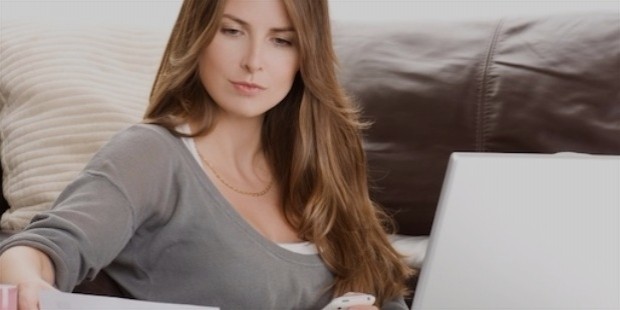 The people with precise personality types are a kind of perfectionists. They work until their task is fully finished. Everything they do has a procedure and varied schedules. For have effective communication with this personality type, you must stay quiet at times and listen as these people like people who listens to them. They are sensitive so you should always show gratitude to them for their work. It will be best if you give them space while they are performing their work.
The Peaceful Personality Type and the Ways to Communicate with Them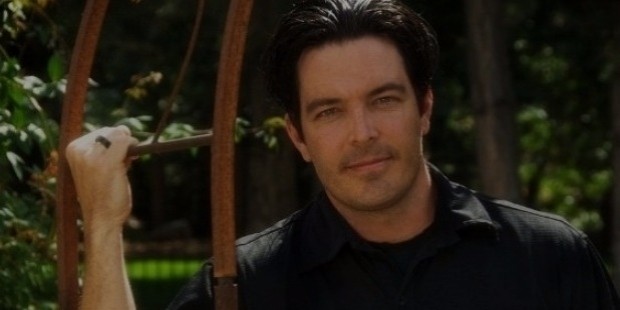 These kinds of people crave for silence and peace. They dislike disputes. They are usually patient, easy to be around and diplomatic in nature. They prefer avoiding confrontations with other people. They are the best kind of people to be in an organisation. To have effective conversations with this kind of people, you should value them with harmony. All they need is respect and peace between all the co- workers.
The Playful Personality Type and the Ways to Communicate with Them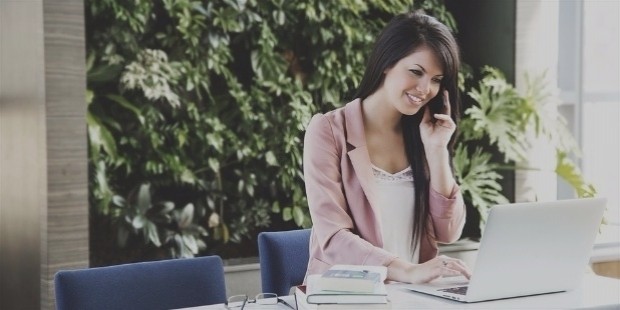 The playful personality types of people are full of energy and enthusiasm. They are humours, extroverts, and simple adore speaking and letting their thoughts out. They can get distracted in an easy way. They are full of innovative and creative ideas. Their working speed is fast as well. For having effective communication with them you should give them attention, have graceful conversations with approval of the ideas which are fruitful.
There are varied personalities types present in the universe and communicating with them is easy and comfortable when you observe them and their activities. Through this you realise which personality type they fall in and hence you can communicate accordingly.
Want to Be Successful?
Learn Secrets from People Who Already Made It
Please enter valid Email