5 Ways to React with to Low Salary Increases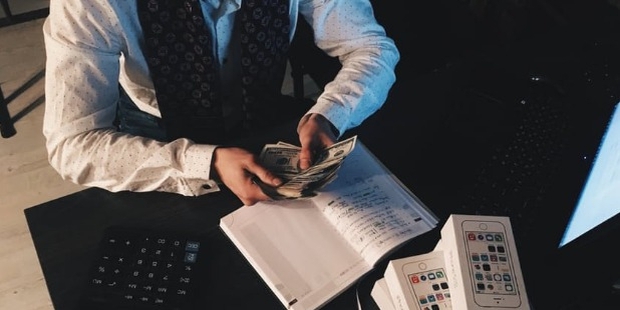 Your salary reflects the importance the company attaches to your job and the demand for your skill sets in the industry. When the industry is achieving a good growth rate, an average performer can expect a good increase in his/her salary every year. However, when there is a crisis in the industry or when your performance becomes lackluster, it will be reflected in your earning's growth.
After the initial disappointment or disgust, you must settle down and analyze what went wrong rather than jumping to any conclusions.
Here are 5 ways to deal with a low salary raise
1. Seek Clarifications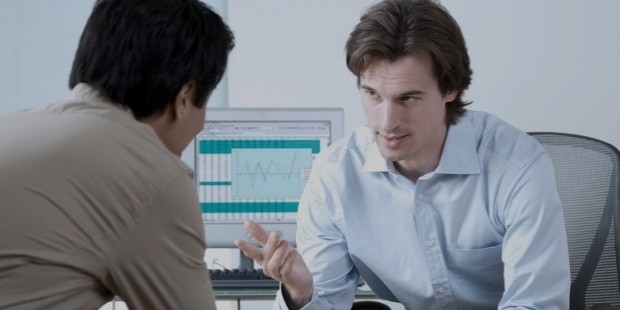 If you are judgmental, you limit your potential to learn. If you have been given a lower wage increase compared to those of your peers, there is no point blaming bad luck or favoritism in the company. After the initial shock or disappointment, think calmly and seek clarifications from your HR manager or boss as to why you were denied a higher increment.
It could be because profitability has come down, or the company has reported a loss. Or it could be because of an oversight error in the HR department. Unless you seek, you won't know. The present crisis may be temporary and you may be compensated with a higher pay when the situation improves.
2. Make Improvements at Work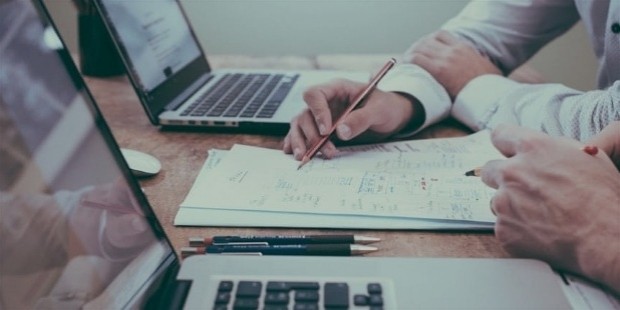 If you are told that wage increases were done on the basis of performance, try to find out your weaknesses and try to improve upon them. It could be getting things done faster by delegating jobs or finding a new method to do them. Be proactive and don't wait for instructions for doing something. It helps in winning back the confidence of the management in you.
It may make them reconsider your pay package. After all, no company would prefer to lose an employee who is willing to change. When you keep the interests of your job and company uppermost, your efforts can't go unnoticed.
3. Learn a New Skill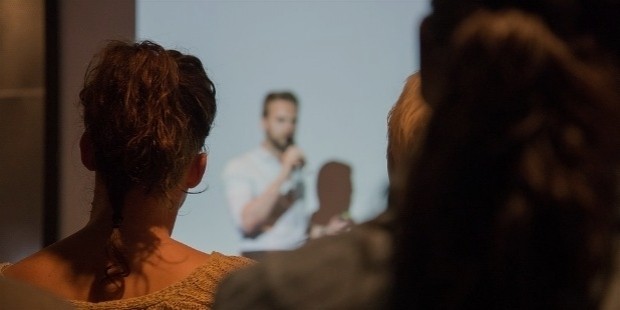 In the knowledge economy, the demands for your functional role will keep changing with the changes in systems and technology. If you are in management, learning a new IT application or software or getting certified will enable you to perform better. If you are in the travel industry, learning a foreign language can help improve your confidence.
If you are in administration, learning new methods of business communication can help. Never become complacent. Keep on learning new skills and techniques.
4. Look for Industry Averages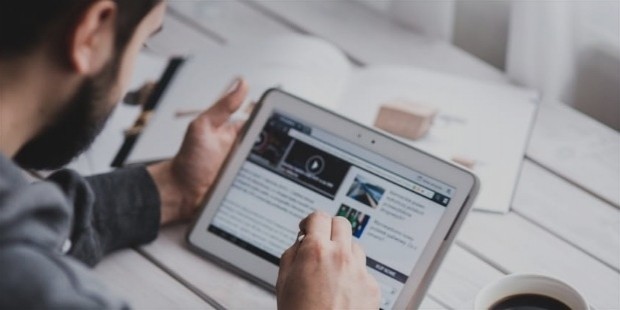 Some job search organizations have database and research done for various industries and functional roles. If you are registered with them, they may check and give an assessment of your salary compared to that of the peers in the industry. It may be that you are already getting above industry average or have reached the upper limit of your pay scale for the concerned functional role.
Knowledge of the pay packages in the industry will help you analyze whether you are getting a raw deal or not from your existing firm.
5. It may be Time to Move on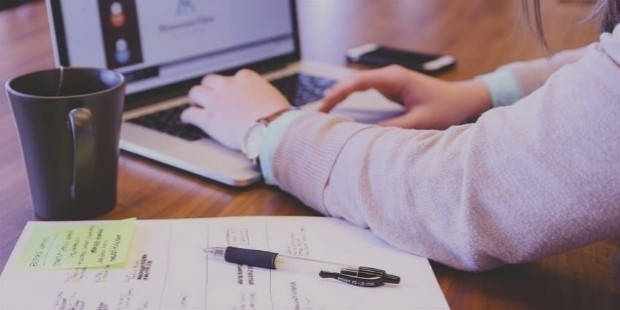 Sometimes, the fault may not be yours at all. Your company may not be growing enough to utilize your skill sets. Therefore, instead of holding any grudge against your boss or management, you must look for better opportunities elsewhere. Perhaps, the lower wage increase could also be a signal for you to seek a better opportunity.
Every event or happening is a signal to evaluate and make changes to your career goals and aspirations. Instead of feeling upset over not getting what you expected, maintain a positive attitude and strive for better opportunities to show up.
Want to Be Successful?
Learn Secrets from People Who Already Made It
Please enter valid Email