7 Effective Ways to Change Your Thoughts to Change Your Life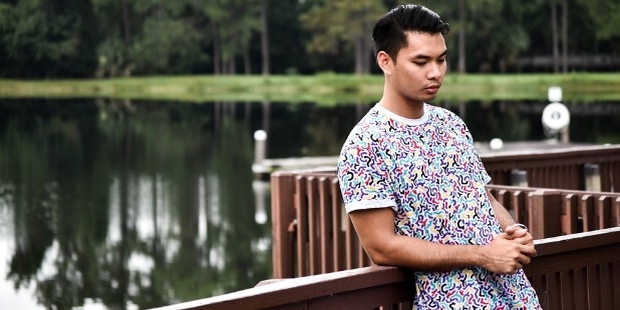 It is a known fact, which many motivational gurus advocate too, that happy thoughts mean a happy life. Positive thoughts, emotions, and feelings lead you to a life of happiness and contentment. They bring positive energy in your life and charge you up to face life and achieve all that you have set for yourself.
Negative thoughts, on the other hand, bring dullness, lethargy, gloom, and depression in your life. However, it is not impossible to change your negative thoughts into positive ones. Change your thoughts and change your life, is what they say.
Here are 7 effective ways to change your thoughts and change your life:
1. Be Realistic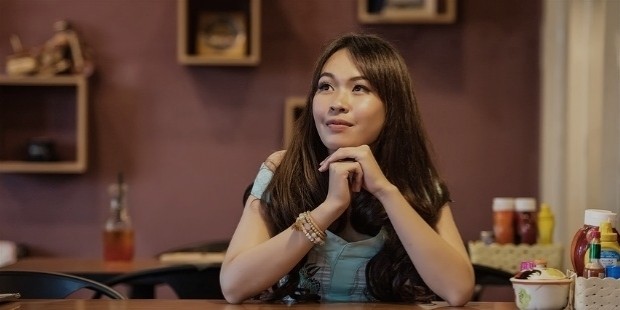 Many times, the cause of our worry and unhappiness is our unrealistic expectations. Or the goals we set to achieve for ourselves are unrealistic. For example, if you are trying to lose weight, try setting realistic goals such as losing the first 3 kgs or 5kgs and gradually reach your target of shedding all that extra fat.
It is important that you keep your expectations and goals realistic, as you will not be met with many disappointments then and you will be able to remain positive and happy.
2. Appreciate What You Have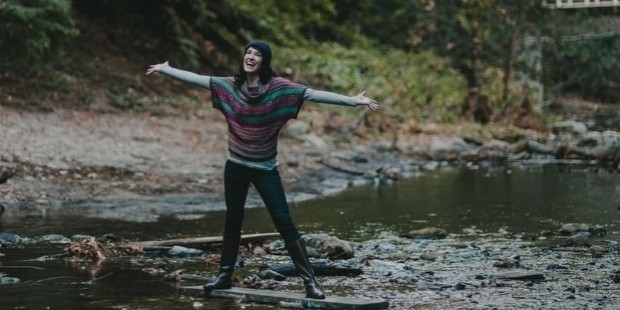 When you start to focus on what you don't have or what's still left to be achieved, you will remain unhappy most of the time. The trick is to appreciate what you have while striving to achieve a better life or greater success.
3. Don't Give in to Self-pity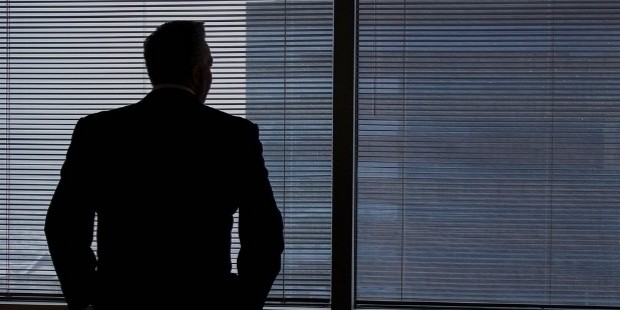 Many times, we allow ourselves to go into a mode of self-pity, where we actually enjoy counting our miseries and in turn, gain the sympathy of our friends and family. It's time you stop such thoughts, as all they will do is harm your mental and emotional well-being and to quite an extent, impact your physical well-being.
4. Don't Strive for Perfection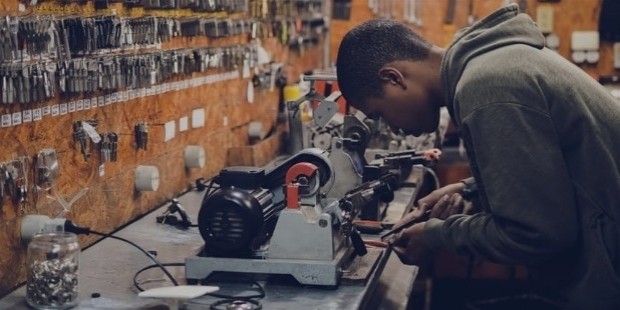 For many people, it is important that everything around them be in order and done to perfection. Whether it is arranging a room, organizing a drawer or anything else, those who strive for perfection are constantly finding faults in what's missing and what remains to be done. Make a conscious effort to focus on what's there and what's done and don't strive for perfection.
5. Stop Worrying about Future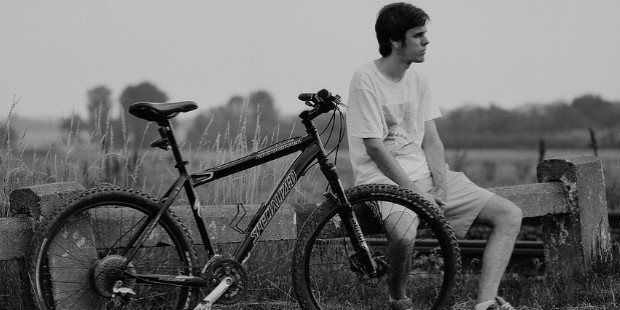 When you start associating happiness with other factors, you will be unhappy. Putting conditions such as - " I will be happy when…." "I will be happy if….", will never make you feel happy or content in life. Learn to be happy in the present; enjoy the present and savor the moment. Future is uncertain. It is today when you are happy, when you can make a difference. So stop worrying about the future and enjoy the present.
6. Start Your Day on a Positive Note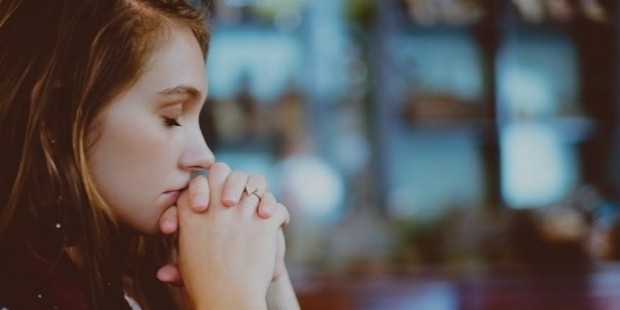 When you wake up, thank Almighty for a new day. Start your day on a positive note, resolve to be grateful for today, and do what helps you remain positive and grateful. You could try doing meditation every morning for 30 minutes. Spend some time outside in nature, under the clear blue sky and be grateful for all that you have.
7. Exercise
Exercise is a great way to uplift your mood and help you think positively. The release of endorphins after every workout can be a great stress buster, making your more positive, energetic and in control of any negative thoughts.
Just a few changes in your thoughts can go a long way in changing your life for the better. All it needs is a bit of discipline and determination.
Want to Be Successful?
Learn Secrets from People Who Already Made It
Please enter valid Email