How to Dress the Part for Your Big Interview?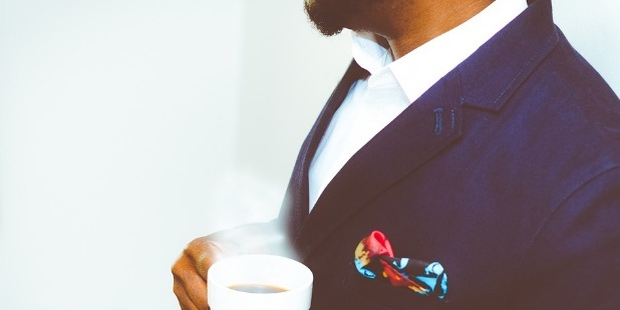 To get a perfect job is always a cumbersome things and this require a lots of efforts from the candidate side. Work under a good brand name is always the biggest dream for every aspiring candidate. At the time of interview one really needs to give his best in all aspects. Even having with a solid resume and affirmative attitude some people fail to impress the interview board panel. The reason in many cases is that they don't know how to maintain a proper dress code at the time of interview.
The way a person dresses for an interview says express his taste and also shows how much neat and professional he is. Interview attire is also often seen as a test of a candidate's familiarity of the company and the industry. So before facing the interview one should do proper research about the company and their work culture for where he is going to be hired. Dress code for Software Company will be completely different for an accounting firm or construction company.
Any person needs to wear such clothes that make him comfortable and enhance his looks should match the particular company policies and dress code. Below are some points that any person needs to keep in mind at the day of interview.
Points to Keep in Mind While Dressing for an Interview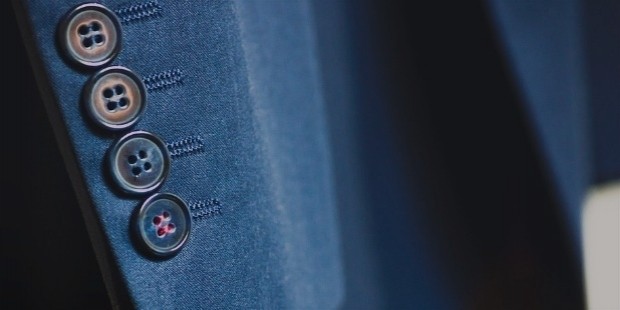 Wearing Clean Clothes
Dressing is the most important one for any candidate who attends the interview. Take care of wearing clean clothes without any wrinkle identified in that.
Don't Wear Dress with Loud Prints
It will be wise decision for candidate to stick perfectly to light colours.
Pick out Accessories Wisely
No doubt that one can enhance his personality and look with certain accessory items that he selected along with the attire. A nice hand bag or a pair of shoes will definitely add on some extra features. Try to wear certain shoes that are really look much shiny, clean and preferably new which matches best with the attire.
Wearing proper socks is also important at the same time. Socks should also be of solid color otherwise it can be just coordinated either with pants, shoes or the shirt. If a woman candidate carries a branded hand bag or a leather bag, then that will definitely compliment her attire.
Be Hygienic
Before facing the interview a person should take a proper shower and clean their hands and nails neatly and use a mild deodorant. Women should tie their hair tightly at the time of interview.
It is told that knowing what to wear for a job interview is half the battle of the interview itself. So a person should put some extra effort when it comes to choosing interview attire and do some research about the organization for which he is going to be interviewed before making the final call.
Want to Be Successful?
Learn Secrets from People Who Already Made It
Please enter valid Email