How to Showcase Your Personal Brand in an Interview?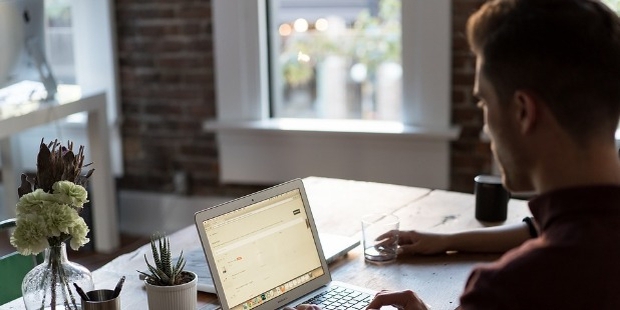 Importance of career and personal branding - Career enhancement and setting up a career for you has now become the most tedious job in the arena. When you are not getting a perfect career, then it automatically leads to depression and thereby leading to several problems. So, how do we get that one successful ladder to climb and reach our career house is a challenge.
1. Launch you career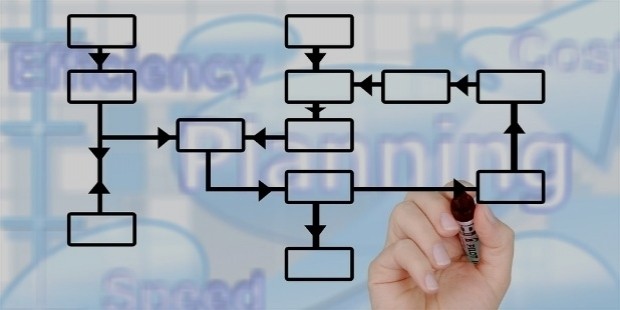 Launching your career with distinct and unique talents where you get the chance to strive for your next life and career really needs a careful and strategic approach. Focus, determination and consistency are the three major criteria that an interviewer tries to look upon the person when he tries to make a question.
Although the entire streaming starts with a resume, having an accurate reflection on the brand can make the work even simpler. While hunting for jobs, it is important that one should uncover the skills by figuring out the intersection of the priorities and the values needed to improve your job skill. It can act as a greater balance in differentiating oneself from the other candidates.
2. Belief in Strength and Esteem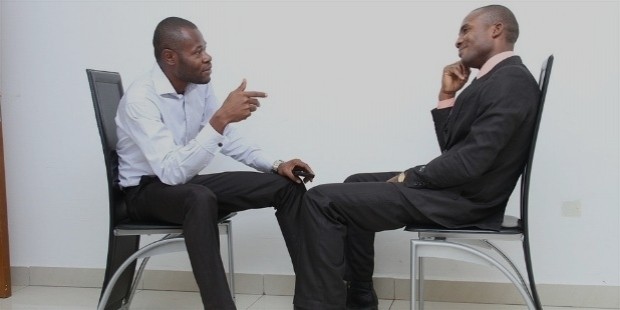 Use for the opportunity where you can fit in nicely by presenting the message in a conveyable way. It is not the skill set that the employers are employed, but the cultural fitness and the personality of the person concerned with the job.
Look for opportunities by providing the competencies and your values by quoting real life examples. Above all, define your professional brand in a crisp and clear way making it more informative for the interviewer.
Research about the company in detail by giving a positive approach on the way you talk. Display your unique strength by giving powerful examples from real life incidents. This can convey as how important you are to an organization.
3. How Personal Branding Helps in Interview?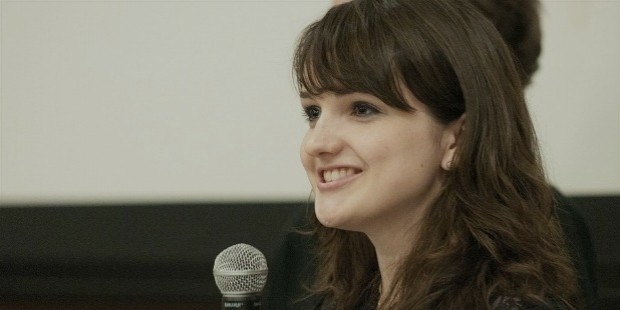 Only a strong personal brand can help you in the job searching process. Try to take out this competitive advantage by showing your personality, bringing up positive body language and set yourself to be a top candidate.
The most lasting impression for any employer is to describe how resourceful you will be for the company by representing the brand itself with a clear demonstration on what it actually means. Always set your trademark for your own identity and it should sound of the crowd. When something unique is spotted in you, definitely the so called personal branding will get you a wonderful career.
Want to Be Successful?
Learn Secrets from People Who Already Made It
Please enter valid Email