10 Business Books for Entrepreneurs to Read in 2017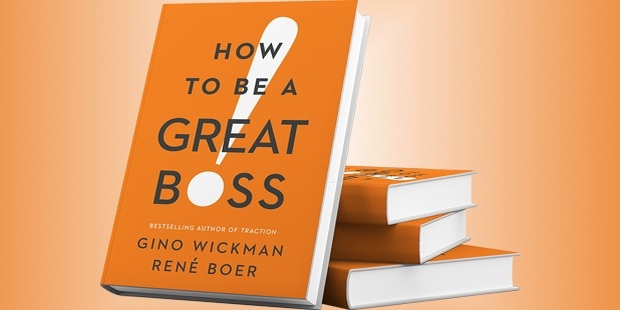 We are ringing out the old and welcoming a new year and hopefully a fabulous 2017! For the business community, it heralds fresh hope amidst the all the challenges they had to undergo.
Here are 10 books for the businessmen to read in the New Year.
1. Winning through Intimidation by Robert Ringer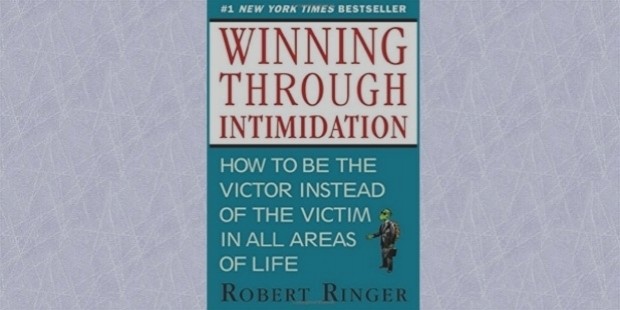 This book helps you overcome the fear of being a victor and emerge victorious in every encounters and transaction in life. The use of your words, gestures, postures plays an important role. Ringer teaches several hands-on techniques to thwart intimidation and help you reach new levels of success.
2. How to Get Rich: One of the World's Greatest Entrepreneurs Shares his Secrets by Felix Dennis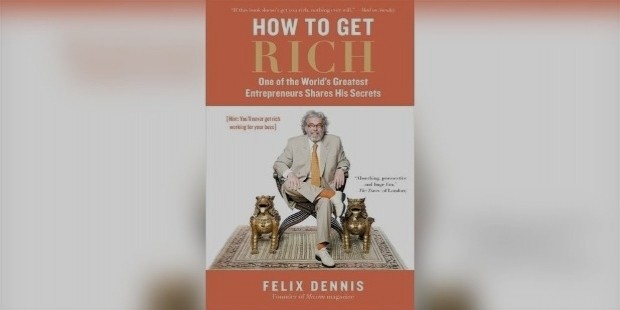 The book tells the story of Felix, a college dropout who had no family finances to support but created a publishing empire. He founded the Maxim magazine. He believes ownership of business is the way to riches.
3. Grit: The Power of Passion and Perseverance by Angela Duckworth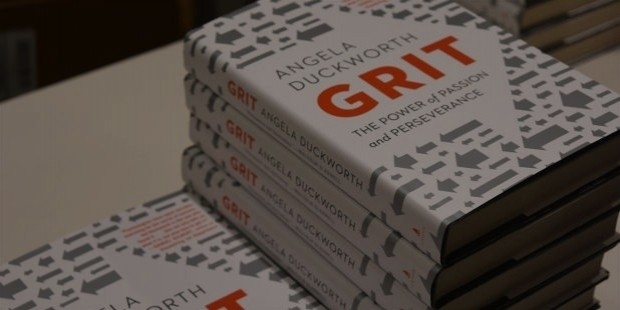 She believes that success is not the result of a talented person pursuing something but passion and persistence with the activity. She mines several case studies to prove that talent is not the ultimate quality required but hard work and loving what you do.
4. Declutter your Mind: How to Stop Worrying, Relieve Anxiety and Eliminate Negative Thinking by Barrie Davenport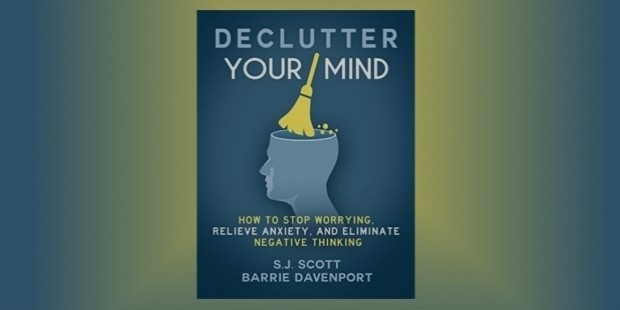 If you are overwhelmed by anxiety, negative thinking and fears, then the mindfulness techniques of Davenport may be just right for you. In business, negative habits could affect your productivity and growth. This book is full of exercises to de-clutter your mind and pursue your passions.
5. Influence: The Psychology of Persuasion (Collins Business Essentials) by Dr. Robert B Cialdini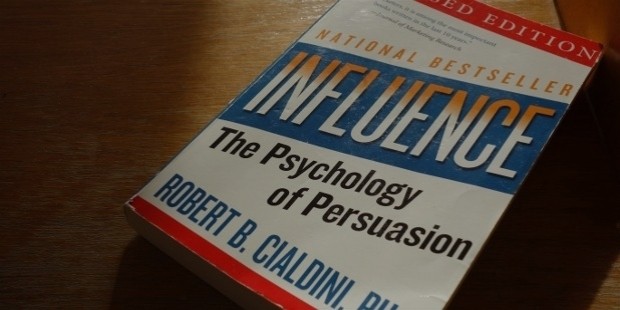 This book was written after extensive study of 35 years and experiments, surveys done on a behavior of people. It examines why people say 'Yes'. It teaches the foundation of marketing to become a skilled persuader. It teaches the art of influence and persuasion based on extensive research and case studies.
6. The Code of the Extraordinary Mind by Vishen Lakhiani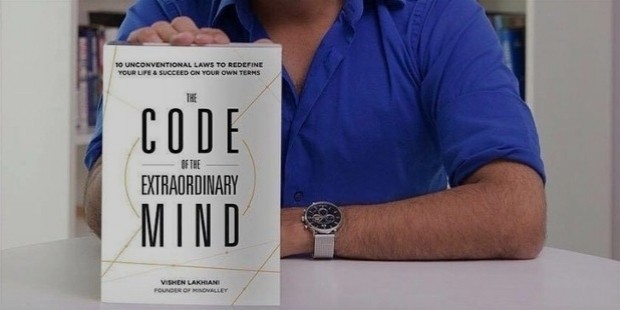 This book helps you come out of the shackles of your ordinary life and become a non-conformist. How will it be to break the existing rules on parenting, business, love, money, work and just about any aspect of life? The author uses integral theory, evolutionary biology, and computational thinking to come up with solutions.
7. Tools of Titans by Timothy Ferriss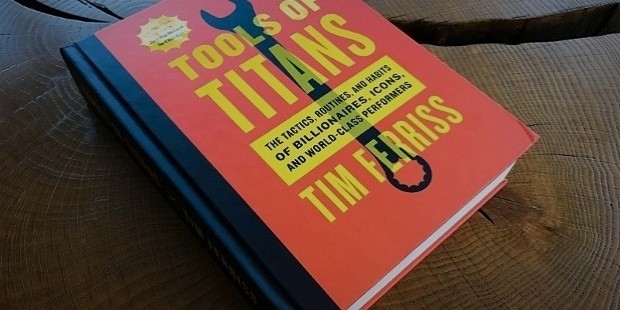 This book is based on the observation of 200 world-class performers through personal interviews featured in the podcast The Tim Ferris Show. It has athletes, celebrities, scientists among others featured and insights from their life and strategies. What they do on waking up, what are their workout routines, food, and their life principles? It has helped the author make millions of dollars, so can you. Each of the concepts have been verified and found to be effective.
8. How to be a Great Boss by Gino Wickman and Rene Boer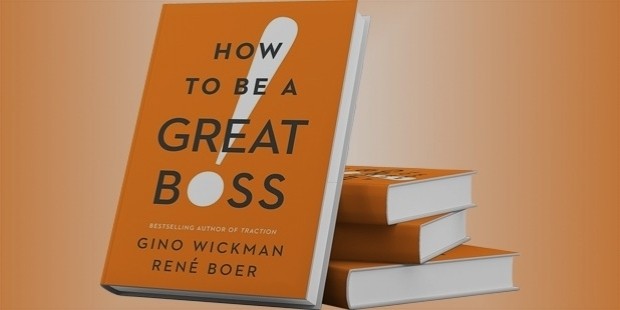 How to turn indifferent employees into productive workers? How to prevent laziness in the organization and keep them motivated. The book shows how good leadership and management practices can be learned and used for your benefit.
9. The Power of Broke by Daymond John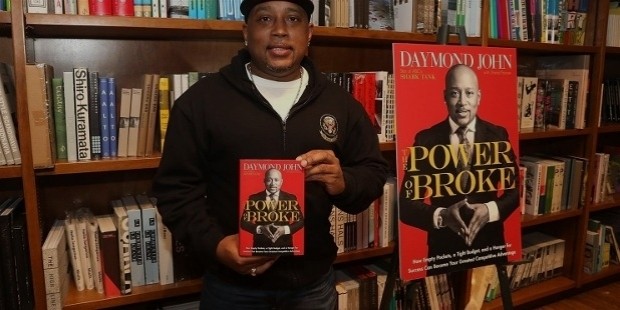 This book shows how marketing your ideas imaginatively can help you as an entrepreneur. Daymond had just $40 in hand when he started selling home-sewn tees. He went on to launch the $6 global brand FUBU. This book is based on his own experiences and that of other successful entrepreneurs.
10. Psycho-Cybernetics by Maxwell Maltz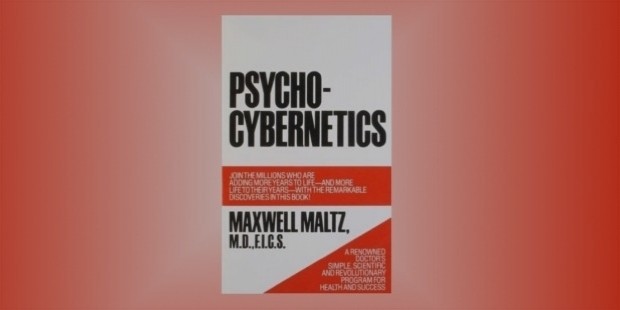 This book is intended to train your mind towards productivity. It combines cognitive behavioral methodology with Cybernetics, it brings out the mind-body relationship and how to create your personal empowerment program.
Want to Be Successful?
Learn Secrets from People Who Already Made It
Please enter valid Email