5 Effective Tips to Save Money for Future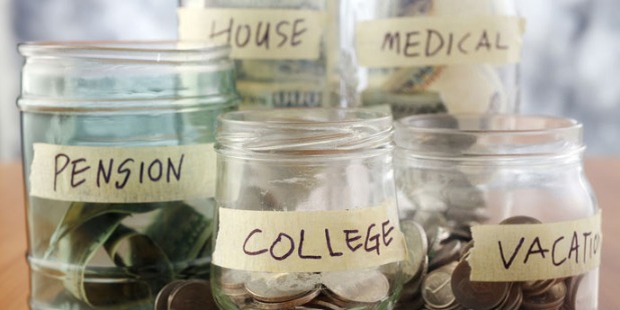 Every person is chasing the most common dream to retire rich, spend the rest of their lives in the lap of luxury and comfort. As life should be full of facilities and tension free not pension free. But how many of us are really trying to achieve the same?
We all know, that our present savings will blossom our future in coming years. So here is a list of five effective tips to save money for the future.
1. Keep an Eye on Each Expenditure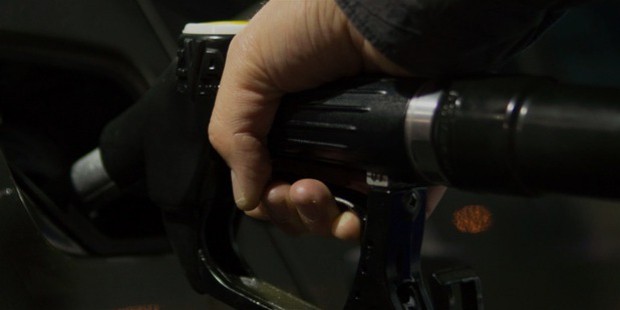 The very first point to keep in mind is to devote your attention towards expenditure. Sometimes we try to evaluate big investments, but avoid others. Have you checked kitchen wastage or fuel costs this month? By minimizing fuel uses, you may be surprised at how much you spend every month on it.
For further savings and the money, you need to calculate every dollar be spent by you. Check this and be habitual to save a little money from each. It will surely come back to you, in the form of fruitful, valuable money.
2. Write it Down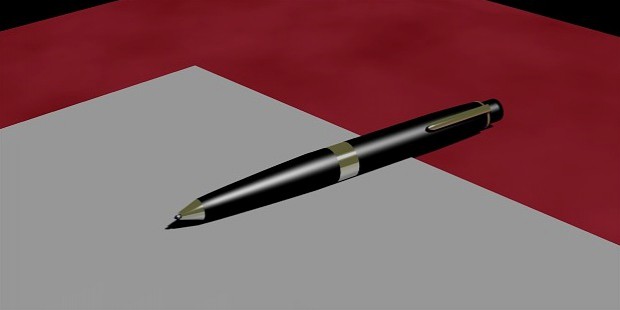 Writing each expense will help you to figure out, where is the chance of improvement. Sometimes some of the costs, we forget, while penning it down, we can figure out the same. It may recognize those tiny wastes done by your hands every month unintentionally. Plus that will assist you to compare your budget with previous months. Writing all expenditures will help to target unnecessary shopping and other does.
3. Don't Overdraft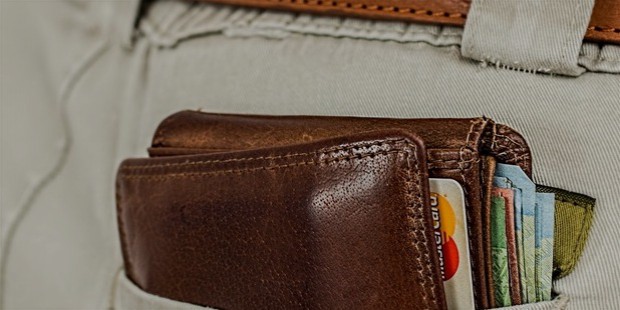 Modern banking facilitates us but may put in troubles too. At the time of purchasing we avoid our limits of credit and debit cards, but later on, repent on it. These cards and their extra limits help at the very moment but troubles at the time of low budgets. This year take it as a resolution so that it may light your pain of tight budget at the end of the month. Better is to avoid your over drafting in any circumstances.
4. Keep it for an Emergency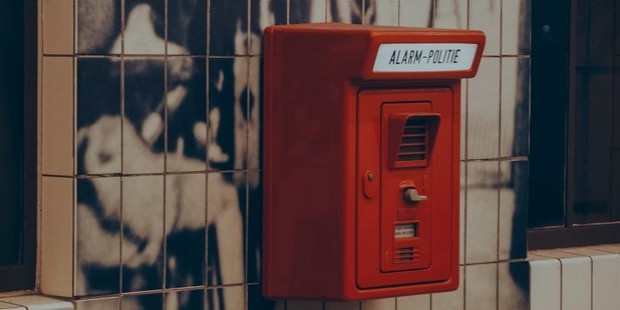 Whatever you save each day or months do not spend it, save it for emergencies or future responsibilities. Less money will turn into big savings and pleasing investments. At the crucial financial situations, we need much amount of accounts, especially for medical treatments and misshapenness. Further, try to spend on appreciative articles which will be sweeter than present purchases. These savings will make your critical time little easy. So better to spend savings, preserve it for unpredictable works.
5. Cut Down Your Bills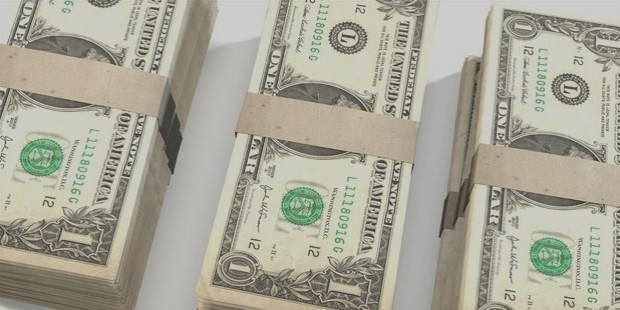 We can't cut the rates, but to cut the consumption of items is in our hands. Rather reduce on education and medical payouts minimize your receipts. Whether, electricity or phones reduce the amount of consumption may help to handle last of the month? In fact, be habitual to recycle items so far it is possible. It will save the environment and expenditure both.
Hope this month these tips will be in your daily routine. Believe me adopting them for a long time will boost your status in the future.
Want to Be Successful?
Learn Secrets from People Who Already Made It
Please enter valid Email