20+ Popular Marketing Strategies For Restaurants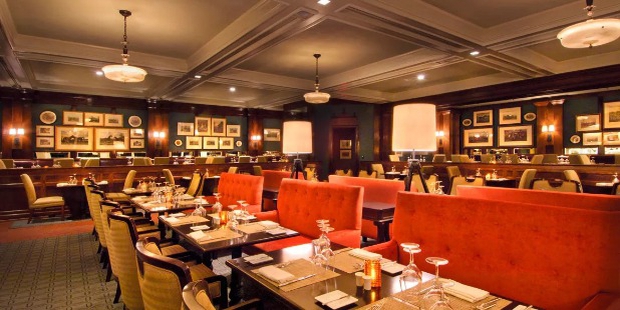 Competition dominates everywhere be it companies or restaurants.
Let's check the list of popular 21 marketing strategies for restaurants.
Social Media Tool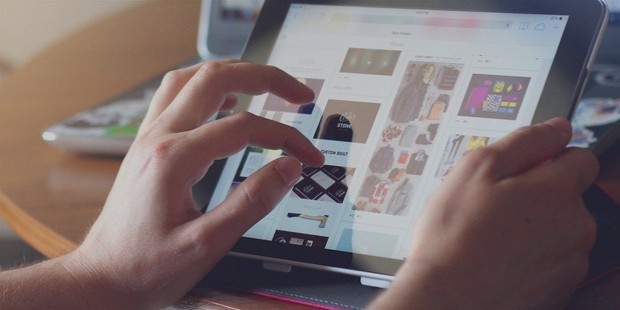 Attracting customers via social media in trend. In fact, it works faster than another mode of communication. Once you have established the rapport and popularity then, it works for a long span of time.
Upload Pictures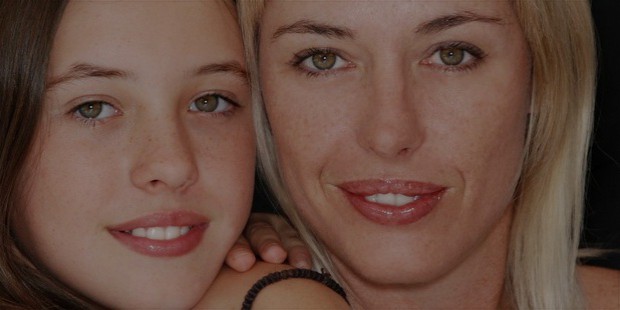 You can ask customers to take and post pictures with their favorite waitress or waitresses or chef including the specific hashtag. You may introduce any offer, sponsored prizes, etc. and increased traffic through the contest and word of mouth.
Facebook Page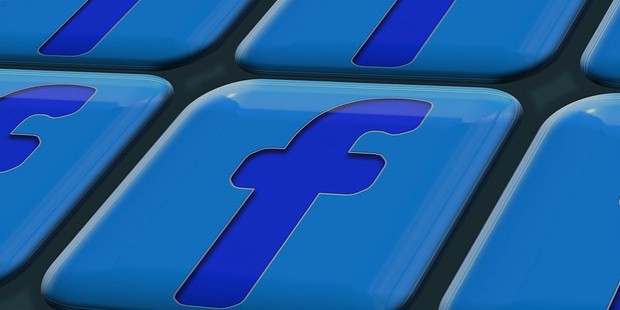 Most popular marketing channels and strategy for restaurants is Facebook ads. You can object Facebook followers in your area, as well as the user types, e.g. Foodie. In fact, you can design ads to encourage a variety of actions: follow your Facebook page, give you an email address, or go to your website to take an action.
Get Print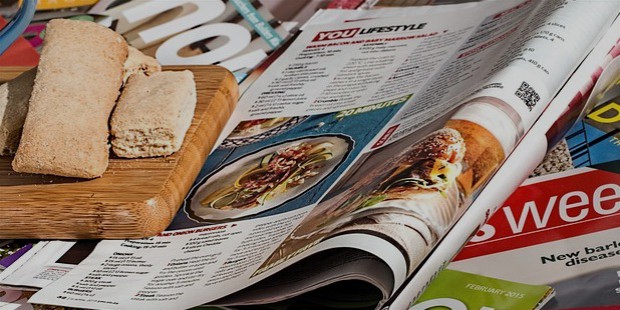 If you go to print media the best marketing idea we had was working with a local newspaper. Plus local magazine options are also in the queue. A traditional mode of advertisements is all time favorite too.
Invite Localities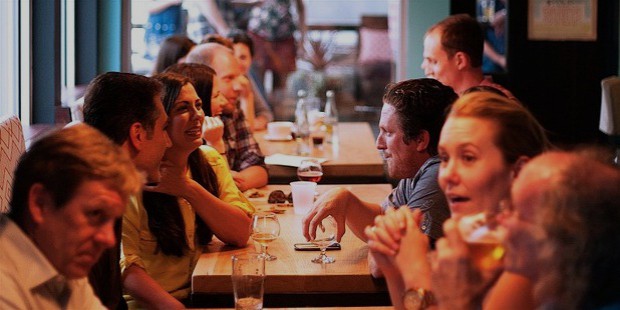 You may try various ways to invite local press, bloggers, and other media influences out of your space – be it your restaurant's birthday or renovation of your dinner lodges.
SMS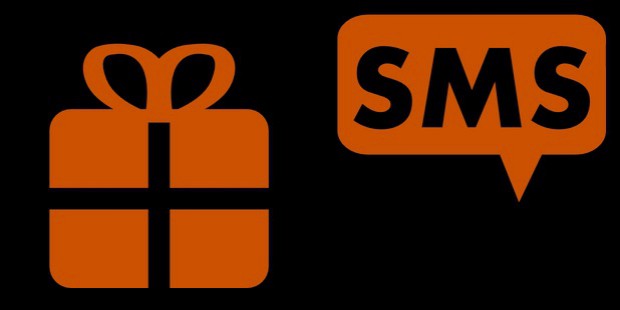 Calling customers via text messages are also popular in the market. Short Message Services convey the latest discount and randomly chosen lucky customers. Then, the restaurant may send out the weekly specials via text to their growing list of subscribers.
Gift Branded Items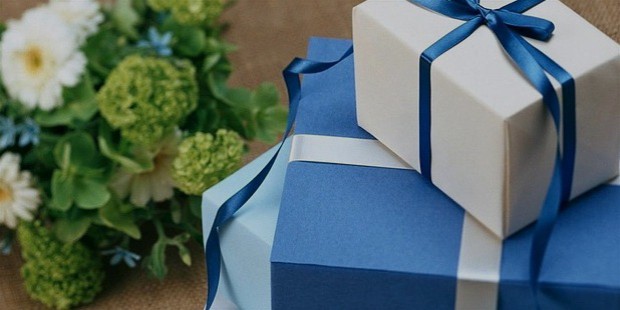 Distributing most popular brand's products can be fruitful to get attention among competitors. Brand mania prevails the complete market, be it the customized logo T-shirt of your restaurant or anything else.
Local Farms Items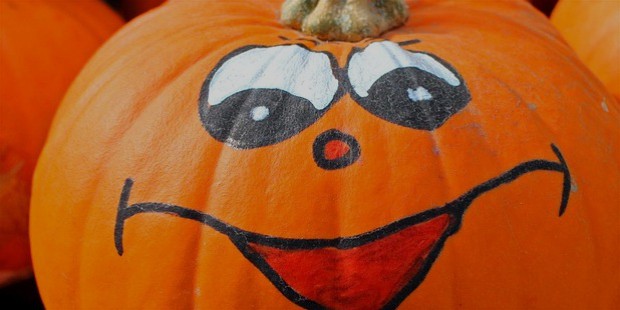 In a world which is increasingly concerned about where their food comes from, this is a genius, well-timed marketing idea. You may allow them the ability to combine ingredients from local farms and fisheries, along with their own grown-in-restaurant produce.
Get design a wall for customers only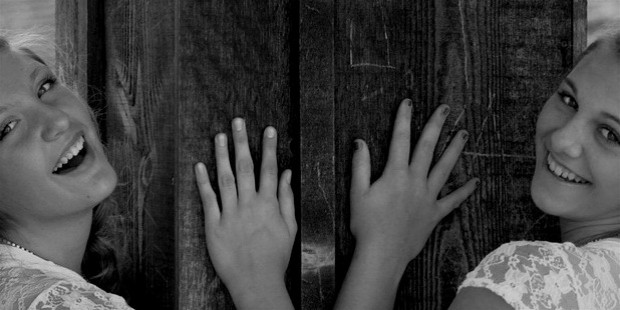 Decorating a wall for your regular customers and their pictures during happy hours, in restaurants can target more followers. In fact, more would like to be a part of that fancy wall.
Contact Community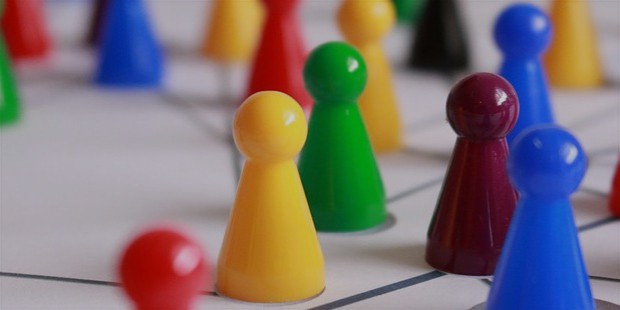 Reach out the local community method appeals to the consumer of today, who leans more towards the business that actively displays the heart and soul of the particular area.
Create Buzz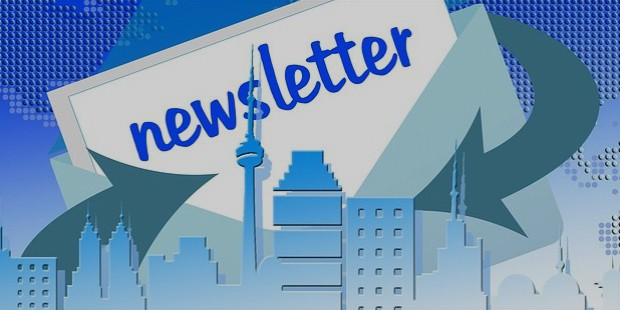 Reviews will appear in publications of local magazines, newspapers, news stations, for their entire circulation. Plus Build local buzz, if people have been eating there for ages, statistics show the psychological effect produces more money getting spent there.
Create Website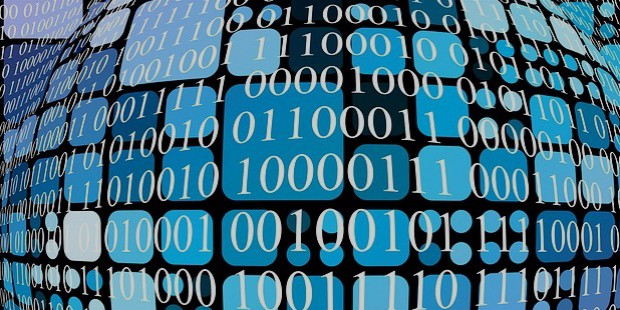 This includes. By creating your own website which includes your address, your phone number, your menu, and a place to reserve or order may hit the mass of audience.
Be Updated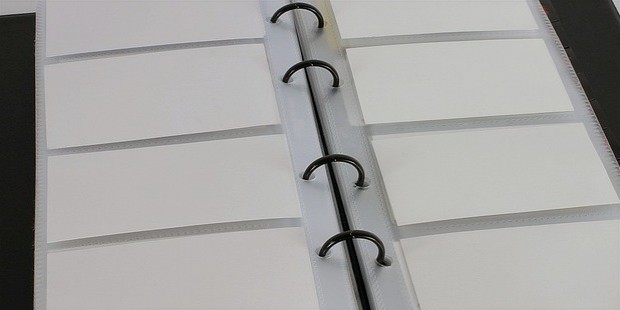 You are active on social media and have created websites. All tools of communications must be updated. Your menu, address, delivery time, rates slight changes in the list of items must be updated frequently.
Ads on Other Websites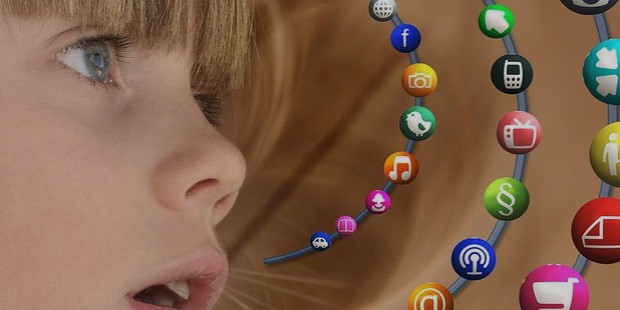 You can offer to pay per click ads on Google or Bing. Straight any customers who click on your ads to a special landing page on your website. Instead of just going to your basic website, they'll go directly to the main menu.
Genuine Feedback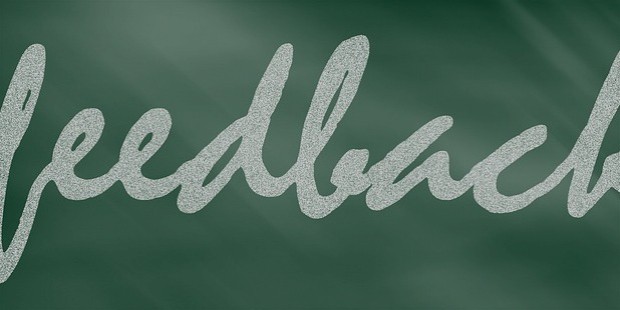 You can allow your customers to leave reviews about your restaurant. You should set up a strong presence on those sites. So that genuine feedbacks may collect.
Rename Food Items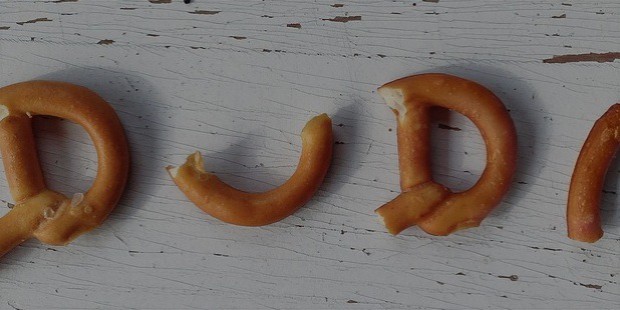 Another way of being popular is to give food names on the basis of the latest trends. Keeping in mind the demand and choice of customers will be fruitful.
Email List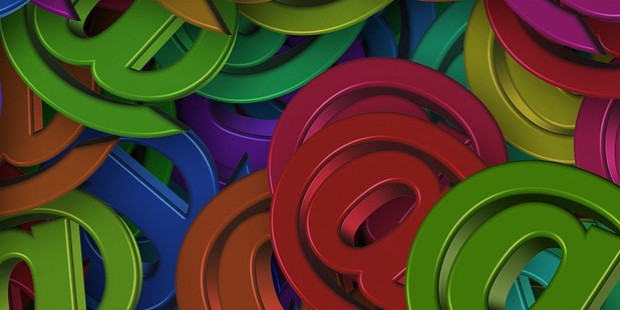 After established website, now you need to erect your email list. An email list is a collection of email addresses. Create an email list and offer coupons and especially regularly to those who subscribe. It's a good way to take traffic back to your restaurant.
Celebrate all Events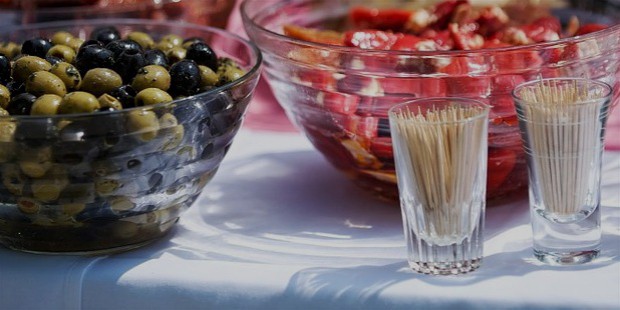 Be it a world Environment Day or Easter doesn't miss any event to get noticed. That can be one of the ways to be the talk of the town.
Organize Concerts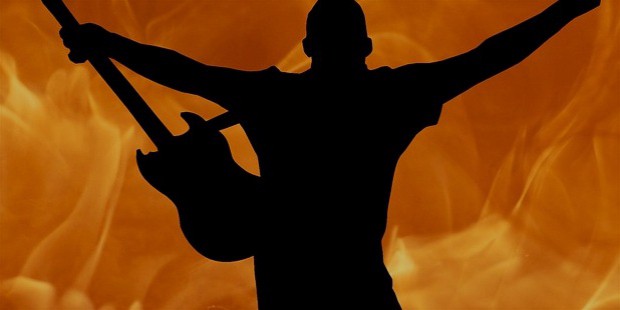 It is not essential to hire an expensive musician; you can get any local band of rockers to through a party. It is beneficial as a local band is reachable and economic too.
Value Based Delivery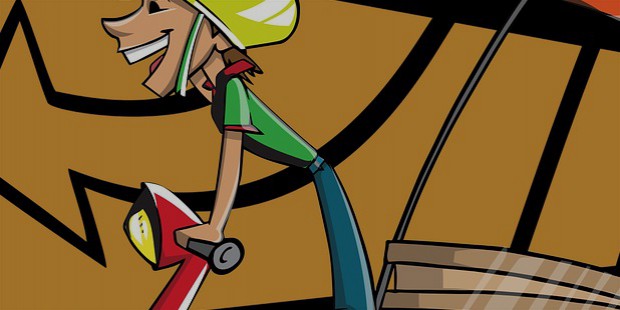 Ordering a meal on calls is not new. Give your customers one-time efficient delivery, to make relations strong.
Toll-Free Services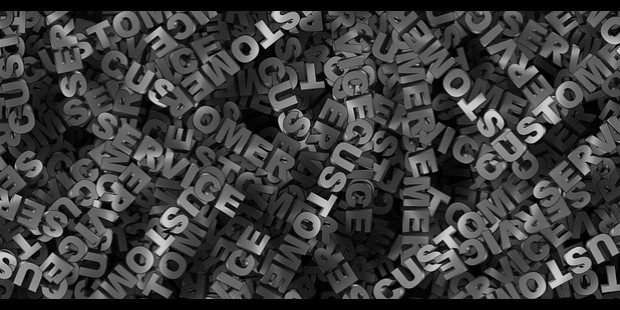 You can introduce toll-free numbers to get home delivery orders. Or SMS should also be priceless. It may tempt the customer to dial your number first among other competitors.
A list of these marketing strategies will help to build the buzz and boost the business.

Want to Be Successful?
Learn Secrets from People Who Already Made It
Please enter valid Email