5 Important Things to Keep in Mind When Approaching an Incubator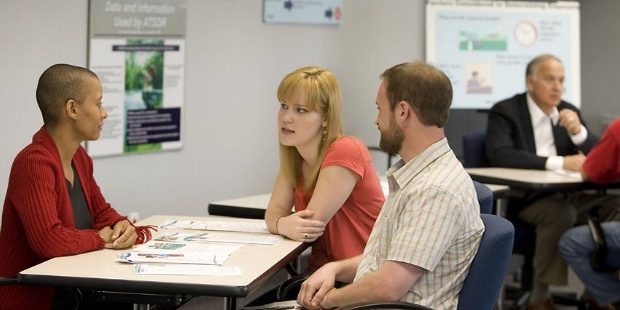 Business incubators, which are gaining huge popularity these days among the startups, are the organizations which support the fledgling companies by providing them an array of services and resources aimed at accelerating their business. Owing to the augmenting popularity, these organizations are not only growing in number but have also become easier to reach.
If you own a start-up or associated with a fledgling firm, an incubator can provide you invaluable support. Thus, if you are planning to approach an incubator for help, there are certain vital points which you must consider.
This post presents an insight about the top 5 things which need your consideration before you approach an incubator.
1. What Incubators Look For?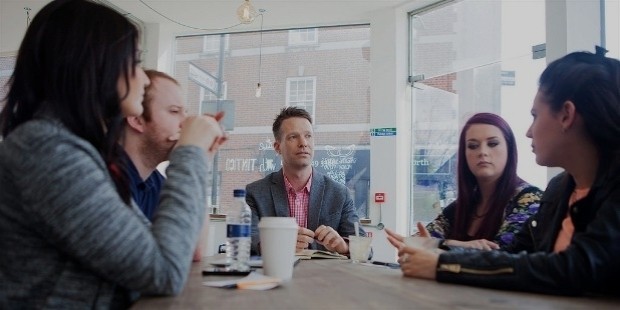 The top incubator firms are very selective in terms of which startups they want to support and which they don't. Moreover, these firms receive hundreds of applications, and as they cannot support every firm asking for help, they apply stringent selection criteria to shortlist the startups whom they want to support.
The incubators seek some of the vital attributes in the firms & the executives representing them, including leadership potential in the CEO or founder of the firm, the potential for success in the business, the array of products/ services that startup is planning to offer and the marketing plan. While these are among the most significant points, but there can be several other points being considered by the incubators. So, it is important that you understand these points and prepare your presentation plan on the basis of these.
2. Conduct Thorough Research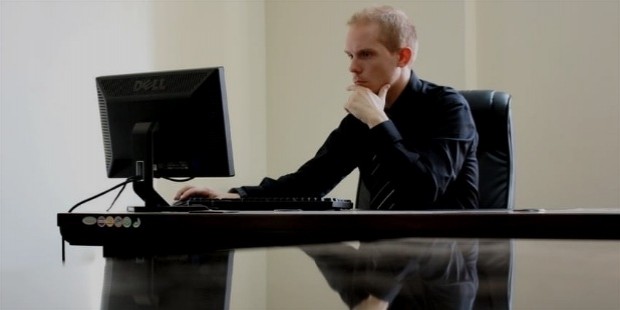 There are different types of incubators who offer a distinct set of the services and resources. So, it is important to first comprehend that what your actual requirements are, which resources you need the most, how much capital investment is required by your firm and what is required to give in lieu of these services. So, before you approach an incubator, conduct an exhaustive research about its offerings and expectations to determine if that would be an ideal incubator for your business or not.
3. Your Introduction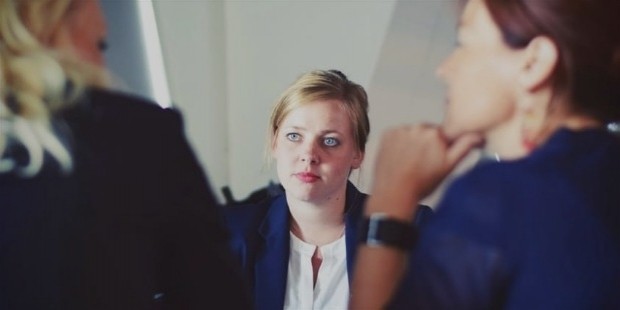 If you are introduced by someone the incubator knows, you can prevent your application from getting buried in the huge application avalanche. So, it's important to get introduced by a key personnel. You can find out these people by searching the common connection in the social networking platforms such as LinkedIn. Search for the common connections and find out, if someone can introduce your firm to the incubator.
4. The Presentation Pitch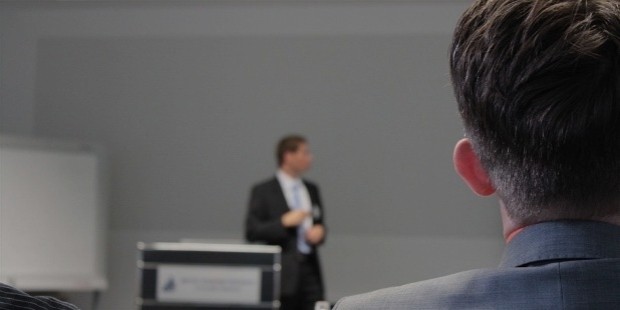 Your presentation pitch is amongst the most vital elements that help you differentiate yourself from the rest. So, prepare an impressive and efficient pitch to introduce your business and marketing plans.
5. Determine What You Can Afford to Give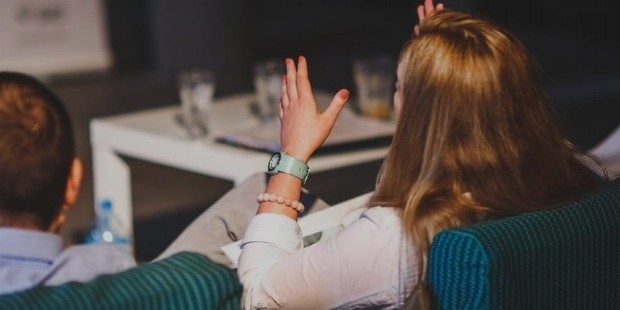 In return for the services, the incubators expect the firms to share a percentage of the equity in their firm. Every incubator may ask you a different amount of equity depending on what they are offering and what resources they are facilitating. So, before you approach the incubators, it is vital that you ask yourself that how much your business's expenditures are and how much you can give to the incubator. It is always a good idea to consult a legal advisor to understand the terms of equity exchange in order to avoid any issues at a later stage.
The incubators widely vary in the services, resources, and aid that they offer to the organizations. The application process can be quite grueling, and thus, the aforementioned points need strong consideration. Also, you might need to give a portion of your firm's equity in the exchange of the services offered by incubators.
Want to Be Successful?
Learn Secrets from People Who Already Made It
Please enter valid Email