5 Effective Steps of Online Marketing Strategy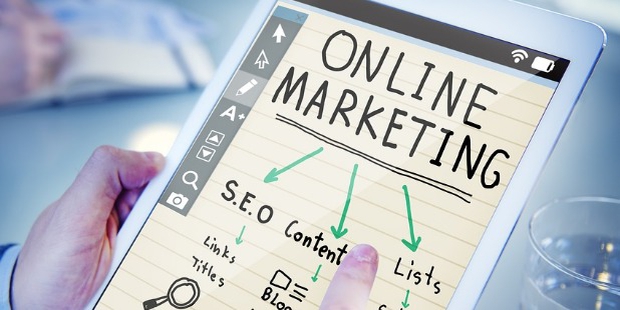 Are you bored with your daily mundane job and have finally found the guts to follow your dreams and venture into the world of business? Your brain child might be a brilliant idea to look at but to make it a roaring success, you need to know how to market it too. Lets face it: This is the 21st century and no one has got much time in their hands. Whereas big billboards may still work, you watch the TV commercials only when its witty and funny, and more often than not you throw away the flyer within 5 seconds of it being pushed into your hand.
So how do you get customers? There is an easy solution. Apart from the conventional ways, you can go online. Going online is not only a great way to promote a fledgling business, it is also an effective way to increase brand recognition, leads and sales of an already existing one. It is vital that you have a solid understanding of the marketing strategies to make your business a hit. Here are 5 effective ways to help you create an online marketing strategy.
1. Set a Goal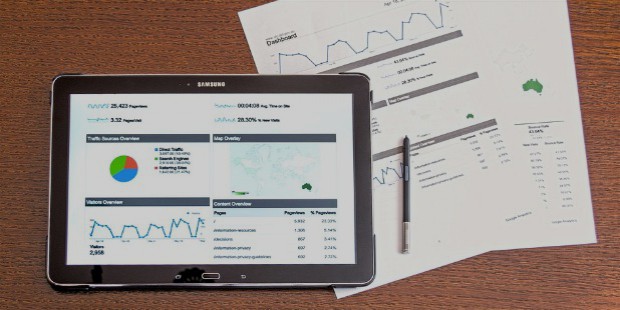 Figuring out what you want is crucial before you jump into anything. Take your time and chalk out what exactly your end game is. Do not just have a vague goal in mind. Make sure that what you are setting for yourself is a SMART (S- Specific, M- Measurable, A- Attainable, R- Realistic, T- Time bound) goal. Setting a SMART goal is the first step of creating a solid ground that will help you to make important decisions in the future. It can be getting new customers, increasing brand awareness, getting new sales or launching your product in a new location.
2. Target Audience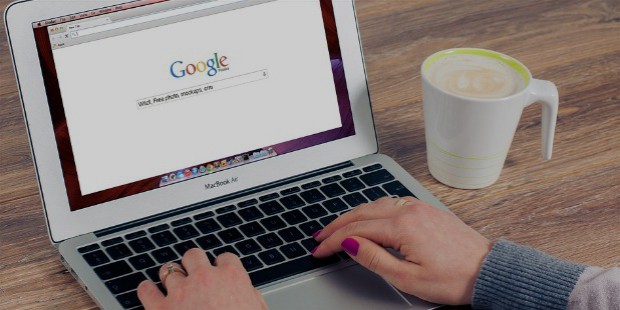 TV ads are effective but sometimes they fail because they are not targeted at your specific audience. And that is the exact reason you find yourself switching channels when watching your favourite TV show. Or maybe you get up and get some chores done in the meantime. Focusing and understanding your specific target audience is crucial if you want your business to be successful.
You might have a brilliant business idea that you find interesting but if you do not market it to your target customer, success would never come your way. Try to gauge the specific attributes (their psychographic and demographic features) of your target niche. Many businesses create a customer avatar or persona to achieve this. Learn about your market in the following ways: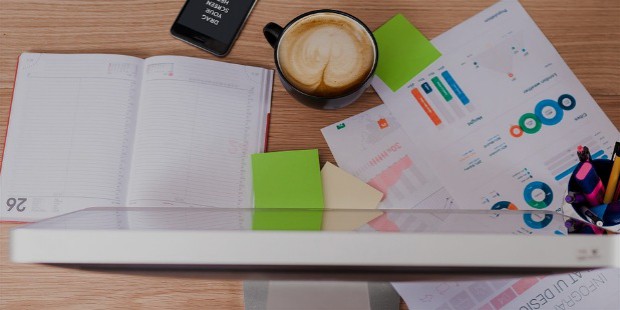 For new ventures, go online and find out where your target customers are and join those groups/ social media sites/ forums to get a better understanding.
If you have an existing customer base, focus on their demographics.
Conduct surveys to gain more knowledge about the need of your target audience.
You can also invest in the target market research companies.
3. Deliver What Your Target Audience Wants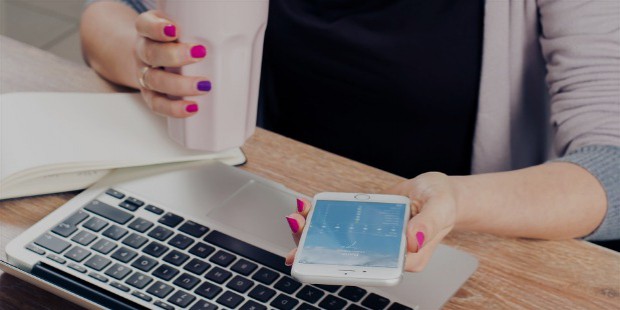 The next step to making your business successful is to cater to the needs of your target audience. Always remember that due diligence is the key. The better you understand your market, the easier it becomes to fill performance or quality gaps. For example, adding hand moisturiser to the dishwashing liquid may be a good way to push sales.
Once you get your product ready, figure out at what cost would you sell your service or product. Keep your competitor pricing, production costs and profit margin in mind while deciding the value of your product. Make a compelling offer that would ensure the sale of your service or product.
4. Decide Your Promotion Method
There is a plethora of promotion methods available nowadays. Make sure to choose the right one.
Online Promotion Methods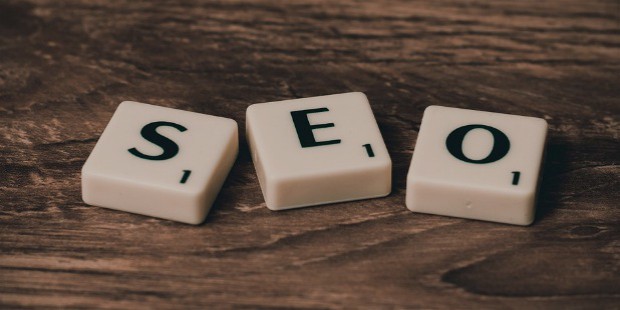 Blogging
Podcasting
Email list
Online promotions
Search engine optimization (SEO) techniques
Mobile
Social media sites like Google, YouTube, Facebook, Instagram, Twitter, Pinterest and LinkedIn. These also help you to create a personal contact with your customer.
Online Events or Livecast
Search marketing
Article Marketing
Offline Promotion Methods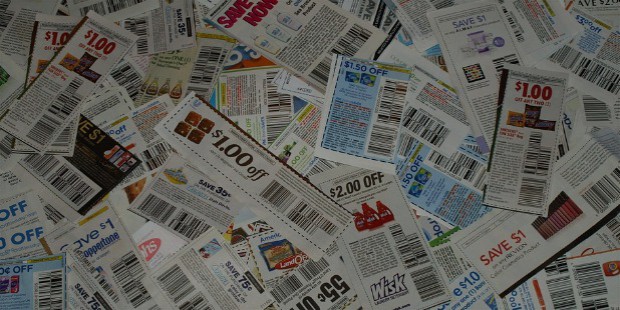 Direct mail
Advertising in print or on television
Promotional items
Coupons
Hosting or sponsoring events
Networking in the community
While making the decision as to which method to use, always keep your prospect in mind. You need to promote your services or products at places where your target audience can find them.
5. Create an Effective Communications Plan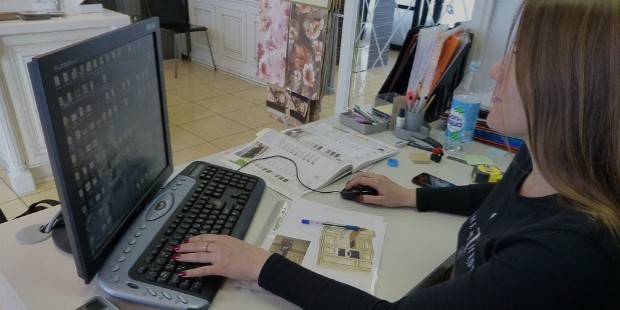 Now that you know where to reach your audience, plan meticulously to communicate effectively to them. Keep the finances in mind while developing your marketing strategy and stay within budget. Frivolous spending will impede your progression towards achieving your target.
Do not hesitate to use analytical tools that will help you to gauge the overview of your marketing strategy, they will give you a clearer picture of your ad campaigns and their success rates. This will help you prevent unnecessary losses and will ensure that you do not miss out on opportunities.
Want to Be Successful?
Learn Secrets from People Who Already Made It
Please enter valid Email