7 Effective Marketing Strategies for Your Home-Based Business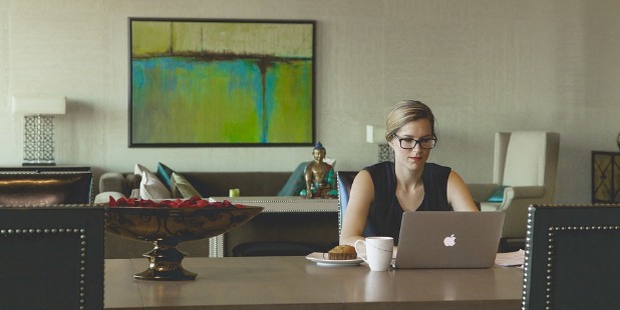 Running a business from home is optimal for some. Maybe you are taking care of the kids and it is a cost-effective way to make money and save on babysitting. Maybe you just like the idea of saving on commute time to work and back or being your own boss.
Whatever your reasons, having a business is not enough. You've got to make people become aware of it. Here are 7 effective marketing strategies for your home-based business.
1. Social Networking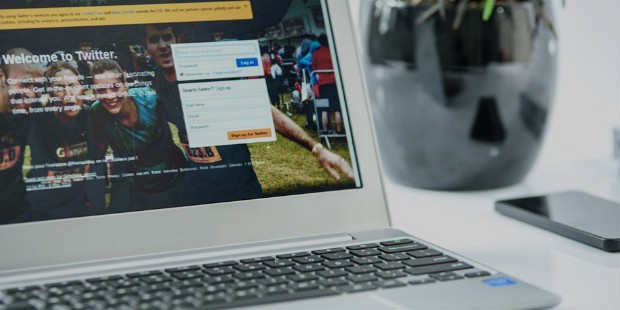 Social networking sites such as Facebook and Twitter are a great way to spread a word about your business by online word-of-mouth. Notice how sometimes your friend's list can be in the hundreds? Just think of how much coverage you can get with just a few shares!
2. Blogging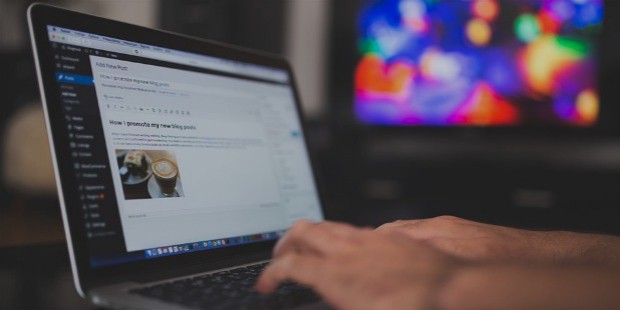 Blog about your business. If it's art related, you can get a lot of attention by blogging about the process of it's creation. You can blog about new offerings from your business or even the process of growing that business from scratch. Get creative. People are interested in these things and providing them a window into your business can get it the attention that you need.
3. Newsletter in Your Area of Expertise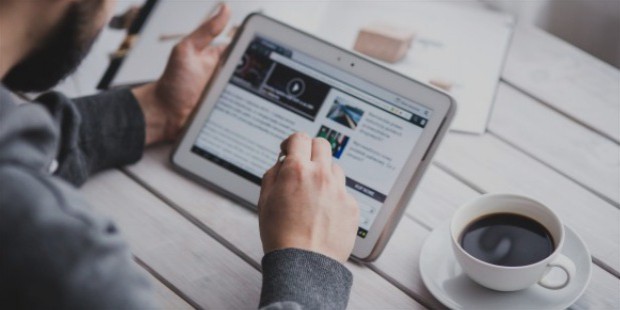 As an alternative to a blog, you can also create a newsletter. Same concept, but this can involve less writing than that of a blog if you don't have as much time. If you deal in a product, make the newsletter in relation to the product (for instance, if it is a herbal remedy, it can be about various upcoming herbal products). If you do crafting, DIY or do-it-yourself newsletters can get you a lot of favorable attention. Get creative!
4. Shared Webpage Links with Similar Businesses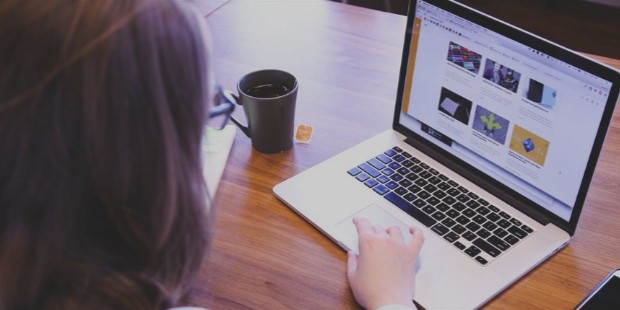 Sharing webpage links on your own page with businesses or blogs who agree to do the same can help to generate an enormous amount of traffic if done right. In the case of blogs, you may be required to pay a percentage of product sales but many other websites will share your link in exchange for you sharing their's.
5. Post in Free Classified Sites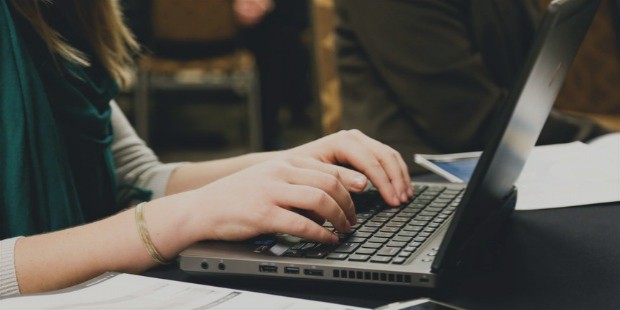 Websites such as craigslist and your local newspaper classifieds will often have a free classified section where you can post a link to your business. Do a google search on 'free classified ads' and start posting where you can. Make your ad in word or word pad first so that you can simply cut and paste on the sites that you find fit.
6. Post Coupons for Your Service or Product Online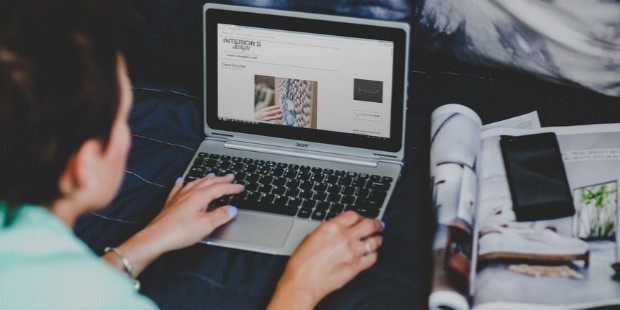 This is another good way to generate some attention to your product of service. Just be sure that the coupons you design have a date of expiration on them. Things that you post on the internet can conceivably float there forever so you have to be sure that someone isn't using 5-year-old coupons later down the line.
7. Business Cards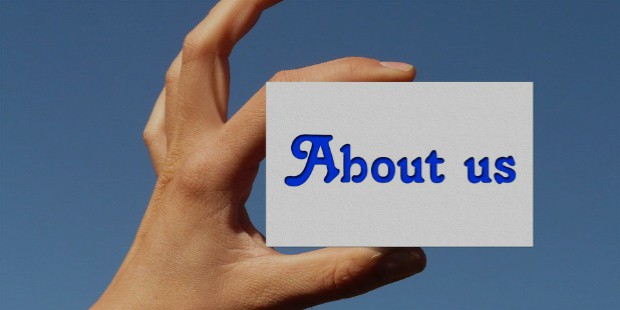 The old tried and tested method- Business cards! They are easy to hand out at events, in nightclubs, on the bus... You get the picture. They are also very cheap to get started with. Just be sure to include company name, product or service offered website URL, and other contact details that you feel are pertinent. They don't have to be fancy but a logo is recommended, as this is your 'first introduction' with many potential customers. Don't think this approach is too antiquated. It's portable, popular, and fits well in the wallet.
Well, there you have it. 7 effective market strategies for your home-based business. We hope that you will try one or all of these methods to get the word out there about your products or services. Working for yourself is both challenging and rewarding and we sincerely wish you the best. Good luck!
Want to Be Successful?
Learn Secrets from People Who Already Made It
Please enter valid Email