The 7 Major Luxury Travel Trends to Look Out For in 2017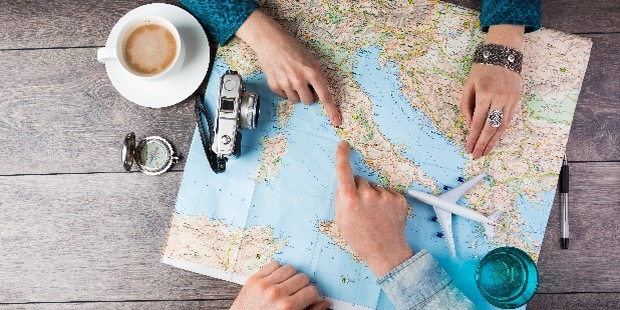 The thing that separates the travelers from the tourists is their pursuit of adventures that are usually off the beaten track. When you really think about it, plenty of people are more than willing to spend a lot of money so they can get to experience things that most others would never get to do in their lifetime. Indeed, the luxury travel industry thrives upon this particular aspect because they are able to offer exciting and unparalleled journeys into places that transport the senses into another level.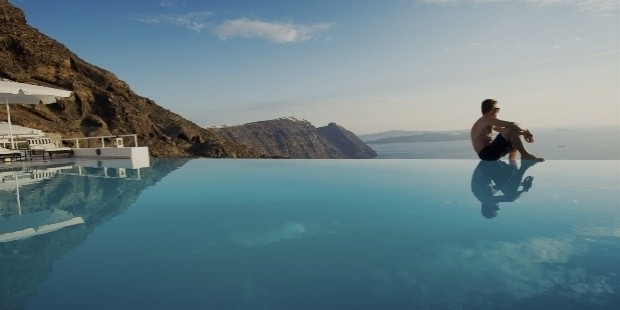 However, with the current unstable state of the global economy, the luxury travel industry needs a much-needed boost to keep itself afloat in these tough times. Luckily, many companies are taking the initiative to weather the storms affecting their business. For instance, airlines are offering a broad range of upgraded perks to first-class passengers traveling to various international destinations while several hotels and resorts are now going for a more personalized approach when it comes to providing luxurious services to clients. This kind of forward-thinking direction makes sense because it allows travelers to really get their money's worth when they want to escape to parts unknown.
In order for you to navigate the terrain of your luxury travel plans this year, here are the seven key trends that you should definitely look out for in 2017.
The Rise of Customized Luxury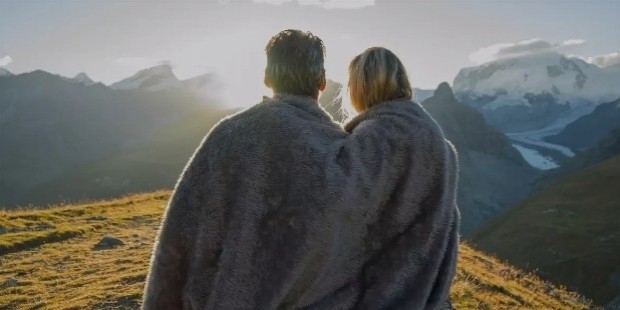 Even the most dedicated of international jet-setters may now feel a bit jaded every time they hear the term "luxury" to describe any expensive holiday or vacation. The word itself has become so ubiquitous in the travel industry as a whole that it's become a shorthand for anything pricey or fancy. But all that is about to change in 2017 because for those who want to truly reclaim the phrase "luxury travel" back to its sophisticated origins, they have to really focus more on depth and emotions rather than the superficial aspects of their journey. Simply put, the authenticity of luxury travel in today's climate is tied primarily to personal experience or investing in something intangible that evokes preciousness, rarity, and emotional intuition.
Memories Over Ownership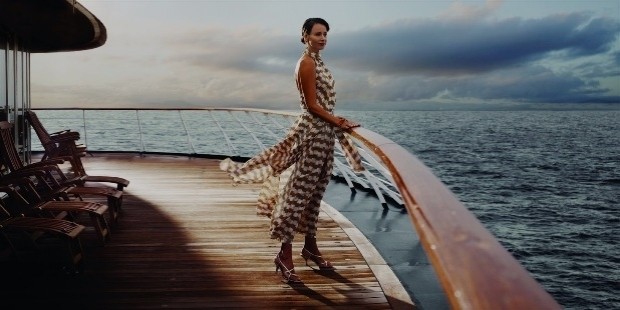 Erudite luxury travelers will no longer remain beholden to the trivial issue of souvenirs. Today, it's all about living in the moment and developing memories of what they have experienced rather than owning a memento of their exclusive travels. This method produces stronger emotions and allows you to immerse deeper into the destination that you've chosen as your luxury getaway. In a world where social media has become an indispensable tool for sharing your stories, people will be more inclined to respond to photographs of your exotic travels rather than showing off a physical object you've acquired from your vacation the minute you get back home.
Embracing the Power of Simplicity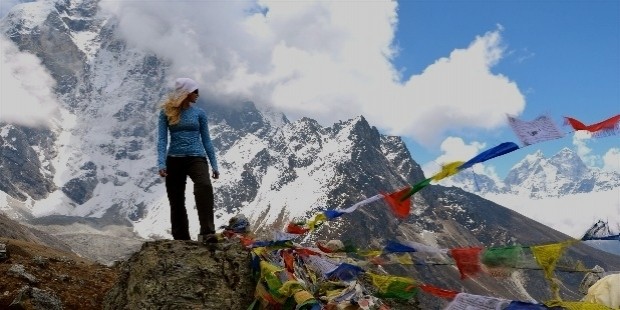 Just because something is viewed as simple doesn't mean it's not luxurious. When you are overwhelmed by so many predictable options, your natural instinct would be to reject such tired selections in favor of something new yet understated. When everyone else is heading to beach resorts in the summer, go against the grain in favor of the quiet solitude of a mountainside getaway and staying in a fully-furnished rented cabin so you could marvel at the wonders of nature without the hustle and bustle of tourist crowds. Defining your own luxury is really as easy as paring it back to the bare essentials.
Luxury goes High-Tech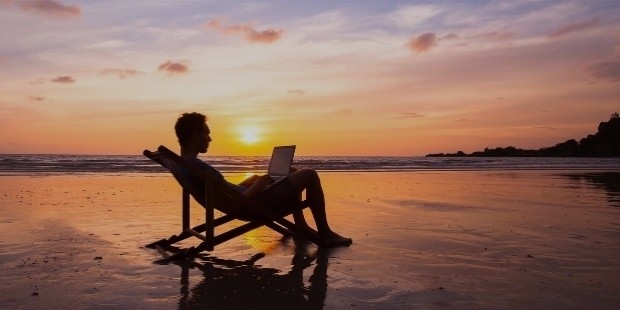 Be in control of your own destiny by using the power of modern technology to your advantage. With the rise of smartphones and other mobile devices that can seamlessly connect to the Internet, there are now countless travel-based apps that allow users to really streamline their travel plans and eliminating the hassle that comes with organizing your itinerary. Whether you're seeking to book a table at a very chic Michelin-starred fine dining restaurant in Paris or arranging tickets to see an exclusive performance art exhibit at an art gallery in New York City, there is an app for all of your luxury travel needs. Naturally, the ones with all the best features and perks don't come for free, so expect to pay a premium amount if you want to live the high life.
A Shift into Intimate Settings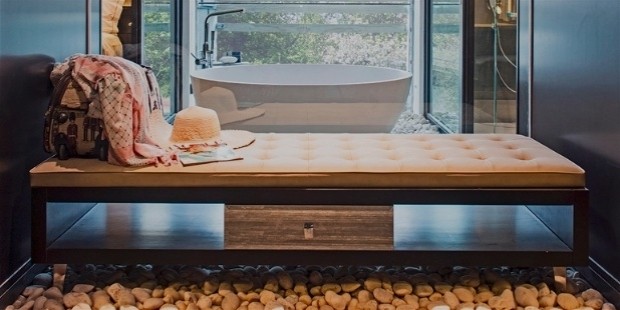 In the past, luxury travelers were all about pomp and circumstance when it comes to their travel accomodations. Today, their tastes have significantly shifted into choosing places that are more intimate in scale. They're smart enough to understand that it's really not necessary to spend an exorbitant amount on a massive hotel suite with all the fabulous trappings for a whole week if they're just traveling solo. It's no surprise that there is an emergence and popularity of boutique hotels because they offer the same luxuries but at a more reasonable rate and spaces suitable enough for their personal needs.
The Best of Both Worlds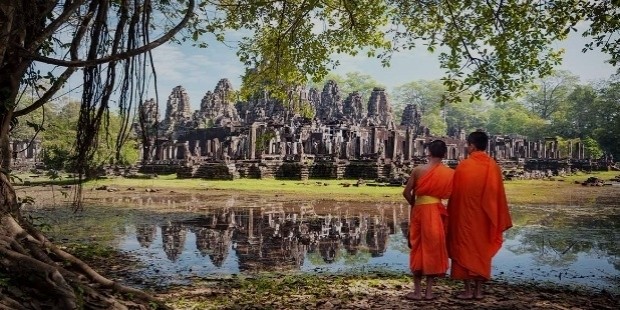 Luxury travelers only care about two things that will fuel their wanderlust desires: culture and nature. Oftentimes, this can prove to be difficult if faced with a choice of choosing one over the other. But why settle for one when you can actually enjoy both at the same time? You can rejoice at the fact that there are many countries around the world that can offer both immersive cultural experiences together with the best that nature has to offer. Imagine having to soak up the sunshine of the isolated shores of Phuket one day and then going on a spiritual meditation retreat in a Cambodian temple the next day. This could all be yours if you know exactly where to look for it.
Environmental Consciousness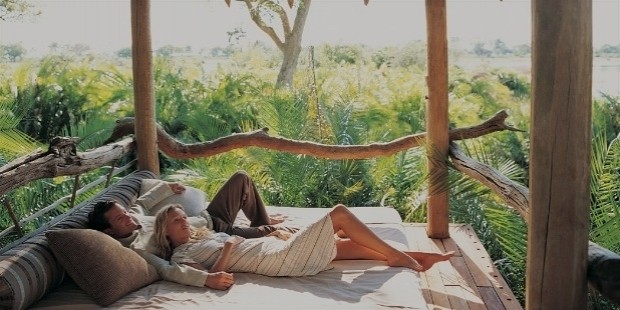 There's a new breed of luxury traveler out there and he or she is a patron of sustainable eco-tourism. Simply put, this is the type of person who wants the comforts of an expensive vacation but without harming Mother Nature in the process. The growth of many eco-tourism sites across the world are specifically intended to reduce the impact of waste and energy that people consume but still allow them the pleasures of enjoying a nice holiday. From rustic lodges in a forest reserve running on pure solar power to a secluded resort on a volcanic island powered by geothermal energy, eco-tourism is perhaps one of the final frontiers in authentic luxury travel.
Want to Be Successful?
Learn Secrets from People Who Already Made It
Please enter valid Email