Facing Crisis? Weighing Your Strengths and Weaknesses Can Help You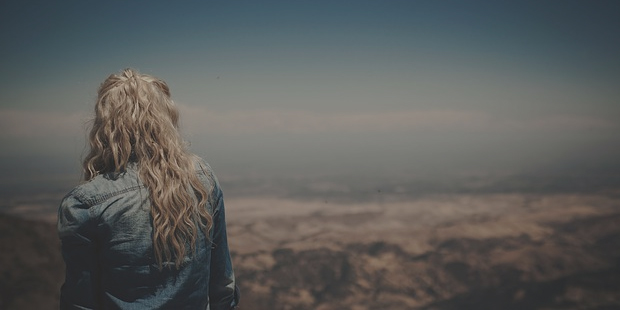 Life is not easy and quite often we encounter crisis situation. One major fact of life is that it is during these times that we come to know our true strengths and weaknesses. If a person is not ready to face crisis situation, he can go through a tough time when he is confronted by them. Hence, you should have the confidence to face any kind of crisis situations bravely. One of the best ways to ways to overcome unexpected crisis situation is to weigh your strengths and weaknesses.
1. Understand that Life Will Bring Many Unfavorable Situations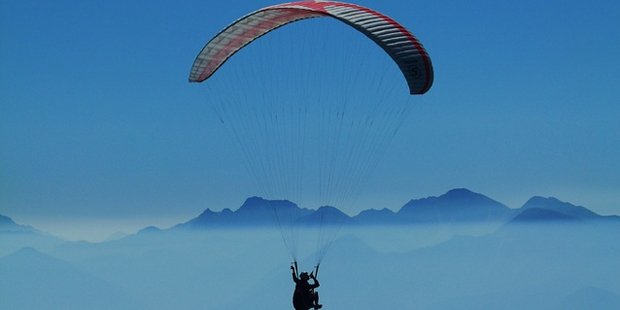 When you are hit by a crisis situation how do you react to it? Do you think 'Why is it happening to me?' Such kinds of thought process will never help you. Whenever you face any sort of crisis think that it is a part of your life.You are not the only one facing a tough time.No one wants to intentionally give you hard time. Face it bravely and you will come through as a winner.
2. Find out Your Strengths and Weakness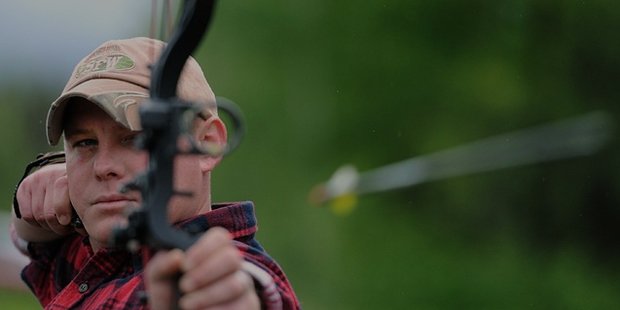 Take some time off and find out your strengths and weaknesses. To do this, you will have to cut off all the distractions. You will require a pen and paper to jot down all your strengths and weaknesses. According to your strengths, you can make a decision. For instance, if you are very good at computer hardware, you can pursue a career that can make the best use of your skills. While you are pursuing a career that interests you, if you can get some time, you can strengthen your weak points.
3. Seek Help from People on Whom You can Bank Upon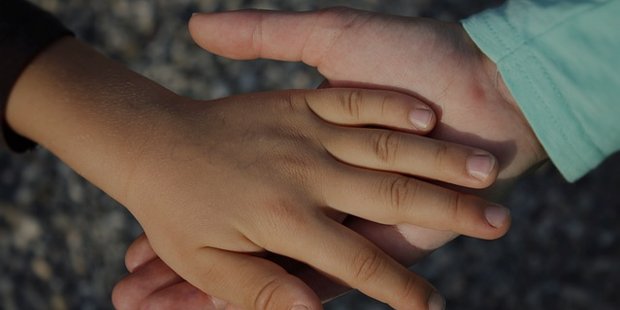 The people around you can greatly help you come out of a crisis situation. Hence, you need to stay away from people who talk negative things and try to spend time with those people who talk positive and encouraging things. To make the best use of your strengths and weaknesses, you can approach your close friends and family members for advice. Through their life experience they can guide and enlighten you with information that is required to overcome any situation. For instance, if you want to choose a career and you are unable to make a decision, people like your school teacher, your best friend and your family members may advise you with certain ideas that you may have never thought of.
4. Many Problems in Life? Kick Them Off By Facing One Problem at a Time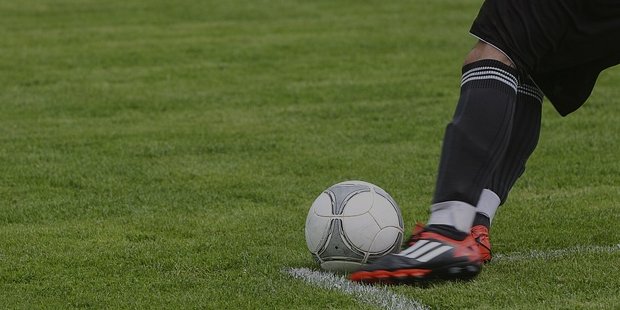 If you are surrounded with multiple problems, instead of thinking of them as a burden, you should build courage to face your problems. Instead of trying to solve all problems simultaneously, you can kick off your problems by facing one problem at a time. Since you are aware of your strengths, you can deal with those problems with your strengths. When you are aware of your strengths and weaknesses, you will develop a positive mindset to face any sort of problem in your life.
Want to Be Successful?
Learn Secrets from People Who Already Made It
Please enter valid Email