Funny Christmas Quotes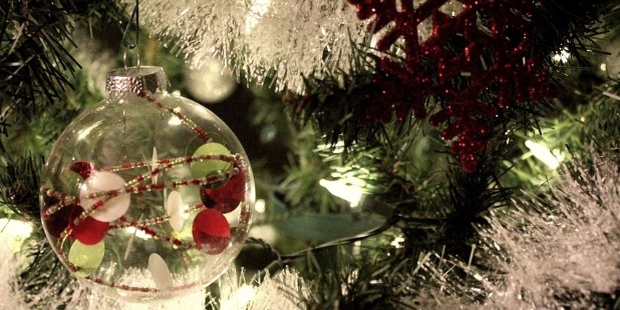 Christmas shopping
Need to lift your spirits for going Christmas shopping? Or want to share some funnies about Christmas shopping to a serial-shopper? Check out some of the most hilariously funny Christmas shopping quotes and evoke some loud chuckles and laughs.
"The one thing women don't want to find in their stockings on Christmas morning is their husband." Joan Rivers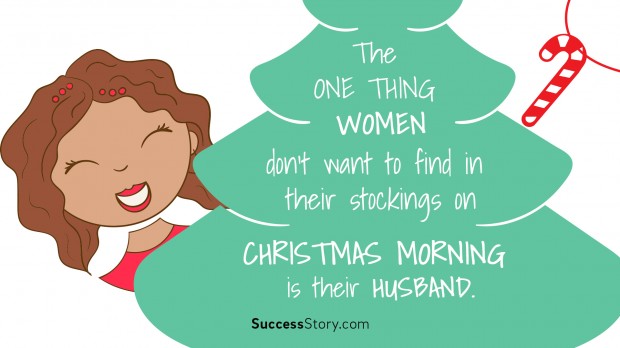 "I stopped believing in Santa Claus when I was six. Mother took me to see him in a department store and he asked for my autograph." Shirley Temple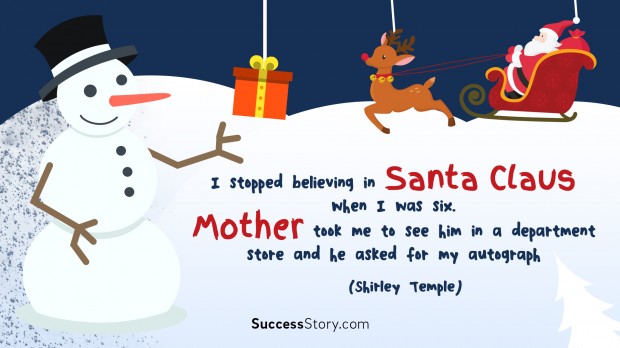 Men Can do their Christmas shopping for 25 relatives on Christmas Eve in 25 Minutes.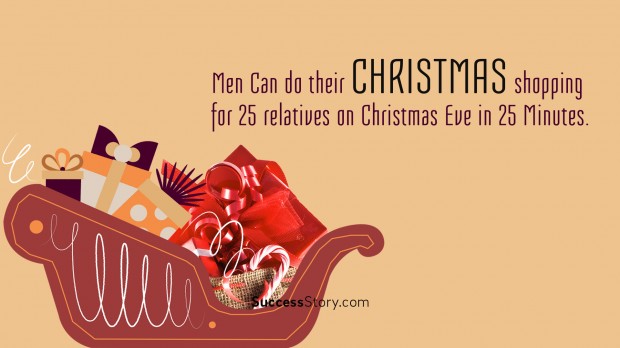 "Santa is very jolly because he knows where all the bad girls live." Dennis Miller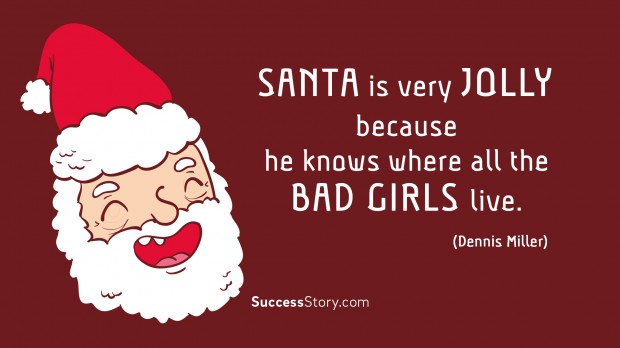 "You know you're getting old, when Santa starts looking younger."Robert Paul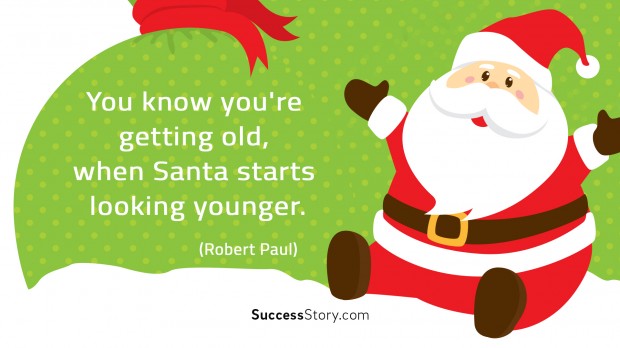 "One good thing about Christmas shopping it toughens you for the January sales." - Grace Kriley
"Gifts of time and love are surely the basic ingredients of a truly merry Christmas." - Peg Bracken,
"The best of all gifts around any Christmas tree: the presence of a happy family all wrapped up in each other." - Burton Hillis
From the Movies
Nothing spreads Christmas cheers better than the Christmas movies. The movies which have Christmas scenes in them, make you see the holiday festivities in an all new light – positive, cynical, or just downright hilarious! Check out some of the most famous Christmas quips from the movies!
"If I woke up tomorrow with my head sewn to the carpet, I wouldn't be more surprised." — Clark Griswold
"I don't know what to say, but it's Christmas and we're all in misery." — Ellen Griswold
"You couldn't hear a dump truck driving through a nitroglycerin plant." — Uncle Lewis
Christmas Eve Hilarity
Christmas is officially the time of the year when it's okay to be crazy-funny. The collection of Funny Christmas eve quotes is sure to make you laugh. Share them with your loved ones and spread the laughter.
"Finding the real joy of Christmas comes not in the hurrying and the scurrying to get more done, nor is it found in the purchasing of gifts. We find real joy when we make the Savior the focus of the season."
"Christmas is joy, religious joy, an inner joy of light and peace."
"Christmas is a tonic for our souls. It moves us to think of others rather than of ourselves. It directs our thoughts to giving."
Taking Christmas Vacation
Almost everybody takes off for a Christmas vacation for different reasons – to be with the family, chill with friends, do the crazies, or just run away from it all and be alone going nowhere. Our handpicked best of the Funny Christmas vacation quotes will let you send encouragement as well as word of caution (if you may) to your loved ones on a holiday!
"Nothing says holidays, like a cheese log."
"Christmas makes me happy no matter what time of year it comes around."
"I love Christmas, not just because of the presents but because of all the decorations and lights and the warmth of the season."
Funny Xmas Greet Cards
There's a good count of people out there who prefer to quit the mush on Xmas and choose to convey the funny and sarcastic in greeting cards. If you want to do the same, fret not. We have for you some of the best Funny Christmas Greeting Quotes that you must share!
Gifts of time and love are surely the basic ingredients of a truly merry Christmas." ~ Peg Bracken
Christmas is not as much about opening our presents as opening our hearts. ~ Janice Maeditere
May Peace be your gift at Christmas and your blessing all year through! ~ Anon
Want to Be Successful?
Learn Secrets from People Who Already Made It
Please enter valid Email