10 Celebs Who Battled Depression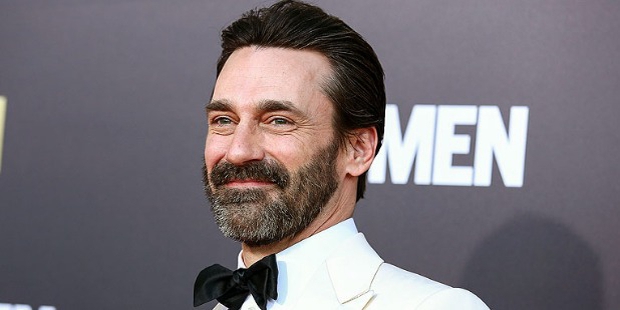 They are rich, popular with worldwide fame, talented as well as attractive, but in the end they are mere mortals like us. They too suffer from the various physical and mental disorders that affect everybody else. Depression has been a dark spot on celebdom as there are countless times so many celebs have succumbed to depression and left us too early. However, there are many who have won the war with depression and came out victorious and better than before.
Here is a look at 10 celebs who battled depression at one time:
1. Kristen Bell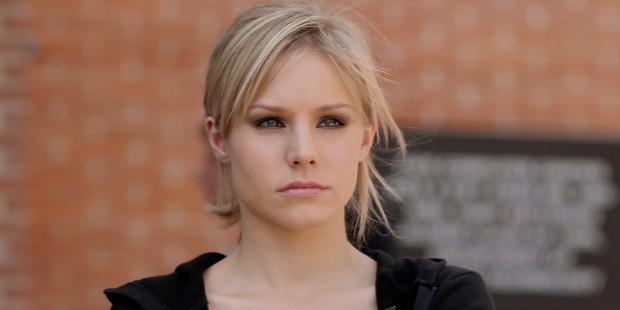 Confessing on a YouTube show, the popular TV and movie actress told the host that she is currently on medication for anxiety and depression. She also told that it seems a genetic predisposition as most of her immediate family members also suffered from it at one time or the other.
2. Lady Gaga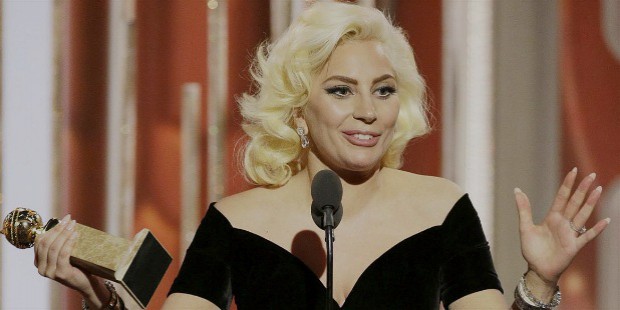 The pop diva, Lady Gaga, might have a quirkily flamboyant persona on-stage but the multi-talented musician confessed that she has been suffering from anxiety and depression most of her life.
3. Dwayne "The Rock" Johnson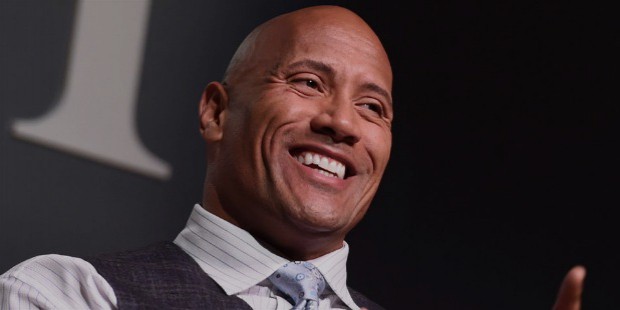 Dwayne Johnson, aka The Rock, the solid hunk of muscle is an ex-professional football player turned professional wrestler turned actor who is the personification of toughness and power to his fans. The action star confessed about his battle with depression in his early twenties when his football career was on a decline.
4. Sarah Silverman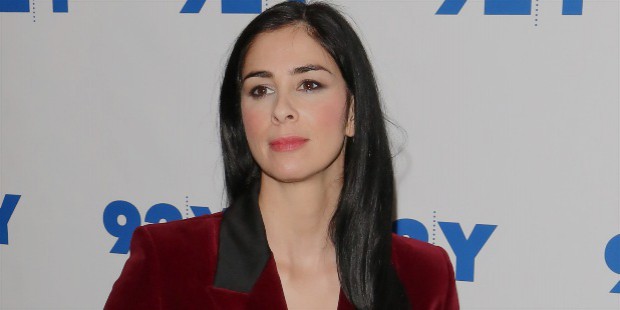 The popular female comedian might not seem like it but Sarah Silverman told that her recent movie, Smile Back, is actually the portrayal of her life as she battles with depression till date.
5. Cara Delevingne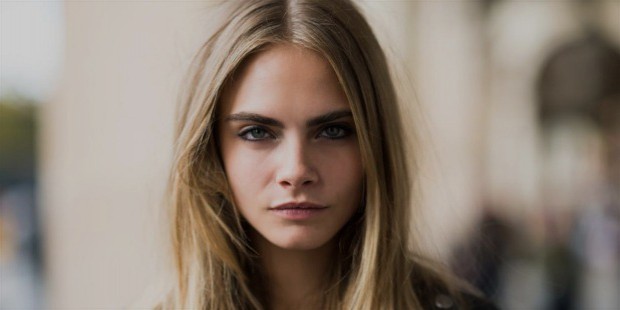 The sultry model became a sensation in her teens due to her exceptionally all-American looks. Cara Delevigne, an accomplished actress and supermodel confessed that she struggled with severe depression at the peak of her modeling career during her teens.
6. John Hamm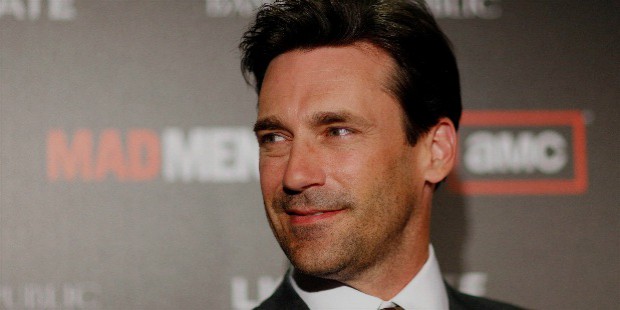 John Hamm, best known for Mad Men, recently revealed how he battled depression for a long time after his father died when he was just 20 years of age.
7. Owen Wilson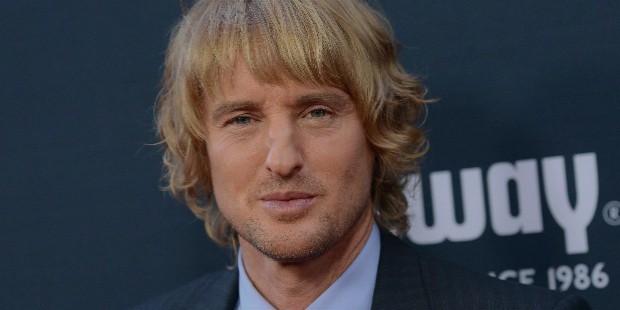 The Hollywood actor and producer, Owen Wilson, shocked his friends, family and fans alike with his 2007 suicide attempt. He has also told that his little sons have helped him immensely in resolving strongly to fight the dangerous disorder.
8. Demi Lovato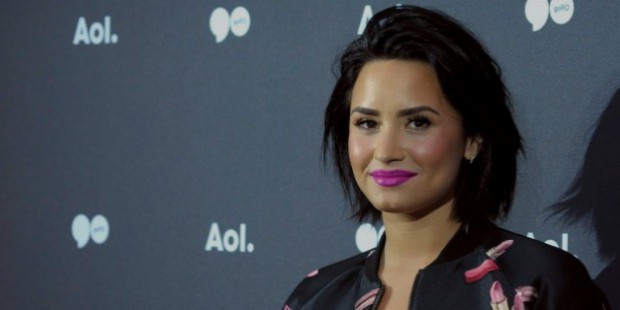 The former Disney star, Demi Lovato, is the heartthrob of millions of teens today. The singer was recently revealed to be suffering from bipolar disorder and the resultant depression.
9. J K Rowling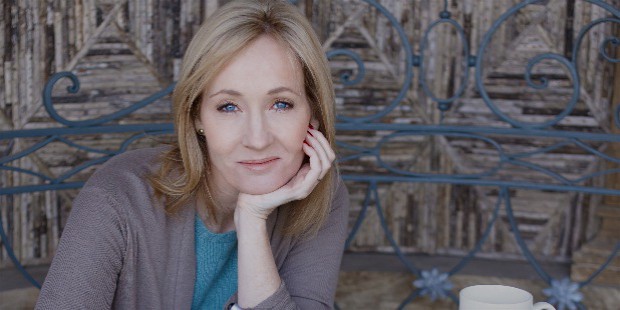 The popular Harry Potter-series author, J K Rowling is confessed to have fought poverty and depression while she was struggling to have her first book published.
10. Trevor Noah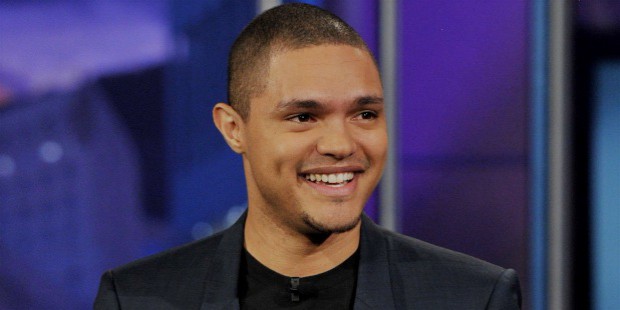 The popular South African stand-up comedian and TV show host, Trevor Noah, along with comedy-writer Neal Brennan confessed and discussed their bouts of depression as well as the prevalence of this disorder within the industry.
These people are popular and role-models for their fans. These celebrities have either won their battle with depression or are on their path to victory steadily and surely.
Want to Be Successful?
Learn Secrets from People Who Already Made It
Please enter valid Email