5 Success Factors of Happy Marriages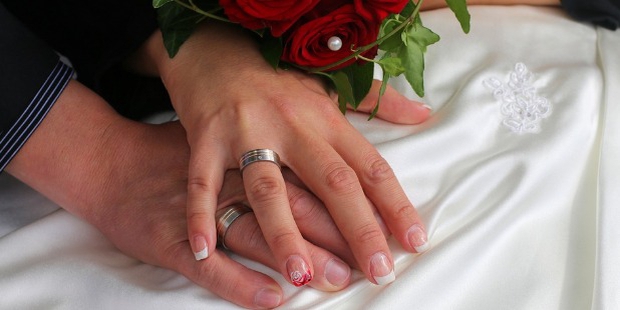 Happy marriages are based on a deep friendship, mutual respect and an intimate knowledge of each other's likes and dislikes. Married life is not always a bed of roses. Consistent efforts need to be put in by both the partners to make the marriage work.
Facing challenges and obstacles together can certainly make your relationship stronger. A little gratitude and a few words of appreciation can take you a long way in your married life. Highly successful couples make their relationship the top priority in life. Here are five key success factors that contribute to a happy marriage.
1. Compromise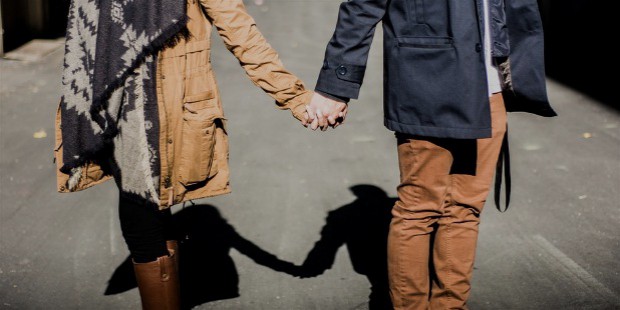 Relationships are not just about taking, they are also about giving. In an unequal relationship, you might feel resentful when you feel that you are always giving but not recieving as much in return. Love is just not enough to make a relationship work for you. One has to keep reminding oneself that each individual is independent and will have their own needs and personalities. It's unrealistic to expect your partner to give up his or her identity to meet up with your expectations.
2. Learn and Grow Together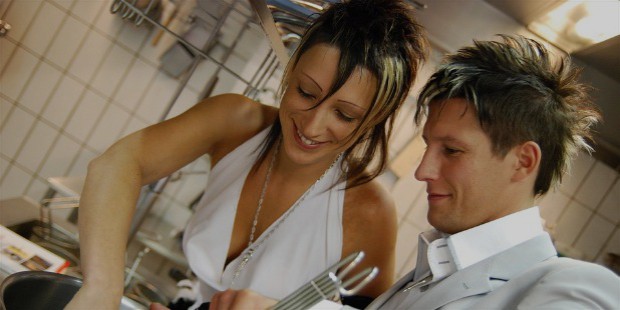 Being together in each other's strengths and interests contributes positively in making a marriage successful. If one partner joins a gym, the other follows. Taking interest in each other's activities, joining together for courses that interests your partner, or even studying together can strengthen the emotional bond.
3. Communicate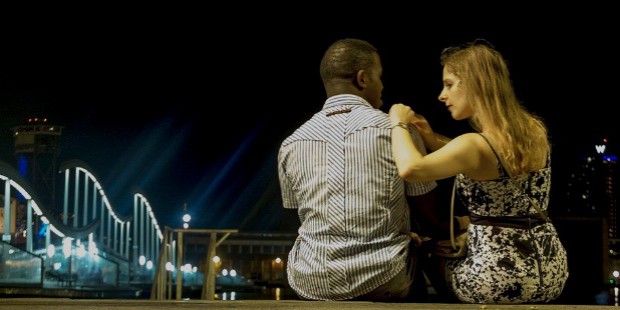 Communicate as much as possible. Be it kids, finances, hopes, fears, anxieties or work pressure, just share and discuss them with your partner. Honest and forthright communication is vital for a successful marriage. Communicate your needs and feelings to each other. When you are bothered about something which your partner did, express it in a respectful but assertive manner. An honest communication is the strong foundation for a long term committed relationship.
4. Keep the Magic Alive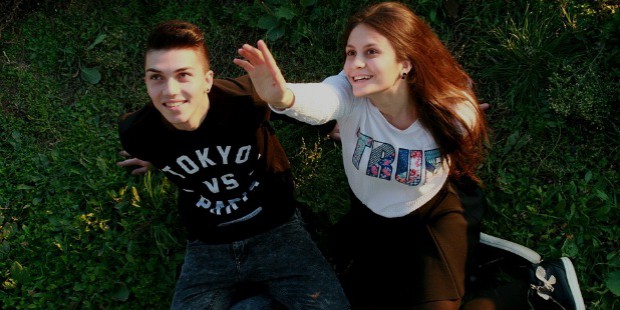 Make time for each other. Over a period of time as a married couple, we tend to take each other for granted. Romance fizzles out and charm fades. Little acts of love make a huge lot of difference. Starting and ending the day by enjoying the morning coffee and the dinner together make your emotional bond stronger. Surprising each other with little gifts for no reason can win your partner's heart all over again.
5. Trust and Honesty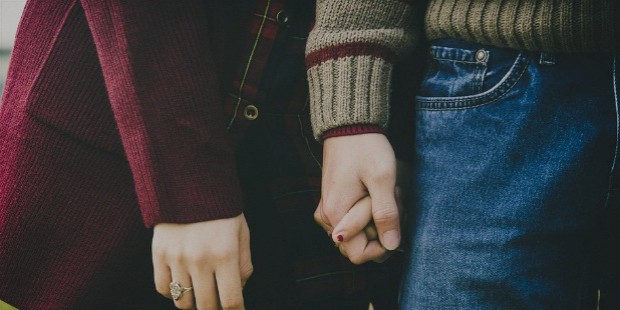 Trust takes time. Without trust you can never build any relationship. Dependability never comes in without trust and honesty. It's crucial in a long term relationship. If your partner hasn't been completely honest with you about insignificant things, it should not be blown out of proportions. There is no harm in accepting little white lies. Being honest with each other helps you in building trust in a long term relationship.
Relationships need to be nurtured with great care. One needs to invest time and hard work in order to the make marriage work. Do not hesitate to express love and gratitude towards your partner, it proves your commitment in the long run. A little gratitude, a loving touch or a pat on the back work wonders.
"Success in marriage is more than finding the right person: It is being the right person." - Robert Browning
Want to Be Successful?
Learn Secrets from People Who Already Made It
Please enter valid Email