Top 11 Startups of 2016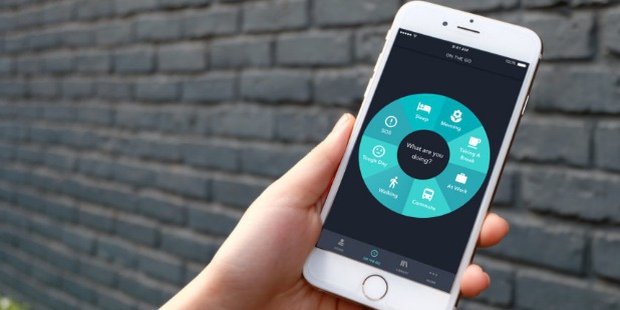 Every year, new business ventures are established by enterprising people willing to take the risk and confident about their ideas. Thanks to the availability of angel funding and venture capital funding, more first time entrepreneurs are confident enough to float their ventures in the competitive world.
Unlike yesteryears, more colleges have incubation facilities to get a business idea started and hand holding is provided by mentors. Irrespective of the market conditions and difficulty in raising initial the capital, many new ventures have come up across the world in 2016.
Here are the 11 top startups of 2016
1. Starry - Internet Service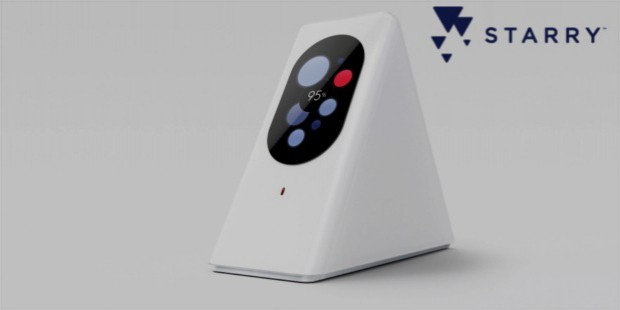 Starry was launched to make internet access easier and faster for the people in USA. It has developed a touch screen wireless device that can achieve download speeds upto 1 GB per sec. With this speed, it may take only a few seconds to download a 2 hour move. The venture is funded by FirstMarkt Capital, Quantum Strategic Partners, KKR, Tiger Global among others.
2. Juicero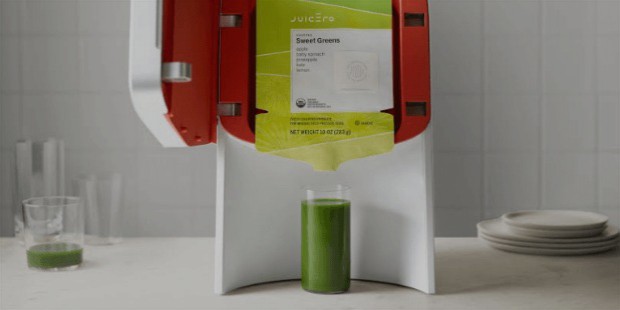 Juicero is a juicer that helps prepare juice from raw, fresh fruits within minutes. It uses cold press technology and is the first such device developed as counter top juice. Priced at $699, the product is expected to become cheaper as more volumes are achieved. The company works with organic fruit suppliers and believes that organic is the healthy way to live. Funding was received from various institutions such as First Beverage, Campbell Soup, Double Bottom Line Ventures,Google Ventures, Acre Ventures, Two Sigma Ventures, and others.
3. Cheddar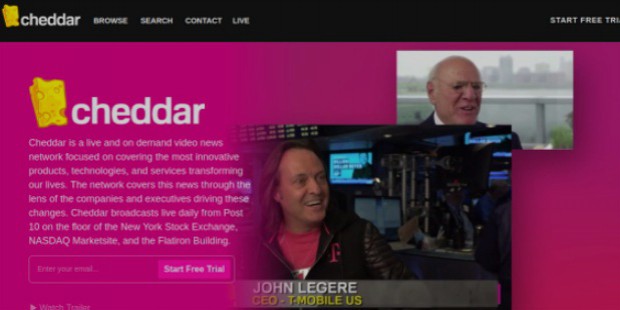 New York based Cheddar provides live business news and on-demand video news to cater to millennial business owners. Interviews are shown free and in due course, they hope to charge for the services. The venture has received a funding of $3.1 mn from Lightspeed's Jeremy Liew, Homebrew, Vivi Nevo. The program will be available on iPhone, android and Roku devices.
4. Illumina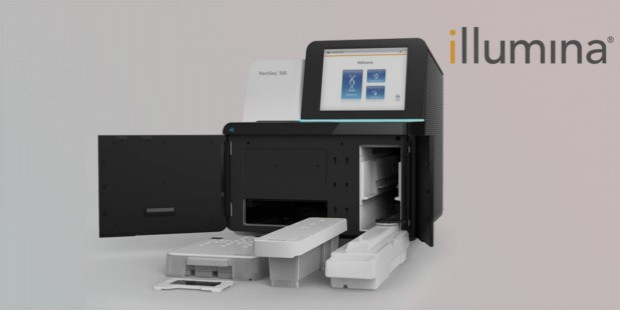 The company has come up with a new blood test solution to detect any kind of cancer at early stages. It uses DNA-sequencing technology to assess circulating nucleic acids (CAN's). They are DNA bits that are seen in circulation in blood. DNA's are inside cells, while CAN's are in the blood. The aim is to create a cancer-screening test applicable universally. The venture is funded by Arch Venture Partners, Bill Gates, Sutter Hill Ventures among others with majority holding by Illumina.
5. Juno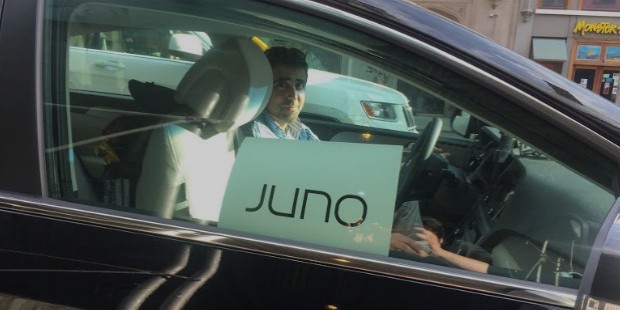 Juno aims to provide more incentives to drivers by taking a smaller share of the profit and providing a serious competition to Uber. The service is now available only in New York and the group is planning to raise $30 mn. The venture is promoted by Talmon Marco, who sold his earlier venture Viber to Rakuten for $900 mn.
6. Otto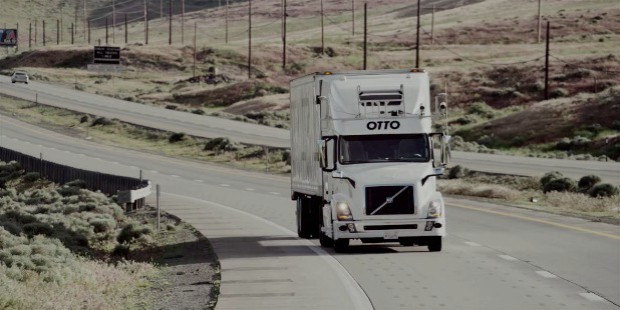 Otto has come up with self-driving trucks and it was developed by ex-employees of Google, Tesla and Apple. The kits come with the associated software and sensors which can be fitted into any truck (2013 model onwards) and made into smart driverless machine for a price of $30,000. It may hit the roads ahead of Google's self-driving cars.
7. Simple Habit App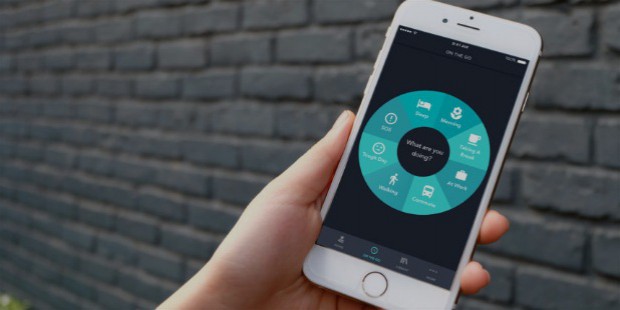 Simple Habit App helps stressed people to meditate and teaches the user about chakras in the body. It features five- minute programs for young professionals. It has been featured in 'New Apps We Love' by Apple. It is promoted by Yunha Kim.
8. Comparably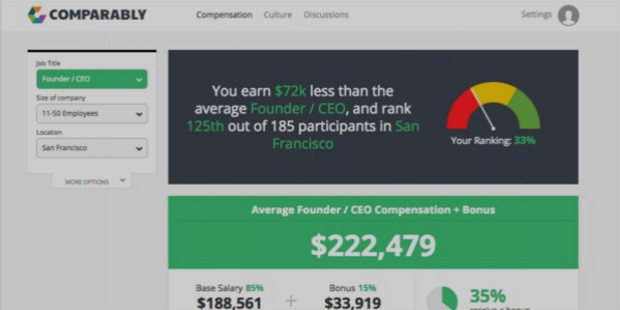 This app helps employees to know how their salary and perks compare with their peers in other organisaitons. They have to confidentially report their salary, experience, location of work, company size and other parameters- in return Comparably gives a comparative assessment of their status. It is funded by Crosslink Capital ($6.5 mn) and other venture funds such as Alpha Edison, Ludlow Ventures, 500 Startups and others.
9. Zipline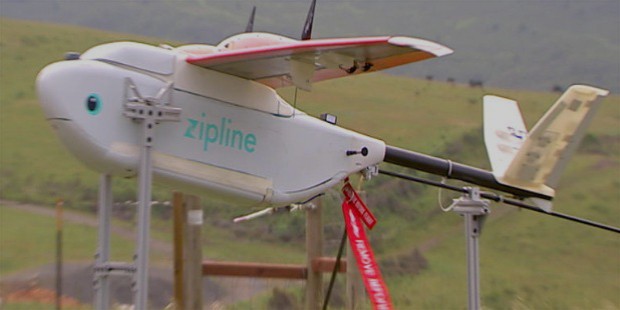 Zipline is funded by Microsoft Co-Founder Paul Allen and Yahoo Co-Founder Jerry Yang. They are on a mission to deliver life saving drugs in Rwanda using drones. It is in partnership with the Rwanda Government.
10. Nanit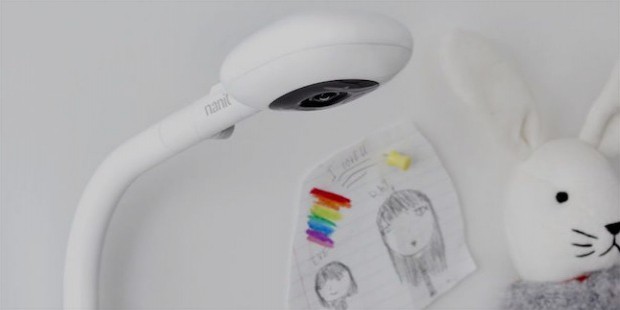 Nanit is a parenting tool that helps you monitor your baby's sleep, the duration taken to sleep and it also keeps an eye on the crib. It is funded by UpFront Ventures, Jacobs TEchnion-Cornell Institute, Flex, RRE am,ong othes. It features a smart baby camera and associated software.
11. Slack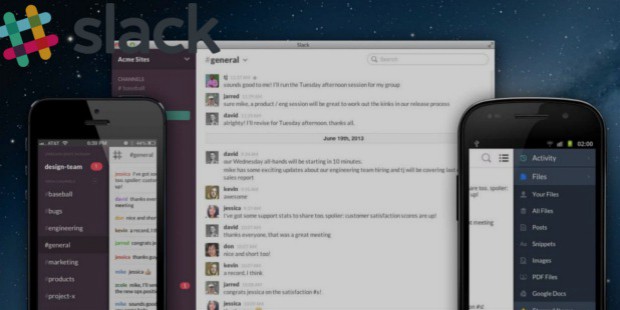 Slack provides enterprise mobility solutions that help team members to communicate using instant messages, share documents and start conversations when needed. It helps users create open and private channels for projects, topic-wise, or workflow wise. It has received a venture capital funding of $340 mn in 2016. The firm is valued at $3.8 bn.
So these are the top 11 startups of 2016 who are set to make it big in the near future.
Want to Be Successful?
Learn Secrets from People Who Already Made It
Please enter valid Email