Benefits of Good Team Building Activities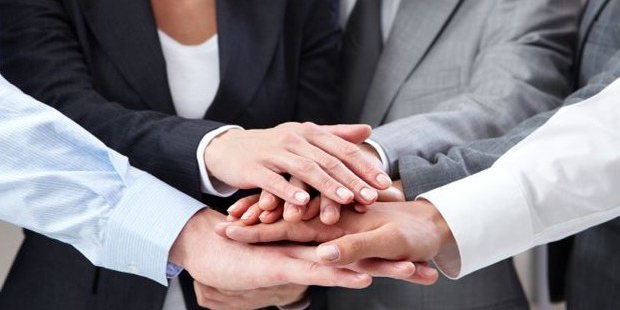 Skills are learned gestures and abilities. There are various types of skills that are relevant to career development. Effective teamwork skills are extremely important. An establishment's esteem and success depend on the effectiveness and patronage of the complete staff; that includes, the Managing Director, all committee members, all staff members of each and every department and the entire minor staff.
Therefore, In order to produce a distinguished outcome and to develop its stability, dedication and collaboration are much required. If all departments and staff members are capable of working together smoothly, devoid of any difficulties or complications, attaining success would be undoubtedly achievable.
Hence, it is significant to maintain an amicable relationship among the staff members. In doing so, team-building is essential, because working as a team would be much easier.
1. Ability to Produce an Outcome Consisted of High Quality
By cultivating the communication among coworkers, the task at hand would seem less complicated and thus, easier to accomplish. Even the most complex tasks could be executed by sharing thoughts and through sensible discussion. For that to be implemented effectively, team spirit and a proper communication among the team members are essential.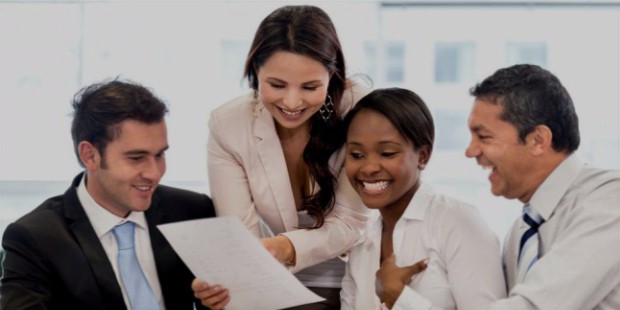 When at times you feel the workload getting a bit extra heavy, you could ask support from another coworker to assist you with your work, and in return, you could do the same for them when they happen to require your help and support. If you have a positive personal relationship with the other workers, you would not feel any embarrassment or shame to ask for support. Neither would you think twice to request help.
2. Produces Effective Listening Skills
When effective communication is present, listening and paying attention to the other person, would function smoothly, resulting enhanced performance and quality work. Effective listening is possible only when there happens to be a healthy relationship among the team members.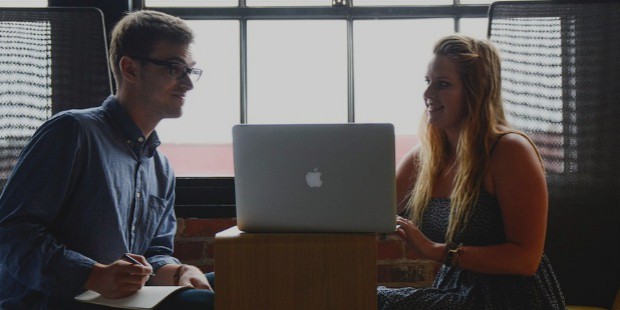 Effective listening is a tremendous time saver owing to the fact that it helps you eliminate minor issues and prevents misunderstandings from occurring. Therefore, the work you are engaged to accomplish would be a walk in the park, thus relieving you of additional stress and unnecessary complications.
3. Increases your Knowledge
There's nothing better than learning something new. Working as a team consisted of unity and understanding could help you to attain a great deal of knowledge and wisdom on other subjects besides the knowledge you have about your subject.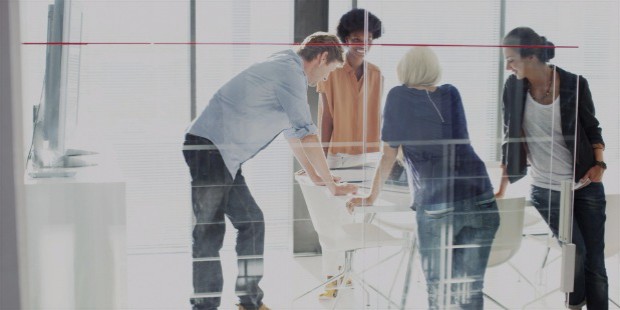 If you happen to care only about your responsibilities and work, you would gain nothing new, other than the conventional work which you keep on performing daily. Nevertheless, by working as a team enriched with team spirit, you would begin to pay interest to other workers' tasks as well. In so doing, you would become familiarized with other subjects too.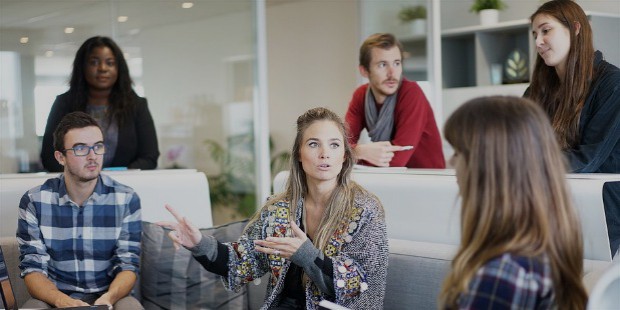 Furthermore, by getting involved in their work, (obviously with their consent and approval) you can receive a considerable knowledge of how the task is being done, which would give the capability to perform it, at a time of need.
4. Makes you Work for the Glory of the Company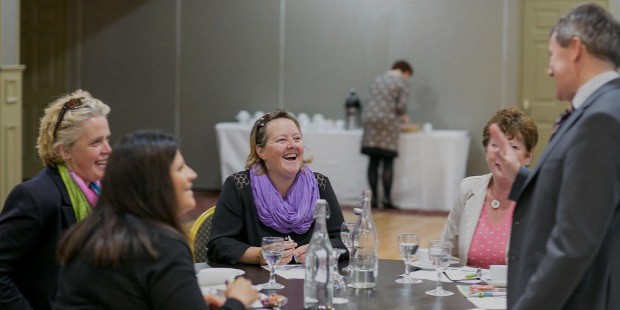 Without possessing team spirit, naturally, you would be working only for the purpose of earning and for the sake of self-achievements. And in the process of acquiring your needs, you would not even care if other employees happen to be facing extremely difficult situations.
However, if you happen to be a person consisted of high team spirit, you would consider every problem which the company faces, as your own problem. Therefore, the objective of the company would become a common goal and would be chased enthusiastically by all workers.
By organizing team building activities, the entire staff would be collaborative, with all employees being honest and frank and respectful to one another.
Want to Be Successful?
Learn Secrets from People Who Already Made It
Please enter valid Email