Communication Team Building Activities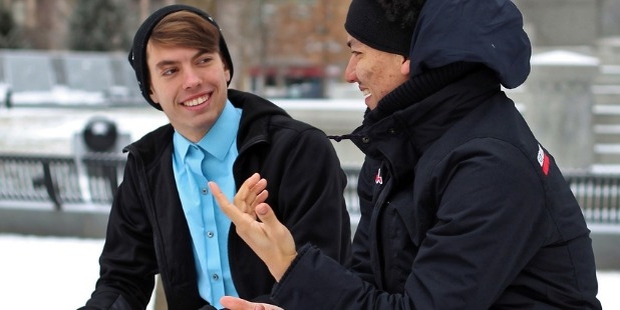 Poor communication is the root cause of all problems. It can pave the way for troubles, missing deadlines along with lost opportunities. One method is to use interactive Team Building activities. Not only does it help to build communication skills, but it can also contribute to develop cordial relations with each other.
1. The Blindfold Activity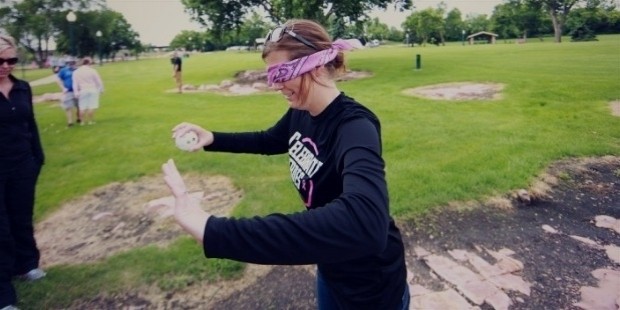 In this exercise, the blindfold member needs to rely on their partners for an assault course. Any group size works well for this game. It also helps to improve your communication and listening skills
2. Card Pieces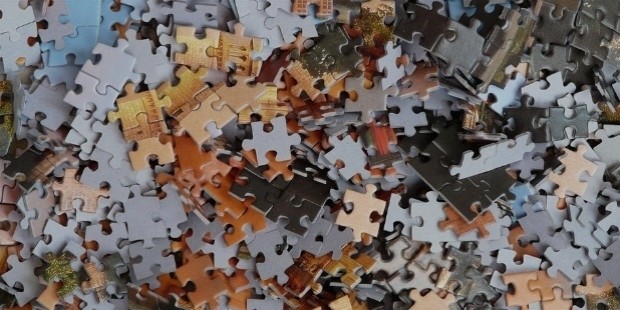 In this game, the card members trade pieces of playing cards to put together complete cards. This exercise is useful for the team members to show the viewpoint of others. It develops empathy along with better communication skills.
3. Forming a Team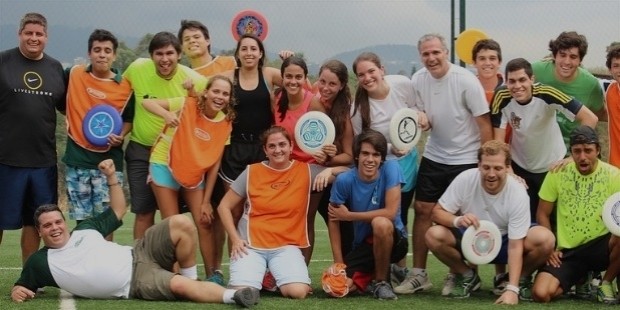 Team members need to build a team quickly, based on the instructions you provide. The activity of this kind is bound to test your communication skills, and any number of team members can participate in the game.
4. Just Listen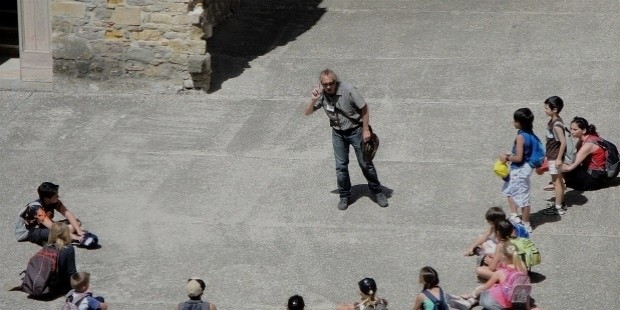 In this form of the game, that encourages the team members to communicate on how they feel about a subject. The team members get into pairs and voice their opinions. This activity strengthens the listening powers of the team members.
5. Build a Bridge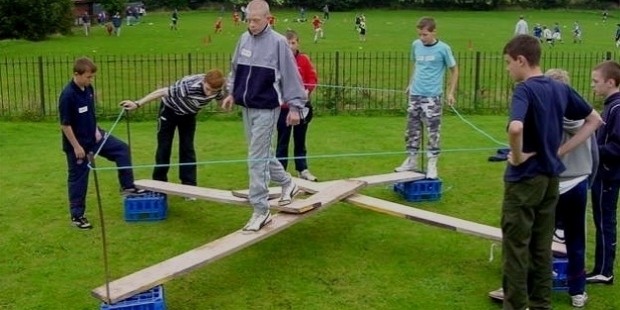 In this exercise two pair of team members must work together to form a bridge, using materials that you supply. It is a challenging activity as the room is divided; no team is able to see how the other constructs the bridge.
6. Paper Tower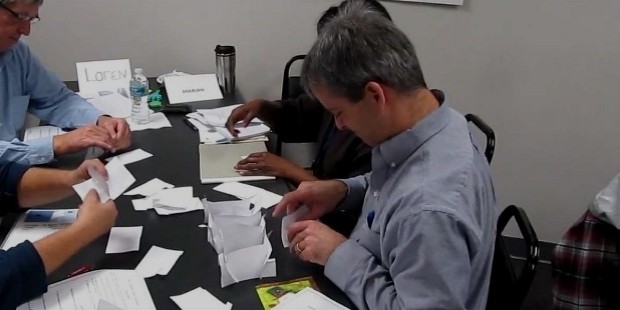 This game is simple in approach, but it teaches the team members to plan properly and think on their feet. Each member is given a sheet of paper, and within 5 minutes they need to make the tallest tower.
7. Roadmap Game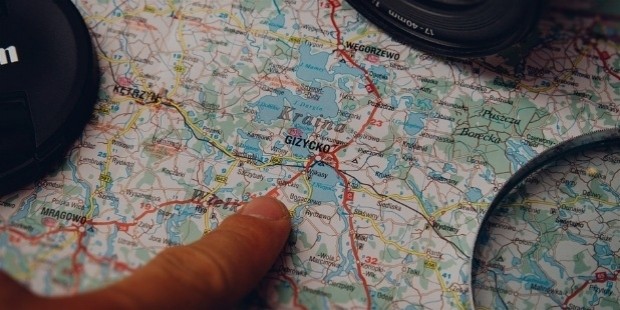 Each participant is given a piece of paper, sheet and a pencil. The teams are split into equal groups, and the team members need to plan a vacation based on the details of the map.
No matter on how well your team communicates, you need to use group activities to strengthen the existing skills, and that can be a good way of developing relations. For building relationships and increasing communication in the new team, they are considered as effective. In fact, communication issues within a new team can also be solved by this. In hindsight creativity and leadership skills are enhanced.
Want to Be Successful?
Learn Secrets from People Who Already Made It
Please enter valid Email