5 Time Management Techniques for Success Worth Using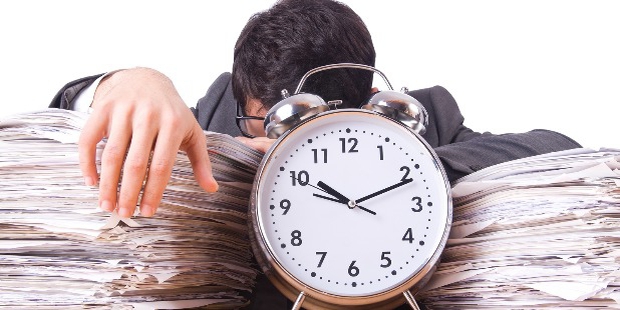 Time management is one utmost valuable ingredient which leads you to a successful life. It could be considered as the source of making things doable, thus averting any task collisions from occurring. Allocating time for each task at the very outset, would no doubt, relieve you from a lot of stress and anxiety.
Knowing that your day's work is pre-planned in full feather, you would be able to work much quicker and with much more efficiency.
1. Creating a Clear Schedule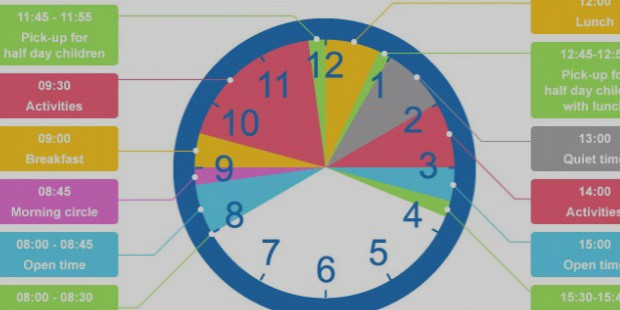 Deciding what to do next could take the time of your entire day. Therefore, performing your work by following a proper schedule could make things much more convenient, and as same, enable you to understand and perceive your priorities. In doing so, the time you usually happen to spend in deciding what you should do next would be saved.
The usage of a timetable could help you get organized and well prepared beforehand, so that while you are engaged at work you will have all the needed equipment available in hand.
2. Multitasking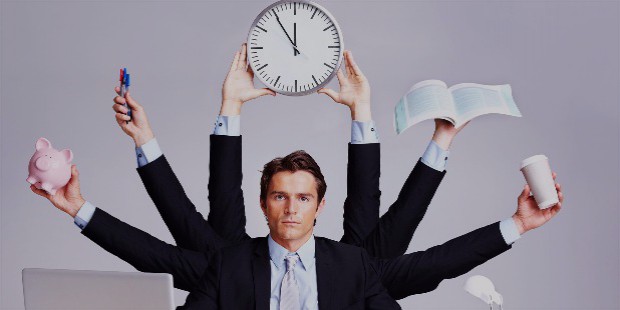 Multitasking can cause the outcome of your work to have errors and to be constituted of low quality due to not having your absolute attention on the particular task. Therefore, although multi-tasking is not highly advisable, on some occasions, it could be executed in order to save a lot of time.
For instance, you could have your tea while at work, instead of allocating any special time for it. While at home another example for multitasking which would have no negative effect is that you could have your meals while watching your favorite programs on television. In that case, you would be able to save time devoid of having to do them at two different times.
3. Avoid Eexcrescent Situations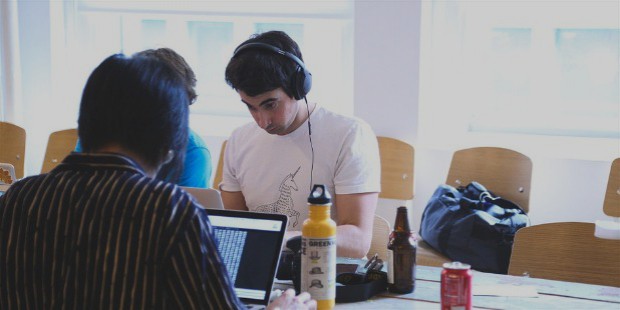 Getting yourself involved in unnecessary conversations and situations are nothing but a waste of time. Some such situations are; debating on irrelevant topics, spending time trying to prove your actions to others, discussing an external individual who doesn't concern you in any way, and planning things against others.
All of those doings do not happen to be beneficial or remunerative to your life in any way. However, although you may receive a cruel satisfaction in doing so, the question would be, "are conducting those actually worth sacrificing your valuable time?"
4. Be Creative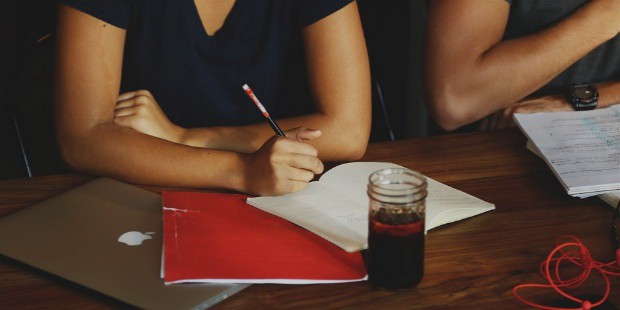 By using your creativeness you could come up with some brilliant ideas which could accommodate you in executing applicable time management solutions.
Find some simple methods to make things more convenient for you such as arranging your books and files in a specific order or using a distinctive color or sign to help you identify certain important files and letters. In doing so, you would be able to identify your stuff almost immediately. Same could be applied if you happen to be conducting most of your work through the computer.
You could simply make use of some softwares which are specifically designed focused on time management. Evidently it would assist you to discover your files and stuff very comfortably and conveniently.
5. Familiarizing Yourself on the Subject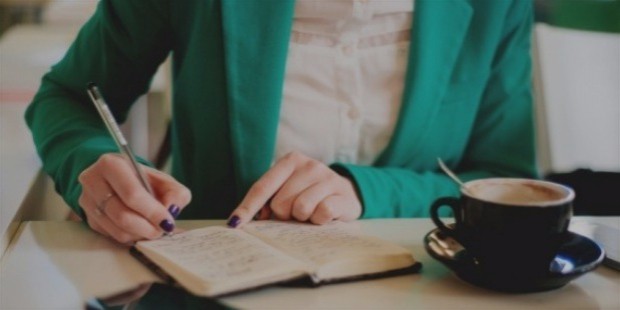 If you happen to lack knowledge on the particular subject and work which you are engaged to accomplish, it would take a great deal of time to identify the issue and even still more time for the implementation.
Therefore, prior to starting work, it is much necessary to get a good theoretical knowledge as well as a wide practical knowledge on the subject. Being well educated on the subject would make you work with more confidence and speed.
The more time you have, the more you can earn. Therefore time management is an important key to attaining success, which has been mastered by every successful person in the world.
Want to Be Successful?
Learn Secrets from People Who Already Made It
Please enter valid Email