Leadership Team Building Activities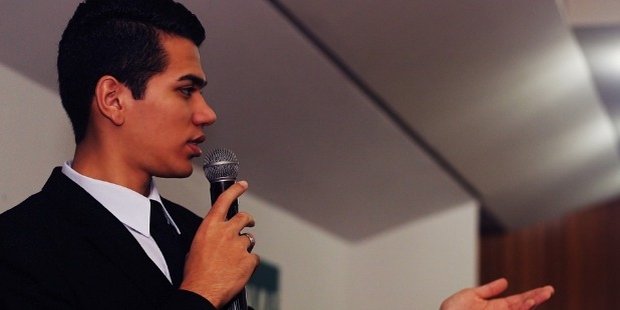 There are numerous reasons on why companies engage themselves in leadership building activities. The Team Building activities can be used by any organization irrespective of the team strength, whether it is small or big. It promotes teamwork at the workplace and as most business owners are aware of the fact that better teamwork is the success of any organization.
1. Two Truths and a Lie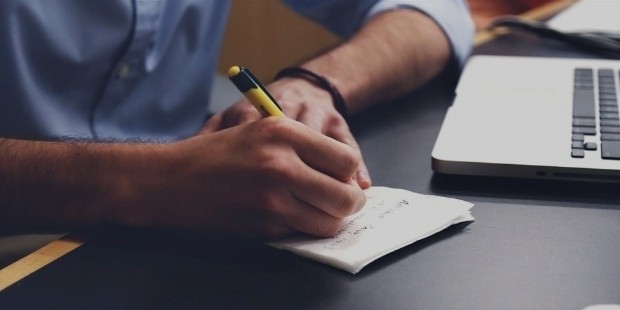 Each and every team member have to write two truths about themselves and a lie. Do not reveal this to anyone and after 15 to 20 minutes allow for an open conversation among the members.
2. Life Highlights Game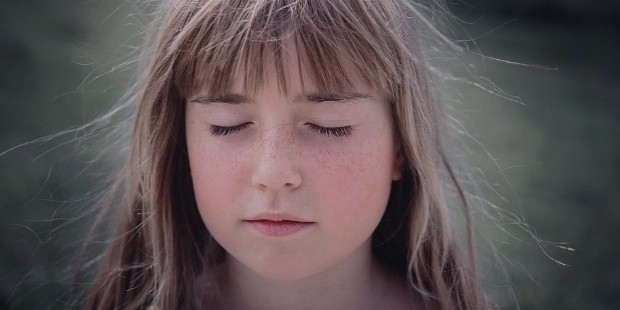 This is a perfect game for small and large groups alike. In this game, the participants are asked to close their eyes for a moment and recollect the best moments of their life. These moments could be anything related to their personal and professional achievements in life.
3. One Question of the Icebreaker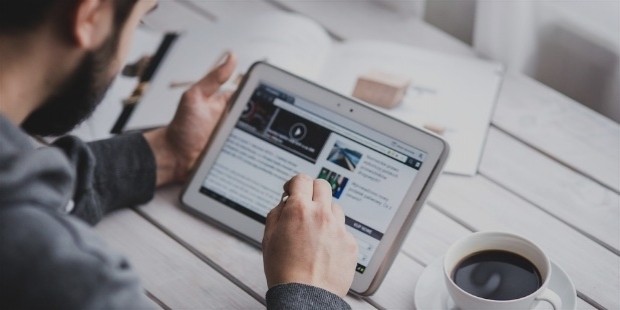 This not only helps the coworkers know each other but also helps them work in a better way. It is simple as the leader gets to formulate the question based on the situation.
4. Coin Logo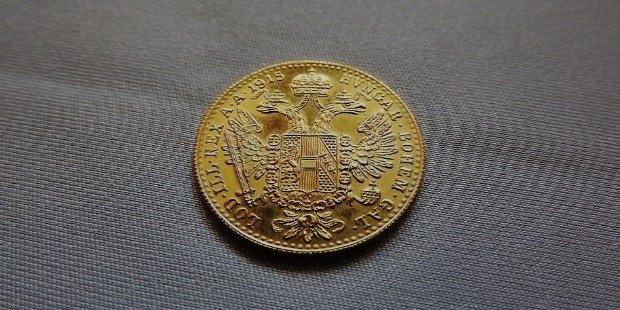 This game begins by asking all the team members to empty their pockets and place it in front of them. If someone has few coins, the others can share it with them.
5. Classification Game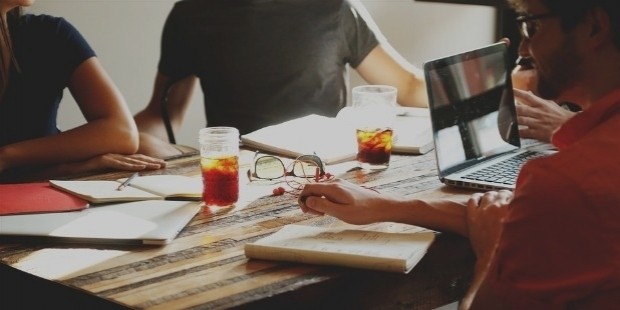 This can be a quick icebreaker or an elaborate form of activity. The classification is purely subjective and not judgmental in any way. The participants need to introduce themselves to other team members in the group.
6. Picture Pieces Game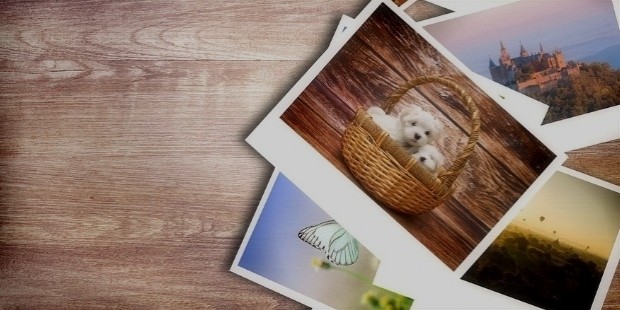 This involves the leader to choose an image of a cartoon that is full of details. Depending upon the participants in the group, the picture needs to be cut accordingly.
7. The Great Egg Group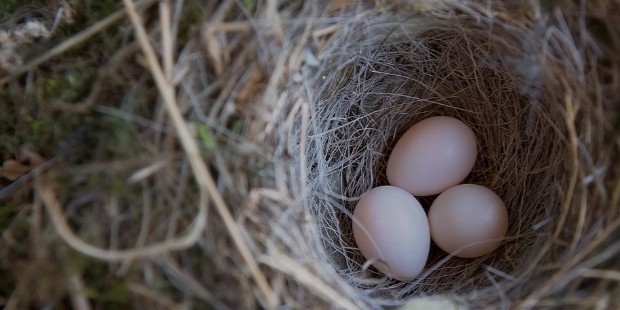 This involves splitting the members into two groups with the task of building an egg package against an eight-foot drop. When the packages are developed, each group must present an advertisement on why their package is unique.
To conclude the whole idea about leadership building activities is to focus on building trust. One has to focus on activities that are challenging and bring along with it the element of fun. In the midst of all this, the onus will be to enhance productivity and contribute to the overall development of the organization.
So get set to rock at the earliest with these leadership building activities.
Want to Be Successful?
Learn Secrets from People Who Already Made It
Please enter valid Email