11 Best Ways to Kill Time While Traveling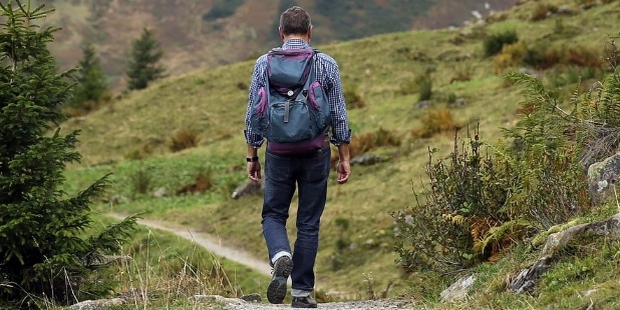 Let's be honest! Those long hours of traveling can be extremely boring and especially when you are traveling alone. Sometimes, the traveling time is so long that it becomes very difficult to survive those hours. But, if you indulge yourself in something interesting, you won't even realize how fast you have reached your destination.
Here are the 11 best ways to kill your time while traveling:
1. Read a Book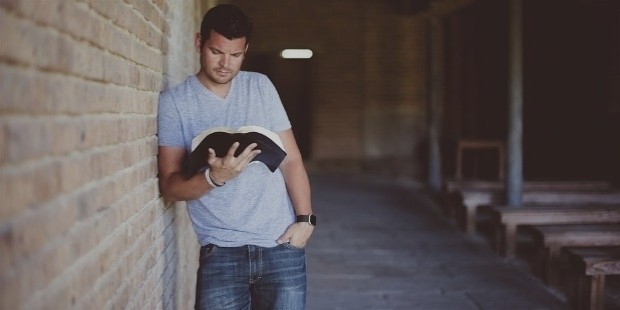 It is one of the oldest and time-tested techniques to kill time while traveling. The more interesting or scintillating the book is, the faster the time would pass.
2. Catch Up On Your Work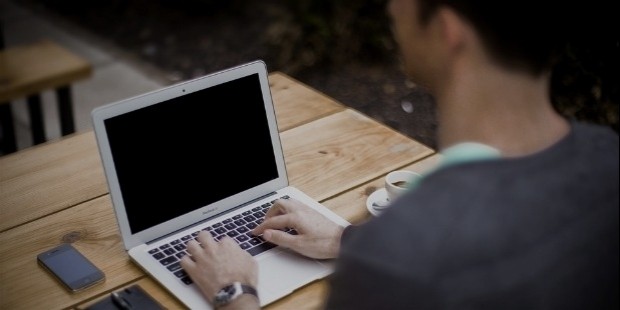 If possible and you have your laptop with you, you can complete some work before you reach your destination. It is again a great way to utilize the free time.
3. Play Games on Your Smartphone or Tablet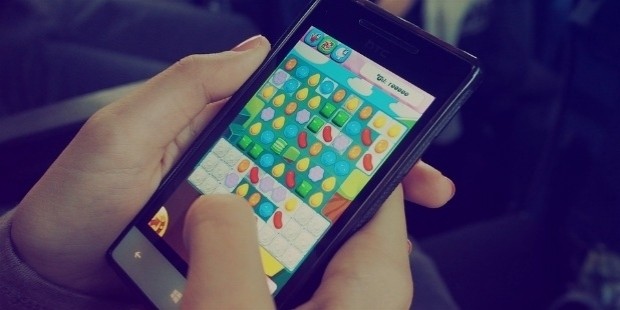 This is one of the best ways to kill time. Download a few new games before you start your journey, and start playing those. Often, we get bored with the games which we have been playing for a while. So, download new games and depending on how interesting they are, you would be able to pass your time.
4. Listen to Some Good Music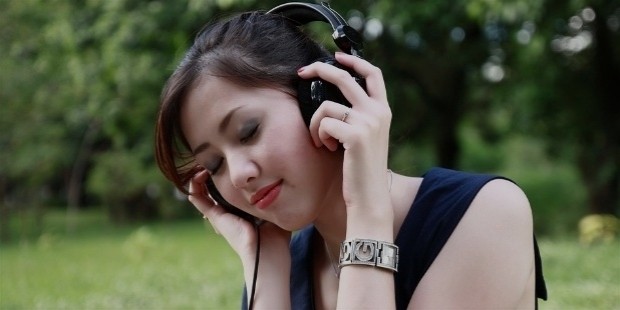 Traveling is the best time to catch up some music. So, order a coffee or a drink to sip on, and listen to some good music. You will surely be able to kill your time easily by indulging into good music.
5. Sleep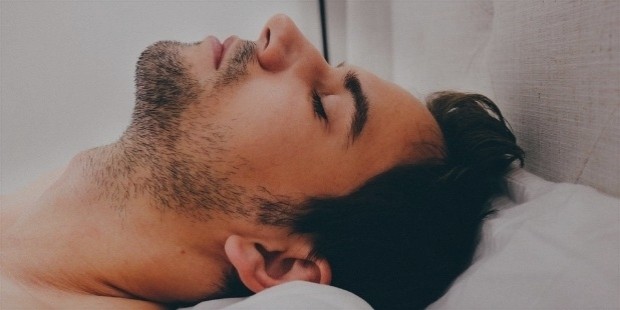 Traveling time can be reduced by sleeping. If you can easily sleep while traveling, no other activity can be as good as this for killing time. It is especially a good opportunity for the sleep deprived people.
6. Watch the Scenery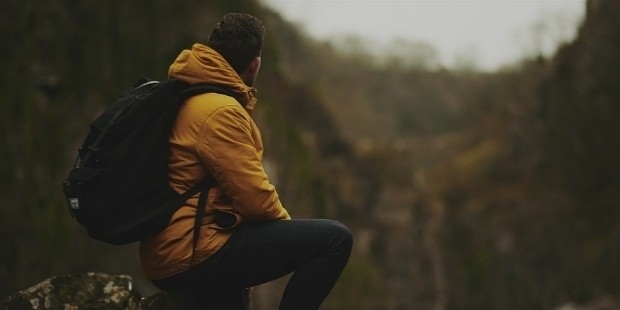 If you are traveling by train or car, one of the best ways to kill the time is by soaking yourself in the scenery. You will get lost in thought and will not even realize that how fast you reached your destination.
7. Plan What To Do when You Reach Your Destination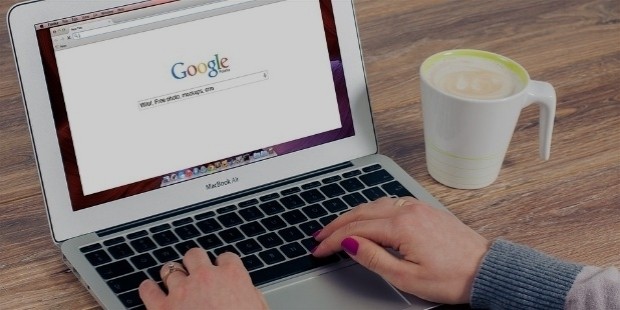 If the internet is available, you can explore the place where you are going. You can find out some of the best tourist spots and the best places to try some delicious food. This will also augment your excitement to reach the destination and traveling will not seem so boring. If you are an intellectual person, you can make a list of museums and art galleries in the city, and visit them whenever you get some time.
8. Catch Up With Old Friends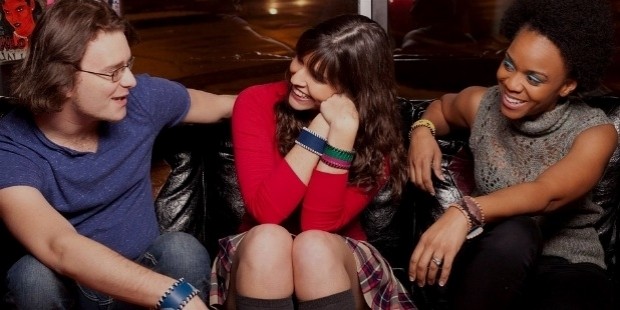 The smartphones give you an opportunity to stay connected with your family and friends through social networking sites. But, often, we don't get enough time in our day to day life to catch up with all the friends. But, you can utilize those traveling hours to do it.
9. Learn Something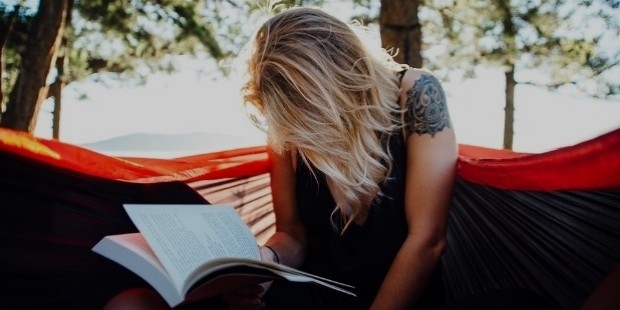 If internet connectivity is available, you can use this time to learn something by watching tutorial videos.
10. Watch a Movie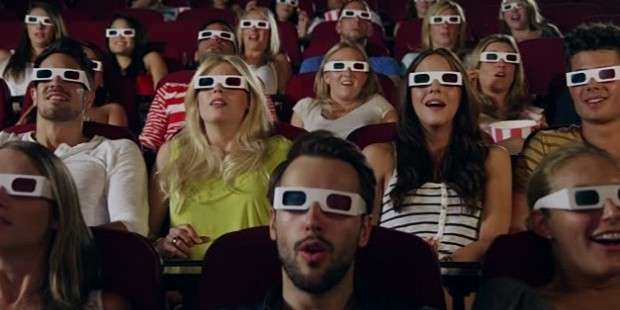 If you are carrying your smartphone or tablet with you, you can put some movies or documentaries on it which you watch while traveling.
11. Empty your Inbox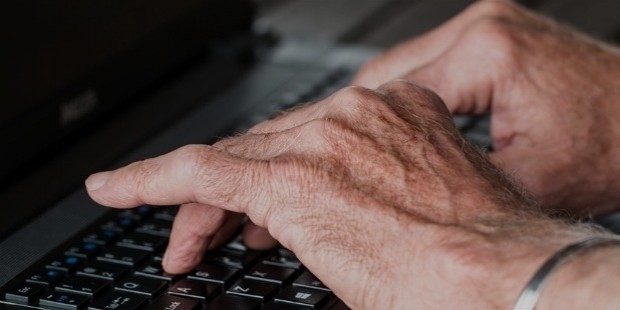 This might not be a fun activity to indulge in, but it will help you to get rid of so many unwanted emails and messages that are there in your inbox. So, getting your inbox or SMS box to zero can be the best use of travel time you can make.
So with these tricks to kill the time, you will easily be able to travel for long hours without getting bored.
Want to Be Successful?
Learn Secrets from People Who Already Made It
Please enter valid Email