8 Tips to Save Money While Choosing Furniture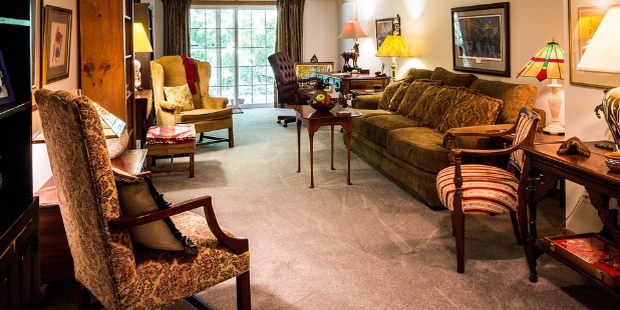 Every one of us likes to buy and have furniture at the house. We should always prefer to buy furniture that leaves us with more space in our home to enjoy. Here, you will find some tips which help you to buy trendy furniture of high quality and low price. Our interests and workplaces keep on changing and so our furniture necessities. Follow these eight steps to save your money in the name of shopping and buying furniture.
Save With Online Purchase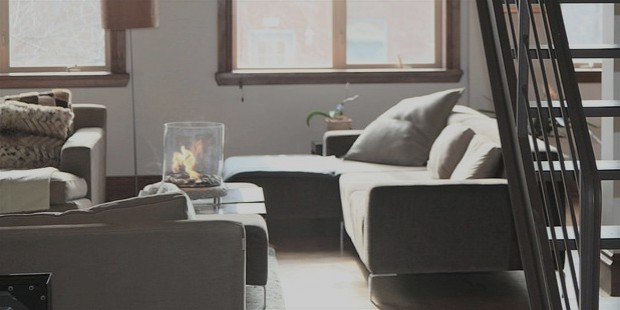 Shopping is essential while spending a huge amount on the furniture. The chances of knowing different models, colors, sizes are known when we shop more. This is not possible in these days, as we don't have enough time. Rather, think of shopping online where there are immense varieties. You can even know the price range of the products which you are looking for. It is without bargaining, you can avail deals and get the furniture at smarter prices.
Buy Second Hand Products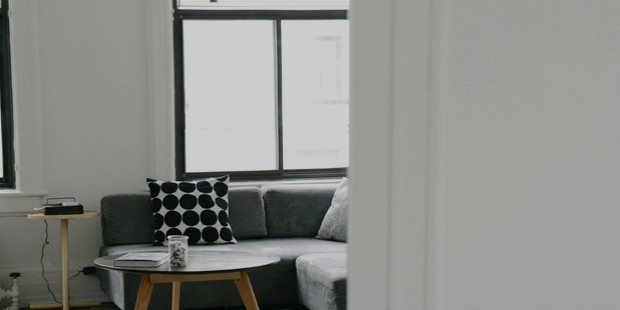 Fashion keeps on changing and so are our interests. So, you can upgrade or increase the size of furniture in the near future. There are many shops both online and retail where the people are selling best quality and decent furniture. Think of selecting awesome furniture for fewer prices.
Wait for Market Deals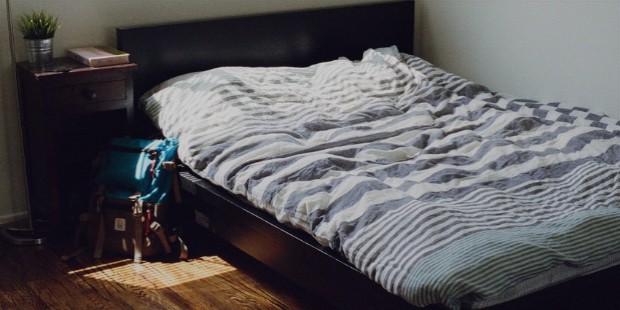 In these days, because of the huge completion, most of the shops and malls are introducing coupons and deals. If you can wait for the right time, there are chances to get the furniture for almost half the price as well.
The Quality of Wood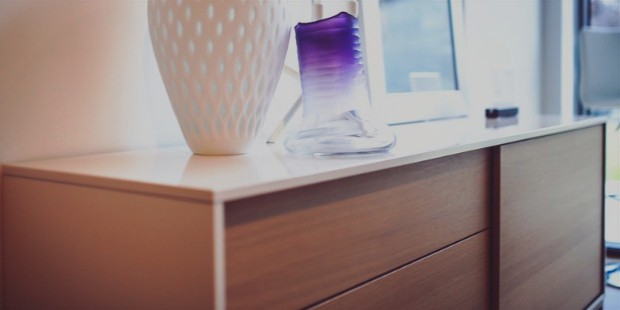 There are different types of wood and their prices vary a lot. While you are going for solid wood, these are costlier. On the other hand, make sure that the furniture looks good in the photos; so that you can resell they for a better price and they even bring a lot of grace to the house.
Hunt For Factory Outlets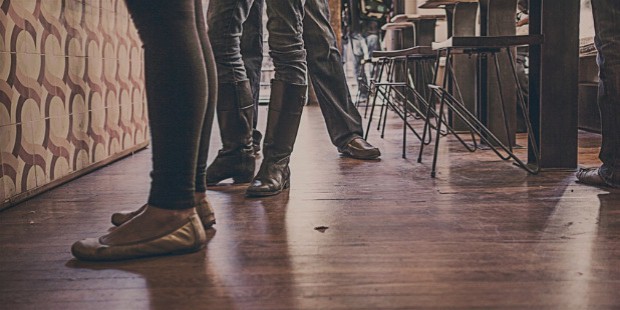 There might be factory outlets and the shops which sell the furniture for fewer prices in the clearance sale etc. In all these cases, the chances are high that you get the furniture for fewer prices and there is no need to check for the quality as well.
Learn Art of Negotiating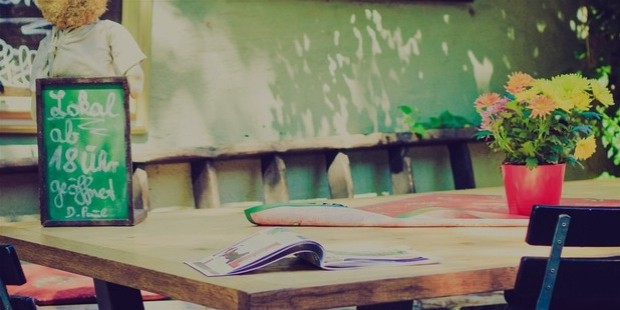 It is a fact that very few people will be gifted with this talent. Unless you ask, there won't be any person who is going to reduce the price. So, after doing wide market research, ensure that you are negotiating with better price and the manager of the store convinces to give that for you.
Make Use of Credit Cards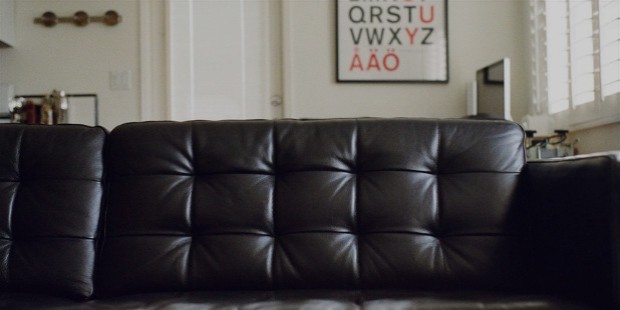 Most of us feel that it is not good to have debt or take credit from someone else. But in these days, all the credit card companies are providing a lot of rewards. Make use of these credit cards while you pay and use the reward points to dine, or watch a movie or pay for the fuel.
Choose what you Need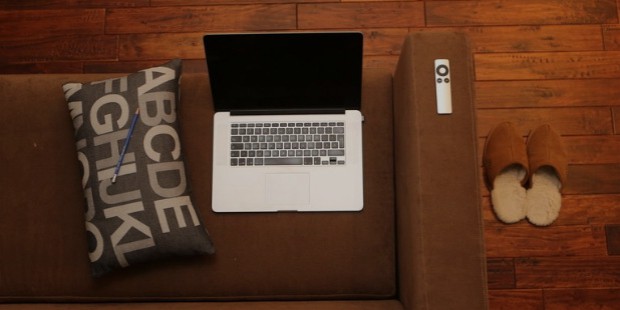 It is when you discuss with your partner and come to a decision about the furniture which you really need. Then, there is no need to spend on extra furniture which is of no use to you.
All these are the eight common ways to save money while buying furniture. Make sure that you keep all these in mind and find out how many thousands for sure have been added to your pocket.
Want to Be Successful?
Learn Secrets from People Who Already Made It
Please enter valid Email