Improve your Public Speaking Skills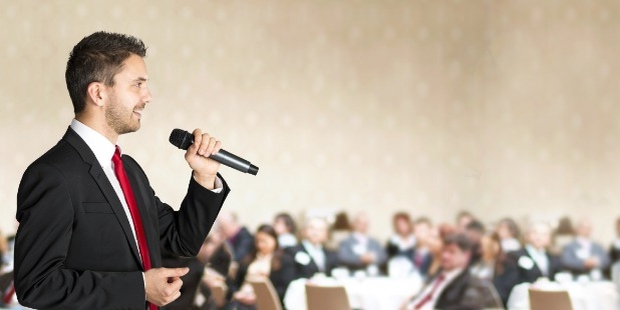 Are you an introvert? Do you want to improve your public speaking skills? It's not a big issue; even if you are an introvert, you can sharpen your public speaking skills. It is a learnable skill and you too can master it by practice. There is a dire need to enhance your public speaking skills if you want to be successful or promote your business.
Importance of Public Speaking Skills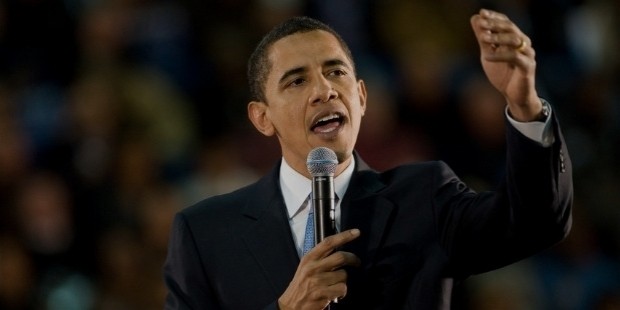 This is an era of marketing, presentations and competition, so for this, you need to be confident and have the guts to stand in front of the podium if you want to promote your business to a greater level. People, who are good public speakers, know how to express themselves and they work hard for it. Eradicate your fear, and try to focus on how you can speak in a very effective manner.
Even if it is not perfect, you should be able to deliver the goods, in order to achieve your goal or impress others.
Effective Public Speaking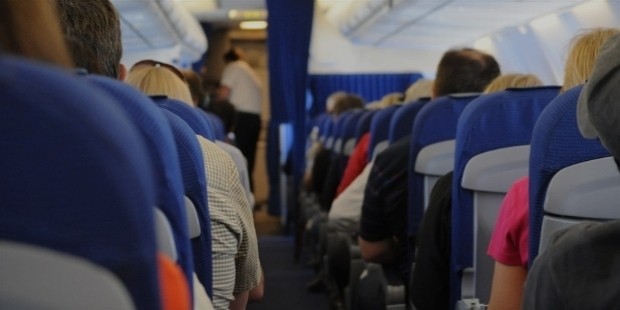 Preparation is the key to success for public speaking. Put your speech together, and read the speech loudly until you are comfortable in speaking fluently. For effective public speaking, perfection is also required. Even if you make a mistake, it is you only who knows. To err is human, so carry on with your speech and don't stop. You can give examples, or make stories to inspire, and have an effective impact on the public.
Presentation Skills

To present your opinion or message, your presentation should be very captivating and inspirational. Eradicate your initial fears; know about your weakness and strength, and focus on what you can do best to explain your views. Keep the audience in mind, there should be a reason for your audience to listen. Try to relate to your audience. You can start your presentation with a big smile on your face, as this way, you will be able to relate yourself in a better manner and it will help you to relate with the public and you will feel relaxed and confident.
Public Speaking Activities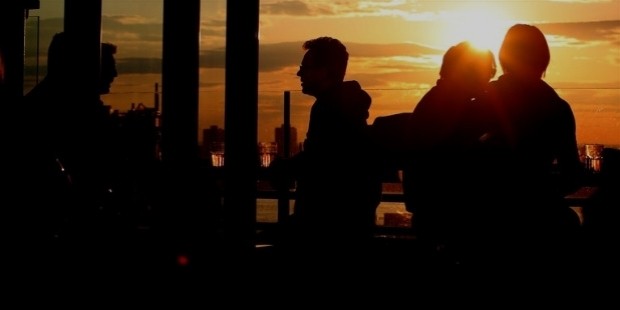 Small gesture of yours can make your presentation impressive. Try not to make your speech boring. Instead, putting up questions to the audience will reduce your nervousness, so let the others also do the talking. This will captivate the interest of the audience. Try to be extrovert, and be comfortable with the environment by checking out the location in advance. Your physical appearance also matters and, therefore, your attire should be according to the message you want to convey.
Public Speaking Powerpoint Templates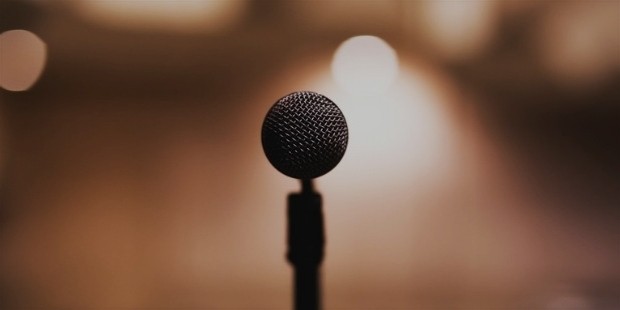 Some people are god gifted, but others have to work hard for public presentations. As presentation is a means of communication, which can be different for different situations, like addressing a meeting, briefing a team or talking to a group. To make your presentation effective step by step, preparation of it should be considered carefully.
Just consider power point templates that offer remarkable brain storming tips, quotes and speeches and organizational skills, and then only spend time enhancing your presentation skills, as a good preparation lays the groundwork for making an inspirational presentation.
Eradicate your stage freight or facing people while presentations. Following simple tips and practicing more on your presentation, will lead you to perfection. With time and practice, you are sure to improve your presentation skills.
Want to Be Successful?
Learn Secrets from People Who Already Made It
Please enter valid Email