10 Things to Keep in Mind About your Passive- Aggressive Teenagers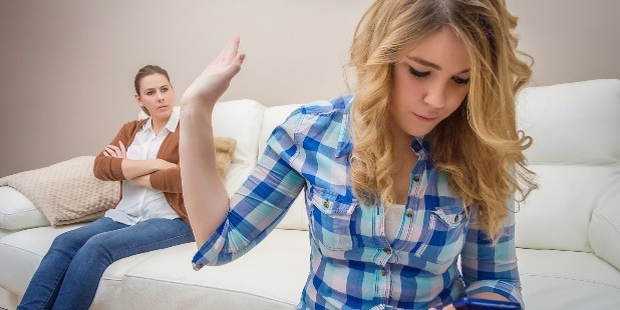 A passive aggressive child is one who ignores responsibilities like doing homework, daily chores,Etc. They instead of listening to you tend to be silent. They work just the opposite way we want them to behave. It is very difficult for any parent to tackle these children. Whenever you question them, they remain silent or give you nothing more than a scary look.
But time can't wait for them. They have to learn, do their homework. Otherwise,the teacher will rebuke him for something he is capable of but not willing to do.
By passive aggression, the children tend to gain control over their parents. They use this weapon to make you believe that he is not worth of your expectations. He doesn't have the potential to grow up to the targets you have set for him. This is a trick commonly used by children to make their parents work for them.
If you ask them to pick up the scattered books on the ground or bits of paper which have fallen down, they will remain silent until you go and pick them up. What happens ultimately? They win over you. But is there any way to handle this kind of children? Of course, Yes. But what are they? Let us see.
As parents, we are responsible for shaping up our children's personality. We have to help them by applying tricks.
1. Split Up your Child's Task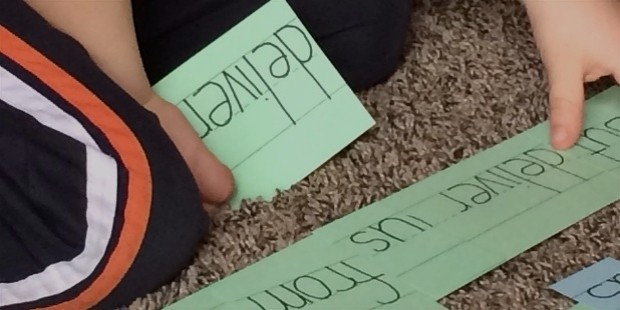 A good parent can be a good teacher as well. He shrugs his responsibilities just because of the fact that he thinks it is a very big task for him. So try to split up the task or set time limits for doing the task. This way you can create interest in the child for doing a particular job.
2 . Help him to Get Past the First Obstacle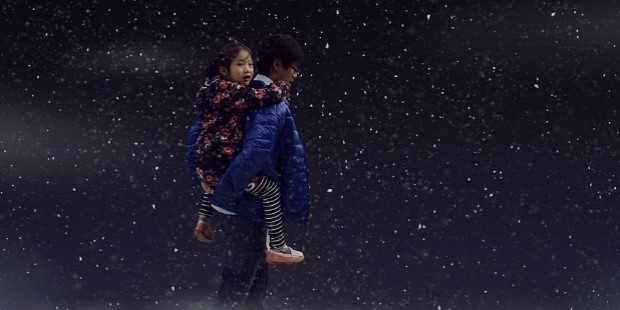 Start doing the job yourself. After that ask your child to continue the work. Add some encouraging words as it helps him to do the job better.
Want to Be Successful?
Learn Secrets from People Who Already Made It
Please enter valid Email