10 Mouth-Watering International Breakfasts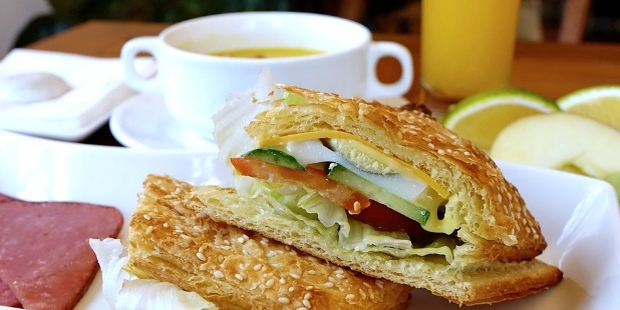 Health is very important for human beings and this is responsible for creating a better life cycle at all periods of time. We need to understand that healthy life style would be attained with the help of healthy food items.
There are more food items which would make people hungry for it anytime.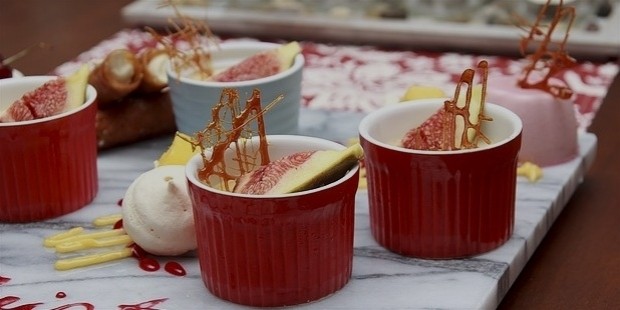 10 International Breakfasts that are truly Mouth Watering
1. Turkish Breakfast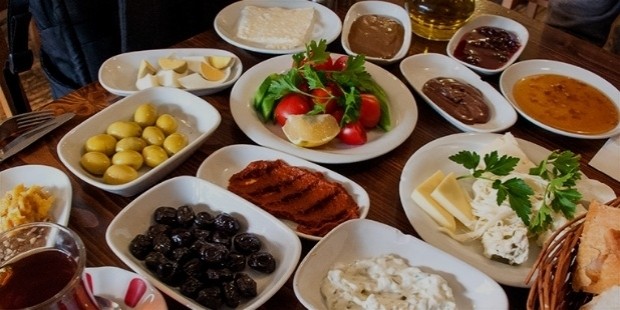 It is hard to believe that there is less number of people who loves Turkish breakfast. There is more number of impressive food items in Turkey and we would be able to see some of the nutritionist food items as well. Most of the people are moving towards meze style dishes with olives, tomato, cheese, eggs, and honey.
2. Israeli Breakfast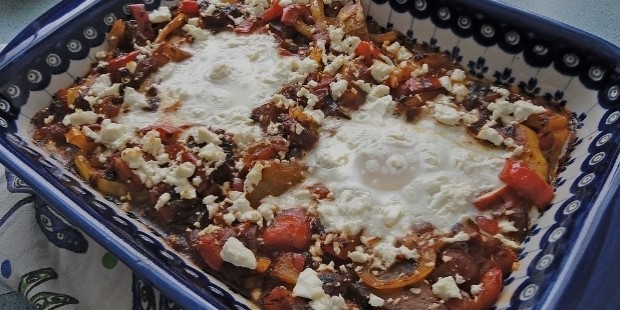 In Israel, we would able to consider as Shakshouka and vegetable sauce as mouth watering breakfasts. One of the best options for people who come here is to have salat katzutz which is finely chopped with the combination of vegetable salad, tomato, onion, cucumbers, and green peppers. We would also be able to find some of the low and high saturated food items.
3. English Breakfast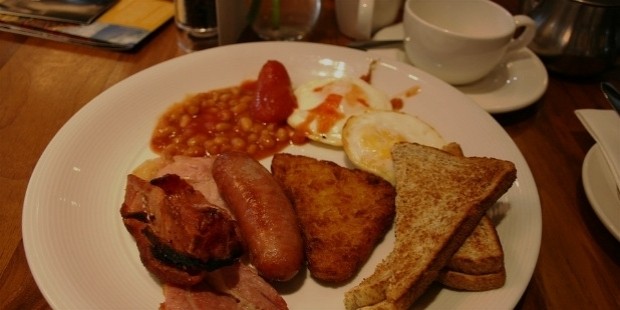 Most of the people would like to experience full English breakfast and this is the combination of beans, eggs, mushroom, hash browns, and toast. Some of the people will have the cup of tea followed by this breakfast which would add good taste to it at all periods of time.
4. Stroop Breakfast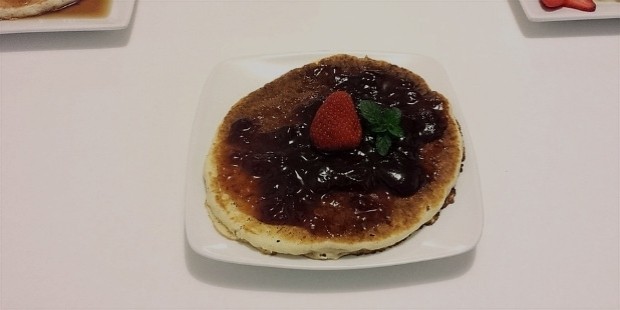 In Netherlands, people usually will have some dark syrup and it is called as stroop. They find this syrup as more delicious which has combination of sweet, salt, and tart at the same time. Also, Dutch pancakes are wonderful decision for the people to enjoy during at morning session.
5. Japan Breakfast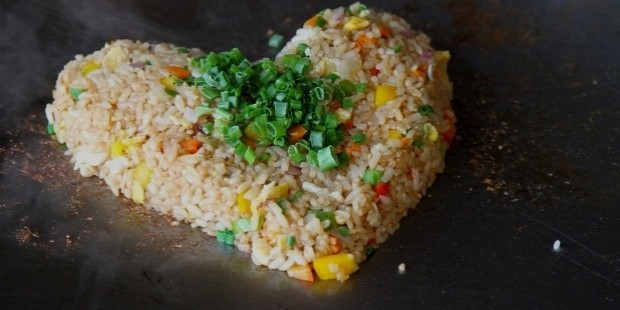 In Japan, we would be able to see that there more amount of western ingredients are being added to the steamed rice, vegetables, beans, and fish. This would make people to feel awesome and it is best to experience in the morning time. By adding egg to the dish would make people to feel low in sugar.
6. Spanish Breakfast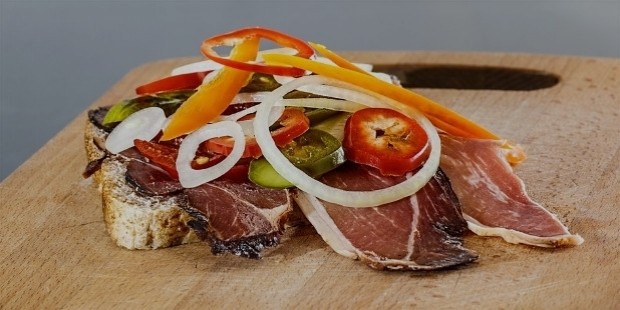 Most of the people would like to have breakfast fast and at the same time tasty. For such kind of people, Spanish breakfast would be considered as the best options. Pan a la Catalana is considered as delicious kind of food items in Spain and this food item contains fresh garlic, ripe of tomato, and then drizzled well with olive oil and salt.
7. Moroccan Breakfast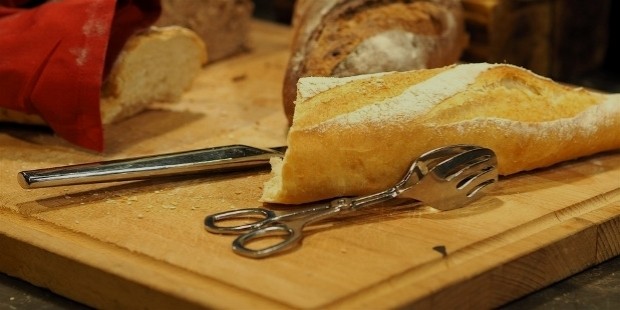 The Moroccan breakfast is considered as yummy experience for most of the people. It contains different kinds of breads with jam, cheese, chutney, and butter. Usually, they will have large slice of bread to tear off from. Some of the people will be using semolina pancake bread for this choice.
8. Icelandic Breakfast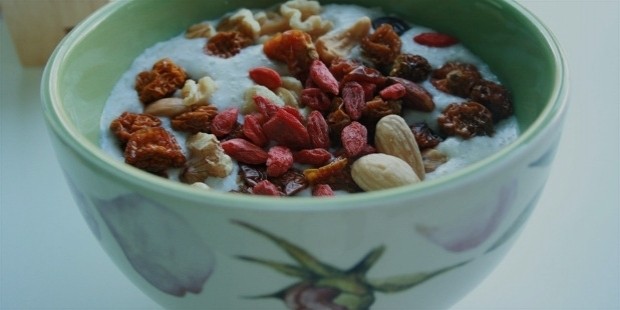 In Iceland, we would be able to experience hot breakfast which would be considered as the better combination for its climatic condition at all times. Hafragrautur is served mostly in the morning time and it is available along with the brown sugar, raisins, and nuts at the top of dish.
9. Australian Breakfast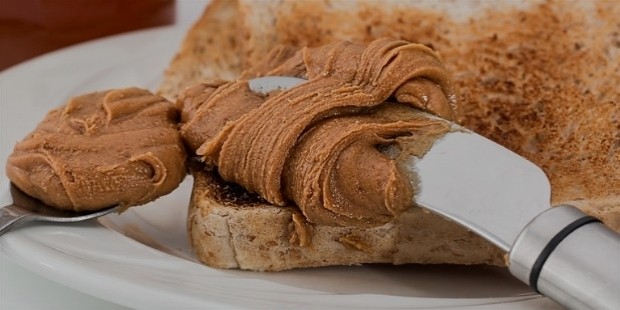 Most of the people are choosing Australia as best choice for the vacation. At the same time, they will have chance to experience vegemite and it is considered as the good choice for travelling aussies. They will be finding this dish with sneaky pot and salty brown kinds of stuff in the mean time.
10. Brazilian Breakfast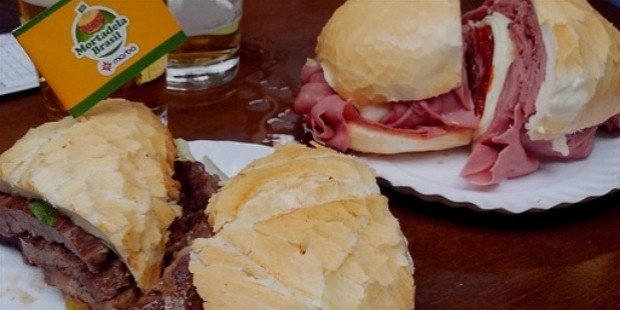 In order to experience another delicious breakfast, we need to go with Brazilian breakfast. We would be able to find this delicious decision with the meat, cheese, and bread is placed in between of them. This would be considered as the heavy breakfasts for most of the people in Brazil.
The impact of food and recipes are always high in the minds of people and this would make some of the people to search of their own choice at all periods of time. These food items are considered as everlasting mouth watering breakfasts for all kinds of people in the world.
Want to Be Successful?
Learn Secrets from People Who Already Made It
Please enter valid Email