Things to Brace yourselves for after Retirement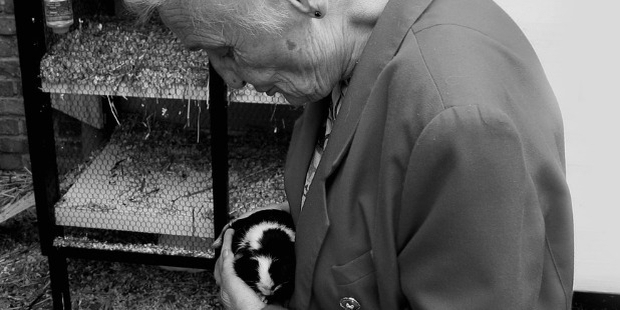 How do you imagine your retirement? Will it be spending more time with friends and family or will you be travelling, fishing, playing golf or reading good books?
Everybody talks about how significant retirement planning is and how they can help to maintain you in your later years. Most people try and do something to help secure their future and that of their family. On another hand, many retirees have important health concerns and financial worries. All scaring and fundamental thoughts overwhelm the mind, such as how can we manage post-retirement, who will manage the finances and so on. All such thoughts at the time of the retirement stage can be very much frightening. Below are 6 important facts about retired life that may keep you surprised.
1. You will need help from others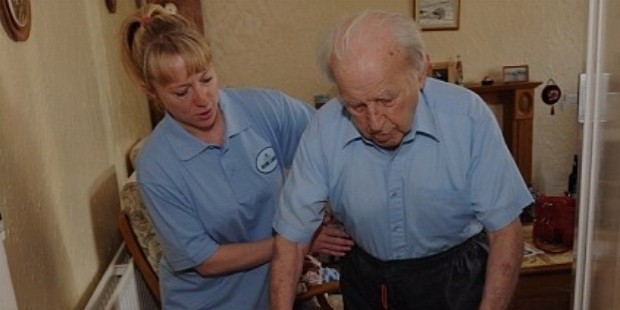 As the act of aging is a usual part of retirement, the loss of independence naturally isn't as welcome. There might come a time when you won't be able to drive, climb a chair or move your own walkway. You may even finally need help with bathing and meals. Although the start of retirement is a lot full of adventures and fun, it's also a good time to make emergency plans for later down the road when you may not be able to take care of yourself.
2. You might spend a lot of time alone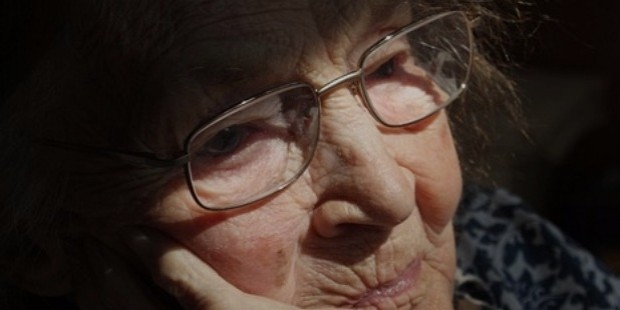 With no job to go to every day, you might find yourself spending an growing amount of time alone. Until and unless you sign up for a helper position or make an attempt to meet people on a daily basis, you could become lonely and bored.
3. Medicare will not cover everything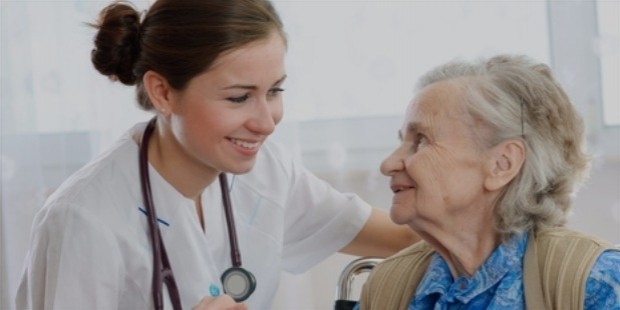 The most important thing that matters the largely is when you grow old is your health. Many people find that their health is a far sad from what it used to be during the young age. Additionally, health checkups require to be more common and there is always something that requires to be attended. most significantly, it is important to have some money saved aside for any type of medical emergencies which could take place
Medical bills will not go away once you meet the criteria for Medicare. Although Medicare covers a huge amount of the medical treatment for older people but it will not cover problems like eyeglass, routine eye exams, hearing aids or dental care.
4. Social Security will be more significant for women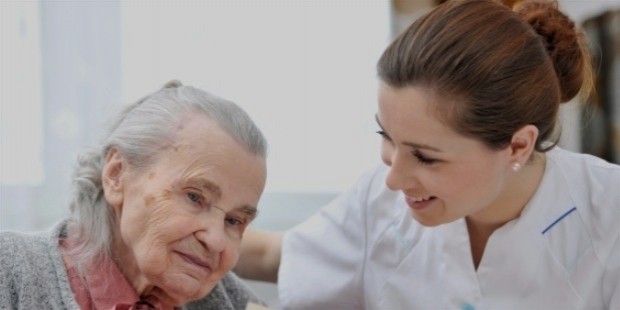 The reason being women are likely to live longer lives, the increasing income they receive adds up over additional years, making it a tremendously valuable advantage. Women who live longer than their spouse can assemble a survivors advantage which will be equal to her own benefit of retirement or benefit of her spouse's retirement.
5. You won't require rushing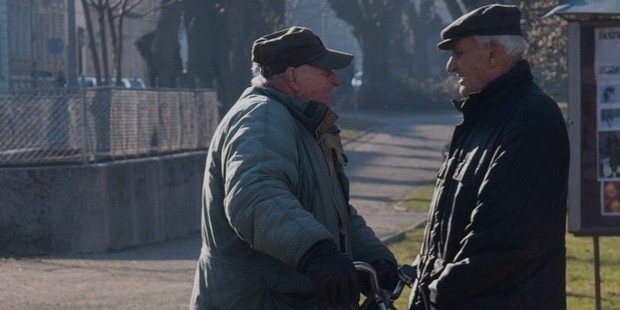 As compared to the whole population, retirees who are aged 65 to 80 spend extra time enduring over meals, taking care of garden projects, working on home improvement and shopping. Retirees also spend more time, relaxing, reading and volunteering than that of the younger folks.
6. Retirees watch a lot of TV: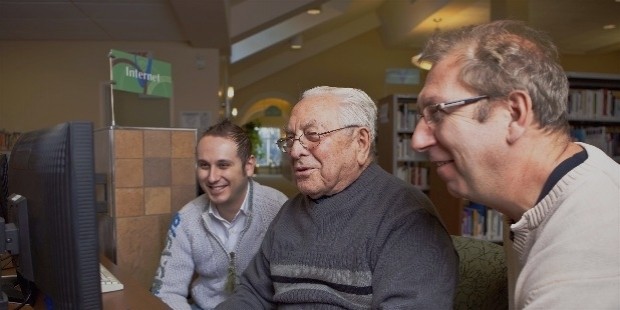 Retirees are usually spending their extra time over sleep, meals, do household tasks at their pace, and watch a lot of TV. Retirees spend over half of their leisure time watching TV. Seniors ages 60 to 75 tune in for 4 hours on weekdays, and those 70 to 75 watch TV for an average of 4 hours every day.
A change in approach with a positive mindset will help you to face things from a perspective that is different and a lesser amount of stress longer life can surely make life healthier and happier for you. Some effortless saving practices will see you live a fulfilling and fruitful life later.
Want to Be Successful?
Learn Secrets from People Who Already Made It
Please enter valid Email