How To Demonstrate Positive Attitude at Work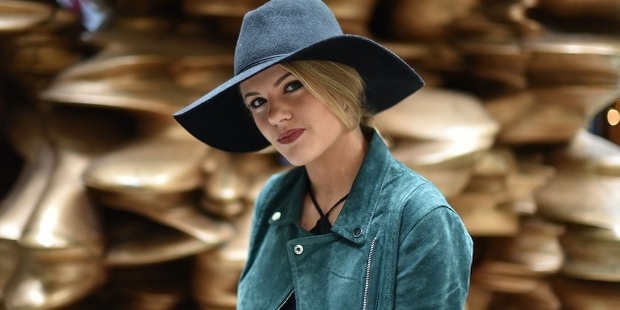 The hours most working persons spend at work are more than they spend in their homes. Can you imagine how stressful your life would be if you dislike your job? What kind of attitude do you have towards your work? Are you just doing it to pay the bills, or do you have a passion for it?
Unless you are a working from home person, you spent a lot of time at the workplace compared to your home. You spend an entire day at the office, probably shifting again to your second part time job. When you come home, you are exhausted you just want to grab a bite and rest.
Importance of Developing a Positive Attitude At Work
Increases productivity
Brings a successful career
Creates great relationships at work
Helps in making great decisions
Way To Demonstrate a Positive Attitude Towards Your Work Place.
1. Show Positive Attitude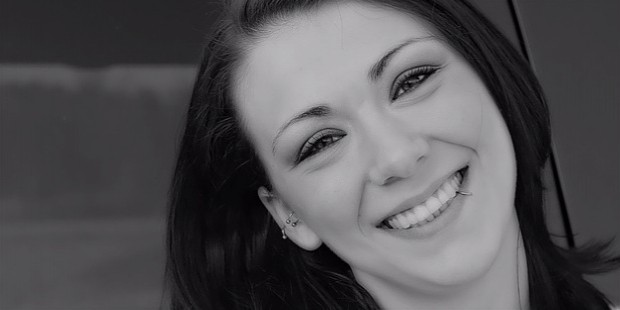 Exuding a positive attitude begins with the smallest of things at your workplace. Do you greet people when you reach the office? How often do you smile? These small gestures go a long way in bringing positive energy.
2. Showing interest in activities at work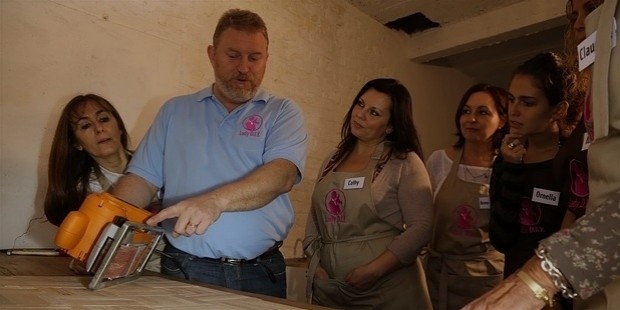 Listening an active engagement
As much as your contract clearly illustrates your job duties, do not be rigid to new duties. If there is a non-departmental project, it will not break a bone to show some interest in it. The more you expose yourself to activities outside your comfort zone, the more you will be more equipped.
3. Stay Away From Gossip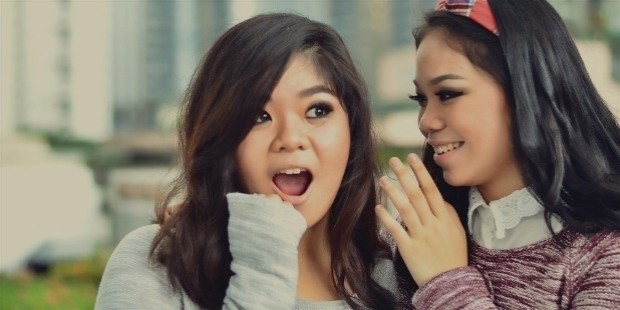 Recovering From Professional Burnout
Gossip can be very enticing. When you are at work, keep it professional and avoid any form of office gossip. Gossip brings negative energy at the office.
4. Be Open to Helping People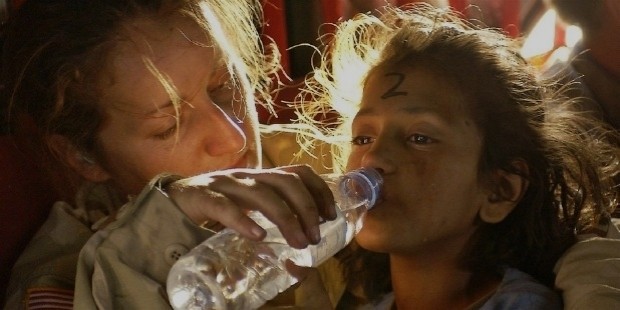 If you finish working your in and out tray, you can extend a helping hand to other colleagues who could be burying themselves in work. The point here is not to be branded the office's favorite, but directing your energy to good use.
Can you demonstrate positive energy if you dislike your job? Quitting is not always an option, with the bills that have to be cleared. You can show positive energy by:
5. Respecting Your Colleagues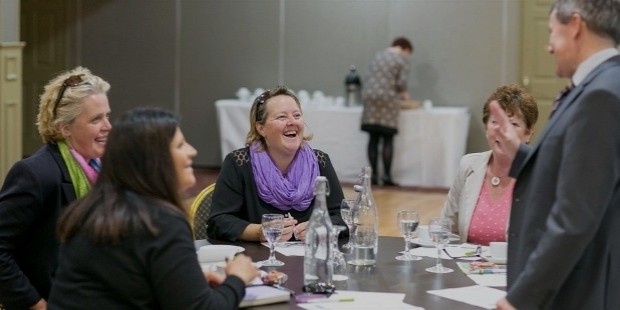 Ways to Build Effective Network
Respect is mandatory at the work place regardless of your position. Respect brings a peaceful co-existence at work, bringing positive energy.
6. Set Goals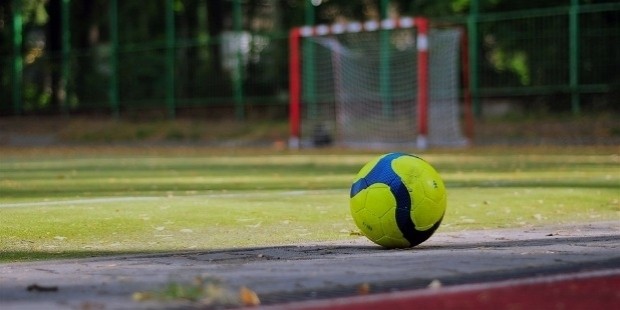 Goals have a way of keeping you accountable. Even if you dislike your work, set targets for yourself. For instance, you can start by setting goals daily, then weekly and monthly. The goals have to be in line with meeting the company's objective. Before you know it, the accomplishment of these goals, could give you satisfaction and slowly pull you towards a positive attitude at work.
Remind yourself every morning that your job does not define who you are. It is just part of what you have to do in the meantime. Give your best shot at the workplace, and at the end of the day, you go to a fulfilling environment
A positive attitude towards your workplace makes your working life easier. Always remember that you are not doing your employer a favor. It is a mutual agreement. Situations do not last forever, hold on a little longer.
Want to Be Successful?
Learn Secrets from People Who Already Made It
Please enter valid Email