10 Herbs and Spices that Can Help you Lose Weight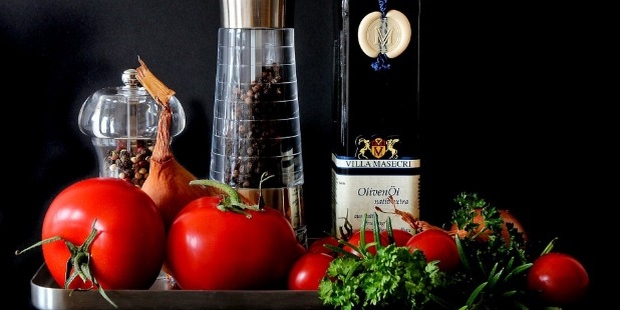 Everyone wishes to be slim and trim in every stage of life. But, having a trimmed figure is not a cakewalk. There are many fitness buffs who prefer to hit a fitness centre to get a perfectly toned body. Do you know you can lose weight by ingesting certain herbs and spices?
Have a rundown of 10 herbs and spices mentioned in the article to attain your weight loss goals without breaking your bank.
1. Cinnamon: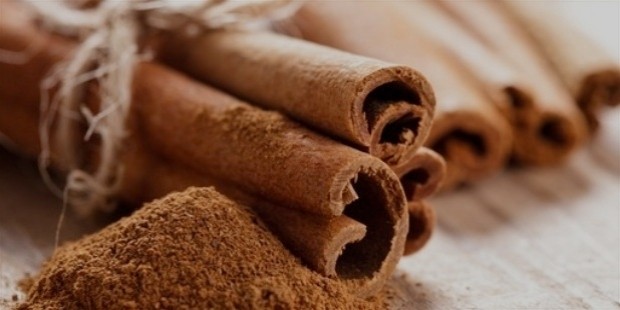 While having an oatmeal breakfast, you can sprinkle cinnamon powder on top of oatmeal to make your breakfast tasty and healthy. Cinnamon helps keep blood sugar in check, keeping your weight under control. The essential herb also curbs your hanger pangs. You can put some crushed cinnamon sticks in your meals to get the health benefits.
2. Ginger: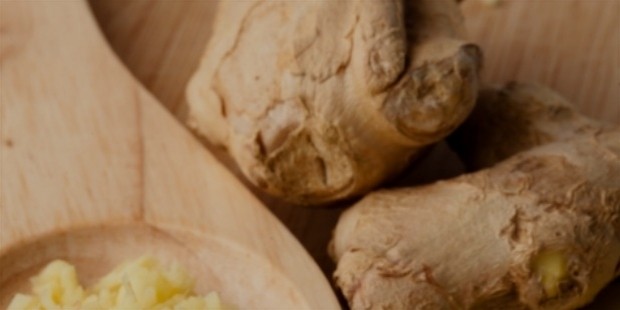 Ginger is one of the pivotal herbs one can have from nature. Add ginger pieces or crushed ginger in your daily meals to enhance the taste and give you a positive result. Aside from several qualities, ginger is highly beneficial in reducing your weight. Have powdered ginger to mitigate your hunger cravings and to lose weight easily.
3. Mustard seeds: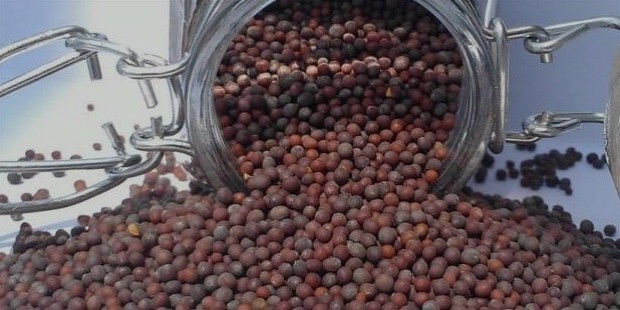 Apply fried mustard seeds while cooking your dishes to ameliorate the metabolism factor. Do you know that mustard seeds aid in burning calories? It is true that mustard seeds have the capacity to keep calories in under control, keeping you fit all year through. To make your salads toothsome, apply the mustard paste on it which will help you control your weight.
4. Black pepper: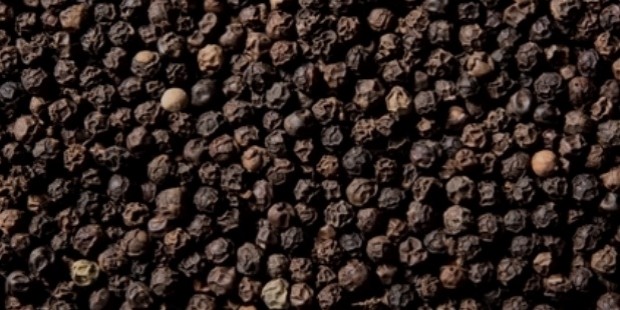 Although black pepper has a pungent taste, it consists of many beneficial health factors. Add black pepper powder in your salad or on any fried foods to get the extra taste of your meal. Black pepper acts as a flavor enhancer which gives a special tinge of flavor to your meal. The added benefit is that black pepper keeps fat in check, giving a trimmed figure in return.
5. Turmeric: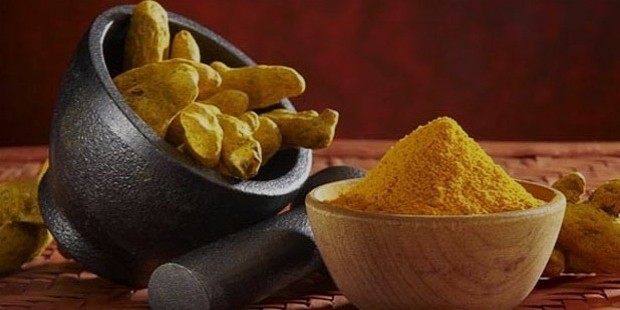 It goes without saying, turmeric fights against infections, cancerous problems and digestive issues. The antioxidant property of turmeric shoots up the metabolic process in health, keeping you vibrant all day long. The yellow pigment of turmeric staves you off from weight gain.
6. Garlic: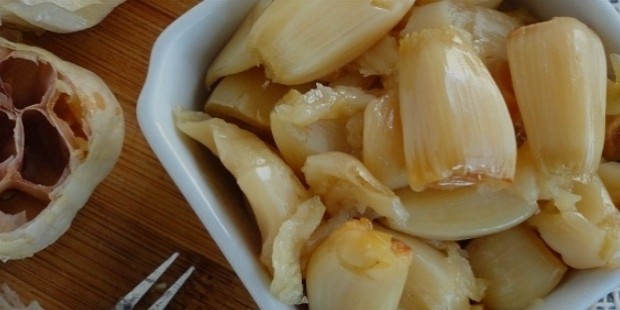 Opt for garlic to keep diseases at bay. Having a gout pain or suffering from a prolong heart disease, consume a clove of garlic daily to get a permanent relief from chronic illness. The nutritious garlic is potent enough to maintain a balanced weight in your body.
7.Cumin: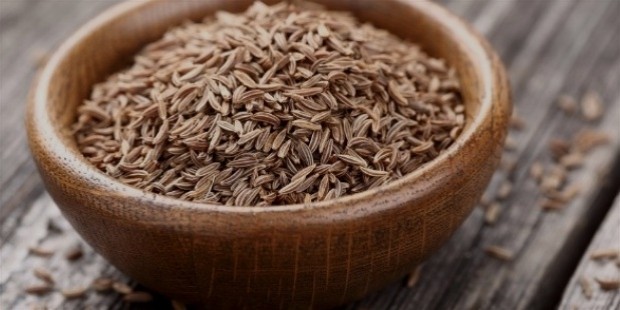 Aside from healing you from high cholesterol, cumin seeds are extremely beneficial in maintaining a stable weight. If you are an obese person, you must ingest a half spoon of cumin powder on a regular basis to burn the unnecessary fat which got accumulated in your body. The fat-burning spice is brimming with weight loss properties to help reduce a person's weight in a natural way.
8. Fenugreek: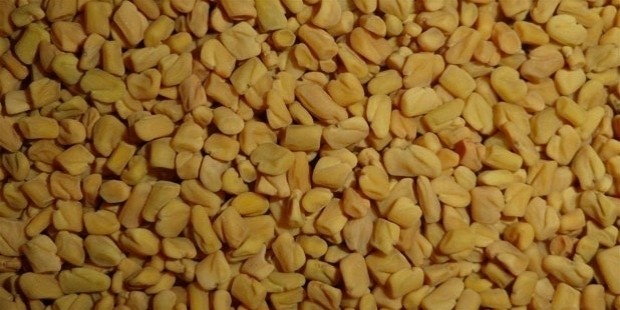 Fenugreek is one of the popular spices which is found in the spice rack of every kitchen in Indian homes. Adding a tinge of fenugreek powder to your dishes gives a unique taste to Indian cuisines. Apart from controlling blood sugar, fenugreek has a property which can put down your weight.
9. Coriander: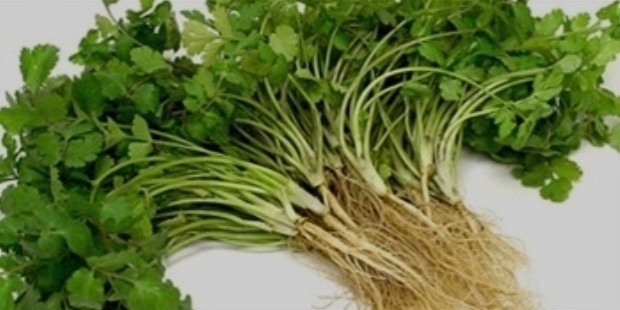 One of the well-known herbs in India is coriander used in sundry recipes. From soup to salad, the aromatic herb is added to every Indian meal. To keep the unnecessary weight far away from you, you should drink a glass of coriander juice to exhaust fat from your body.
10. Clove: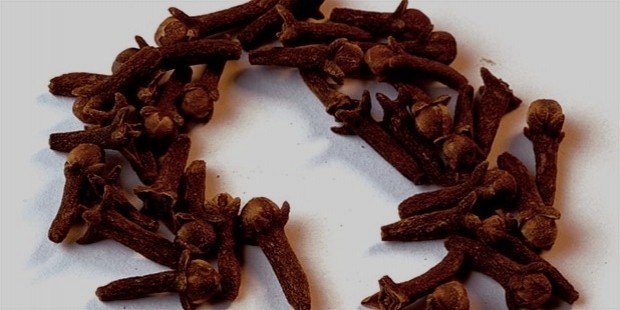 Clove mitigates the level of cholesterol and plasma glucose in your body. The clove oil is helpful in all obesity-connected ailments. She'd those extra pounds by incorporating cloves in your diet. Have roasted cloves or stir fry cloves in your vegetable dishes to get the process of weight loss work properly.
Maintaining your body weight is no big deal if you strictly follow the 10 herbs and spices in your diet to give you the desired result. The herbs and spices are the proven method to help you lose your weight naturally.
Want to Be Successful?
Learn Secrets from People Who Already Made It
Please enter valid Email