7 Ways to Stay Motivated When Suffering From Chronic Illness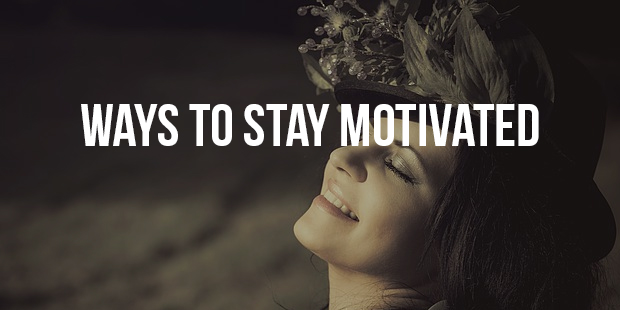 When a person is suffering from chronic illness, his motivation may plummet down to the lowest level. When a person remains sick for a long duration, he or she may not have any expectation from life. A person with long-term disease may not be able to continue with his job and the financial stress can become a burden on him. Motivation is the key to live a joyful life for any person who is suffering from a chronic disease. Here are ways to stay motivated when suffering from chronic illness:
1. Do Not Spend Time Alone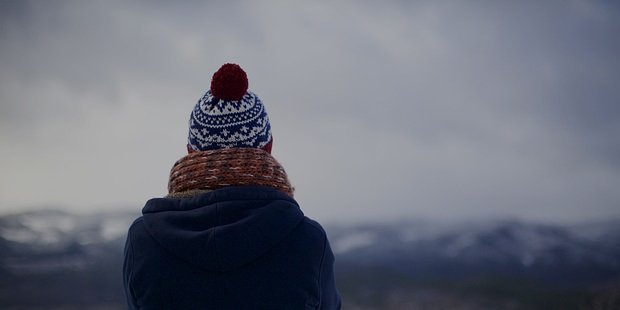 If you are sick most of the time, staying alone will only make you feel very lonely. Also, you may not be able to carry on with your daily routine on your own. So, it's better to stay with your family members who can help you with your daily routine and chores.
2. Do Not Ignore Your Illness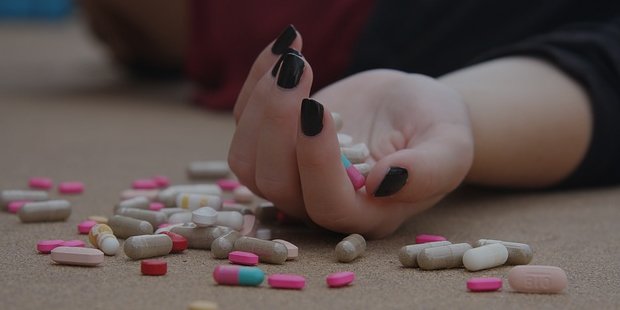 Do not ignore your illness, even though you have been suffering from a long time. Your illness will not disappear if you ignore it. Infact, if you ignore your health, eventually your condition can worsen. Hence, you need to visit your physician regularly and get tests done at regular intervals as suggested by your doctor.
3. Stay Positive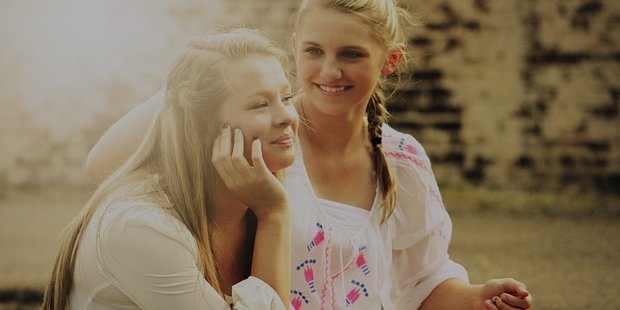 You may feel that in spite of taking medicines regularly, your condition is not improving. If you have a negative mindset, chances of getting better will also diminish. Hence, you need to brighten up your mind by reading motivational and positive books or self-help articles.
4. Watch Programs that Can Make You Feel Good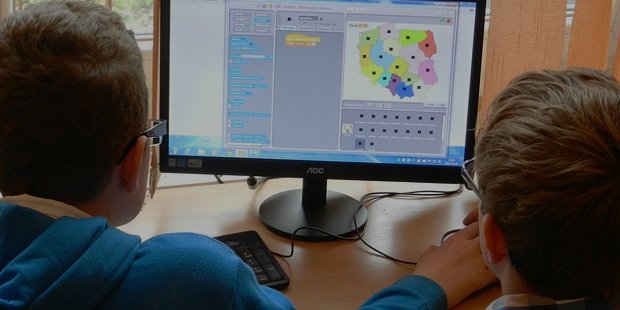 Because of long-term sickness, you may be suffering from constant pain or uneasiness. So, you need to do your best to make yourself feel good by watching funny movies or programs. Laughing is good for you. After all, like the saying goes, Laugher is the best medicine. Alternately you can watch some positive and motivational programs too.
5. Mingle with Your Friends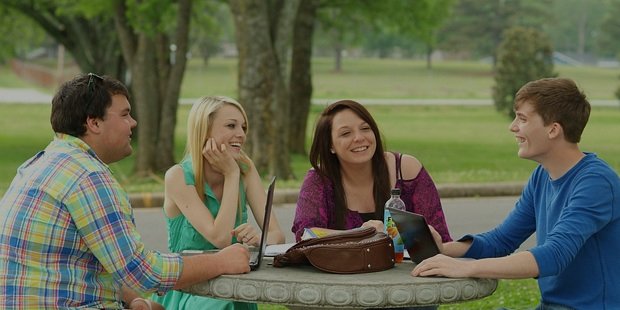 You may be so sick that you may not have the strength to meet your friends. However, you can invite your friends to come over to your place to spend some quality time. When you spend time with your friends or loved ones, you will always feel better and lively.
6. Take Steps to Improve Your Overall Health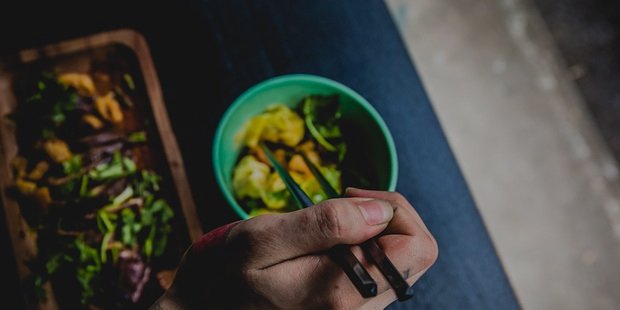 Even though you have been taking medicines consistently and have not seen any significant change in your health condition you should not ignore your medicines. Make sure to follow a healthy diet and give good rest to your body. Don't forget the fact that you are sick and unless you take care of your overall health, your condition won't improve.
7. Go for a Stroll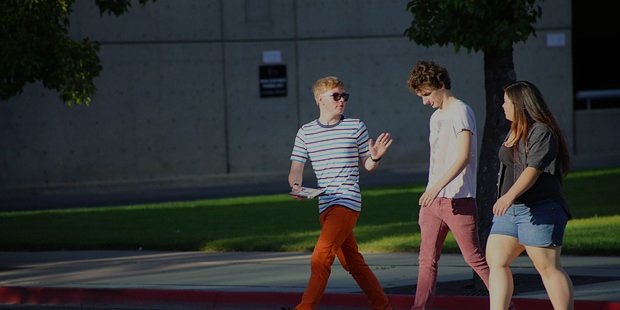 Lying on the bed and sitting on the sofa all day long just because you are sick will not do any good to improve your health. Instead, try to go for a walk outside. If you are not strong enough to walk, you can relax at the park and breathe fresh air.
Want to Be Successful?
Learn Secrets from People Who Already Made It
Please enter valid Email