Most Expensive Sports Collectibles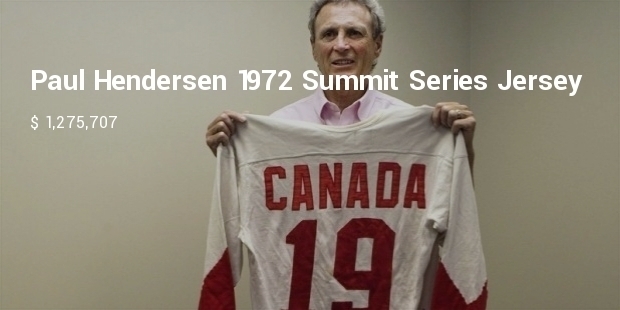 Around the world, sports are a very important aspect in many peoples lives. They are a cultural staple as well as a source of entertainment after a long day of work. There are people that adore sports so much that they collect pieces of memorabilia to keep with them as a reminder of their favorite player, or favorite game, or simply of their favorite sport.
These items can get very costly, but true fans don't mind dishing out the money. When it comes to pricey sports memorabilia, Icons like Babe Ruth, Honus Wagner and Joe DiMaggio dominate the auction landscape. Here are the 10 most valuable pieces of sports
Collectibles :
1. Babe Ruth Jersey ( circa 1920 ) - $ 4,415,648 whew…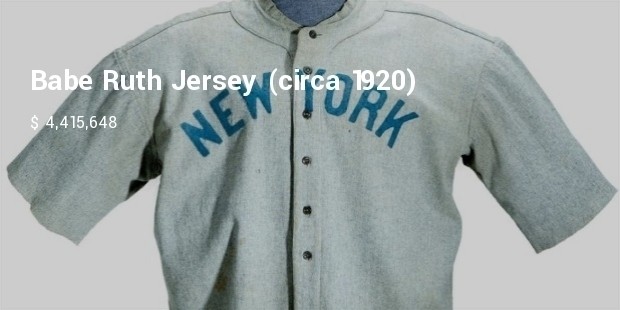 Babe Ruth retired in 1925 . He was one of the greatest baseball players of all-times. A jersey worn by Babe was the highest selling sports memorabilia of all-time. The jersey was worn in 1920 and the earliest known jersey worn by Babe.
2. James Naismith's Founding Rules of Basketball ( 1891 ) - $ 4,338,500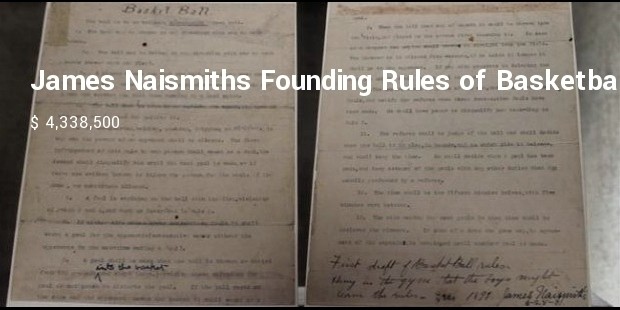 James Naismith is given credit for creating the game of basketball. He was the Athletic Director at Kansas University for 40 years. In 1891, he wrote the Rules of Basketball. It is called the birth certificate of basketball.
3. Mark McGwire's 70th. Home Runn Ball ( 1998 ) - $ 3 million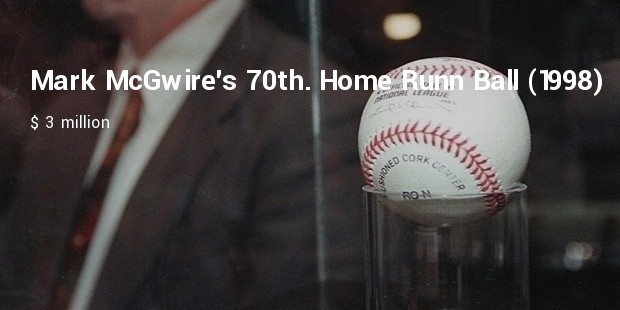 Mark is nicknamed Big Mac and played baseball for 16 years. He broke the record with 70 home runs in 1998 and hit 583 home runs in his career. This was the ball that he hit the 70th home run with.
4. Honus Wagner ( 1909 ) Baseball card - $ 2.8 million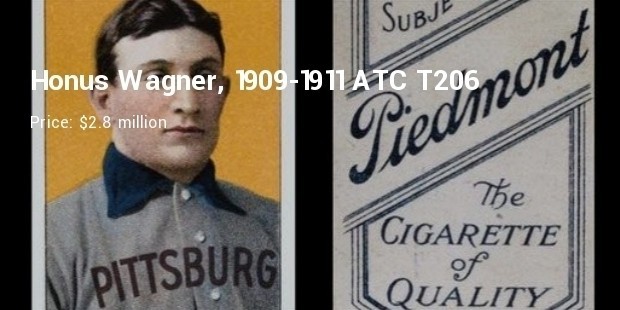 Honus Wagner nicknamed The Flying Dutchman. The card was produced to be included in a pack of cigarettes by the American Tobacco Company and Wagner refused to allow this as He did not want children to buy the cigarettes in order to get his card.
5. Soccer Rules Book ( circa 1859 ) - $ 1.4 million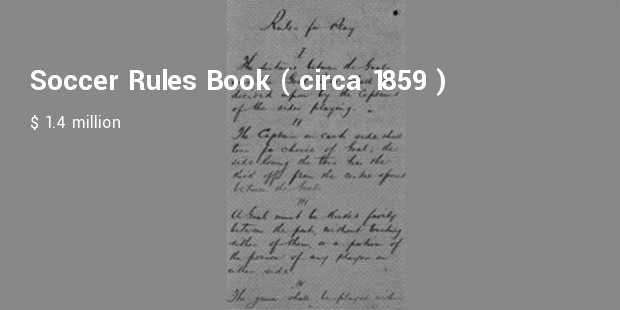 6. Paul Hendersen 1972 Summit Series Jersey $ 1,275,707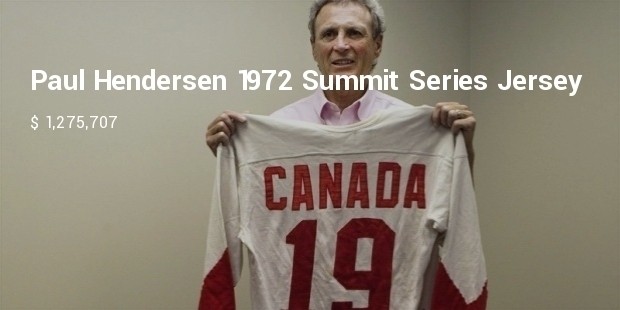 7. Babe Ruth Bat from First Home Run at Yankee Stadium (1923) - $ 1,265,000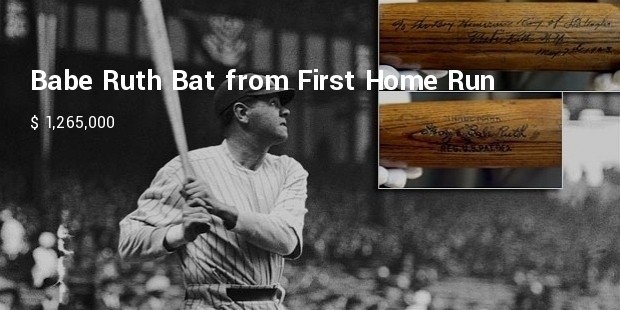 8. Muhammad Ali's Boxing Gloves from 1965 Fight against Floyd Patterson - $ 1.1million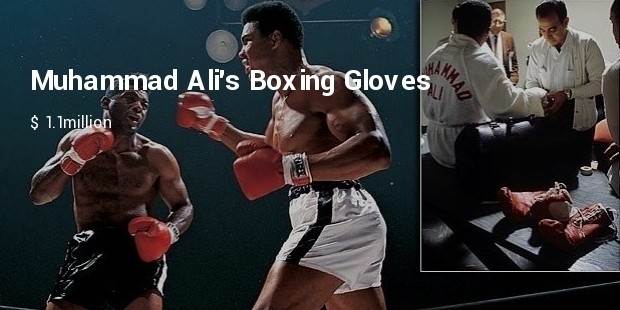 9. Babe Ruth's 1919 Yankees contract with Red Sox $ 996,000
10. Babe Ruth 1932 " Called Shot " Jersey - $ 940,000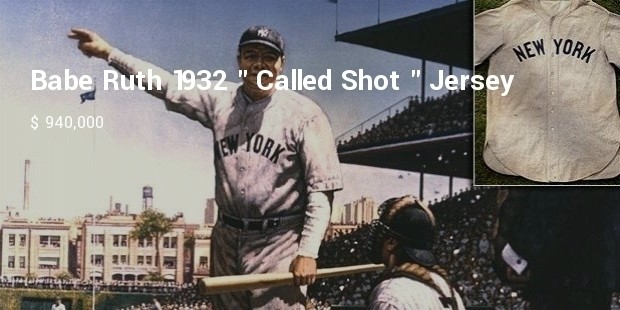 The most ancient and loved Sports in the World are Baseball and Soccer, not to forget Boxing . So naturally the most sought after Collectibles have to be from these.
Want to Be Successful?
Learn Secrets from People Who Already Made It
Please enter valid Email